Redevelopment of Guy Park Manor Site a Step Toward Erie Canal Community's Resurgence
Built prior to the American Revolution, this historic monument will serve as the focal point of an exciting project with the New York Power Authority.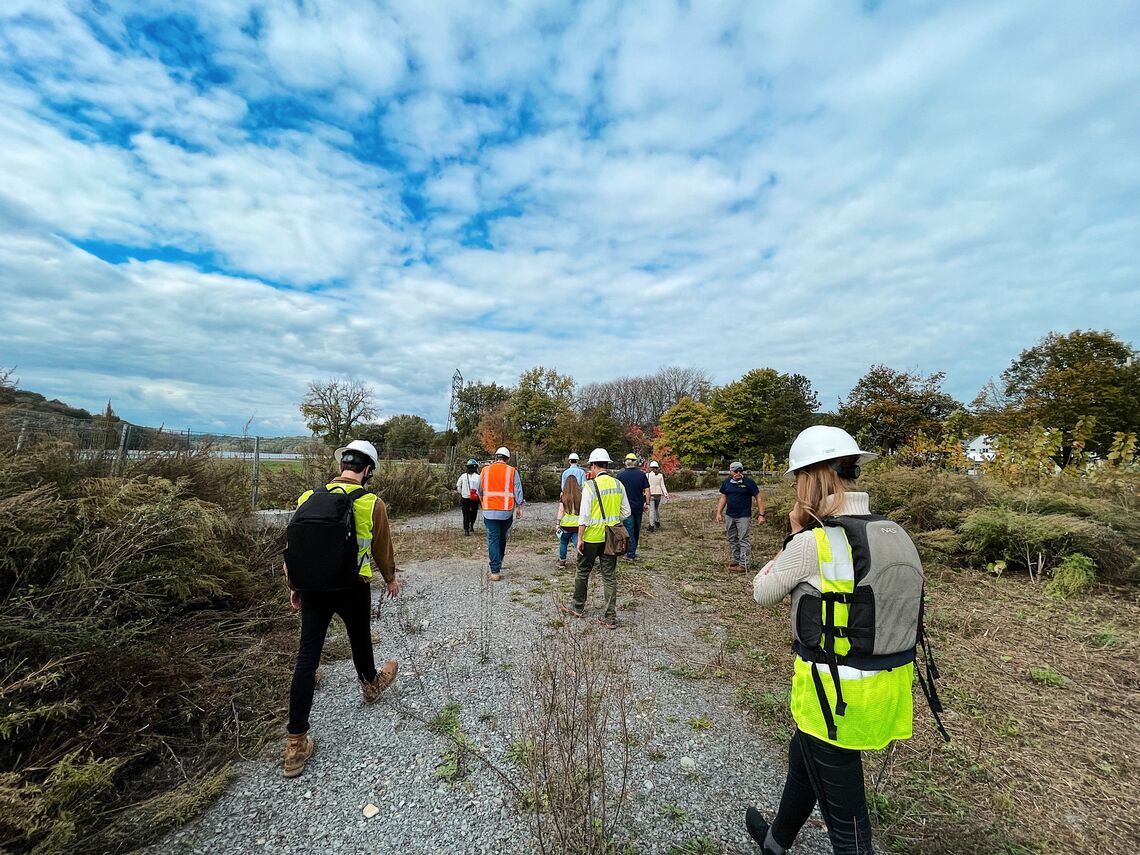 Guy Park Manor has served as a home, a tavern, and a destination along the Mohawk River for almost 250 years before being severely damaged by Hurricane Irene in 2011.  While there have been ongoing efforts to restore the building as well as the moveable dam (Lock E-11) which was also damaged by hurricanes, a $100 million investment by New York State as a result of the Reimagine the Canals competition is driving toward a more signficant transformation. 
This project is an opportunity to create a resilient Guy Park Manor, with a design that meets the needs of its diverse users, adds value to the community, mitigates the impact of future storms.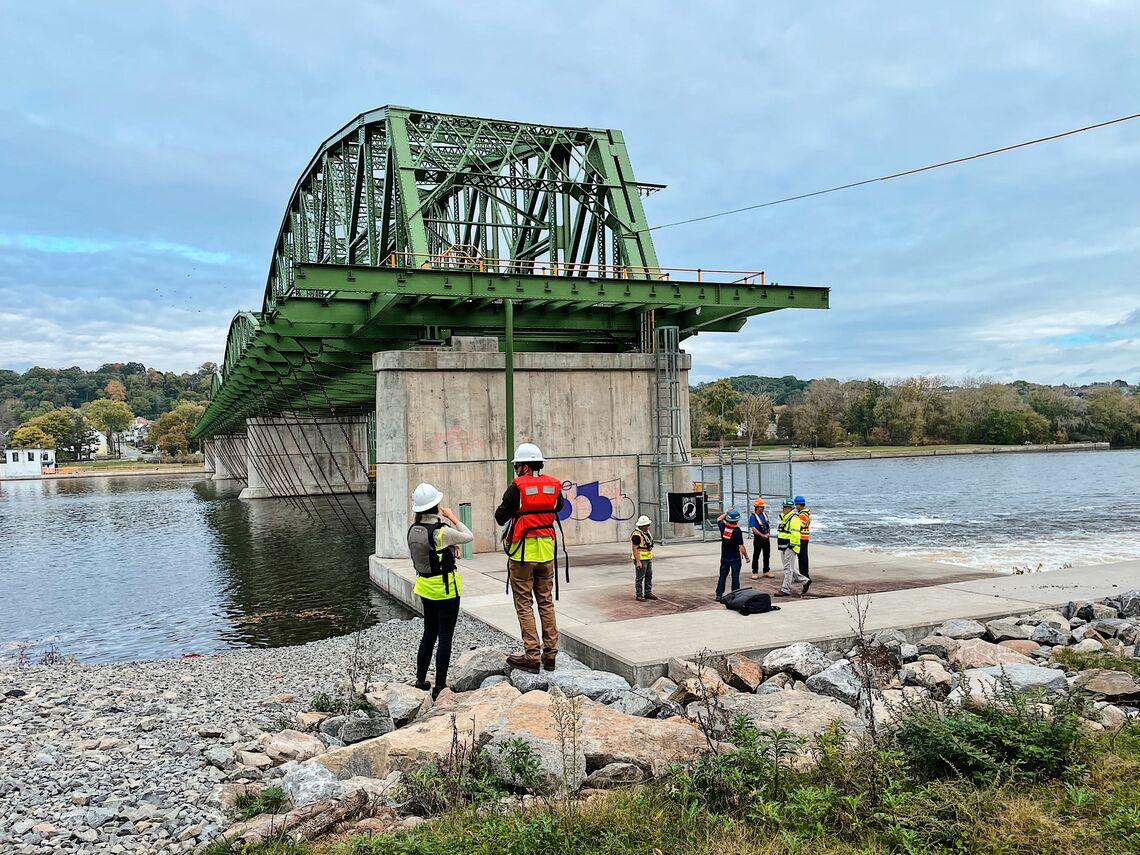 Guy Park Manor is part of a wider five-year, $300 million effort to leverage the former Erie Canal to boost tourism, mitigate flooding, enhance irrigation, increase recreational fishing, and restore wetlands.
The state of New York has set out to transform the historic Erie Canal building on the success of the Empire State Trail, to encourage growth of tourism across Upstate New York, and ensure the economic sustainability of the waterway into the future.
WRT recently visited the site to assess its opportunities and challenges. The north side of the Mohawk River (Manor side) will consist of three parcels and a series of connecting pathways that link to a new pedestrian canal crossing. The design will address safe and equitable pedestrian access, connectivity, and park amenities.

The pedestrian crossing on the movable dam will include a new deck to be supported by the existing horizontal members of the dam structure. Railings, decorative and interactive lighting, and interconnections to avoid interferences with maintenance and operations work on the active dam are all to be considered part of the project.

WRT's project partners include Ryan Biggs | Clark Davis, Watts, BKSK Architecture, C.T. Male Associates, Leni Schwendinger Light Projects, Cohere, ETM Associates, LANDAU, Hudson Valley Cultural Resource Consultants, and Trophy Point.