Jeremiah Appleton, Director of Operations, Promoted to Principal
This promotion acknowledges Jeremiah's exceptional leadership and expertise in operational effectiveness, as well as his appreciation for the values of WRT's work.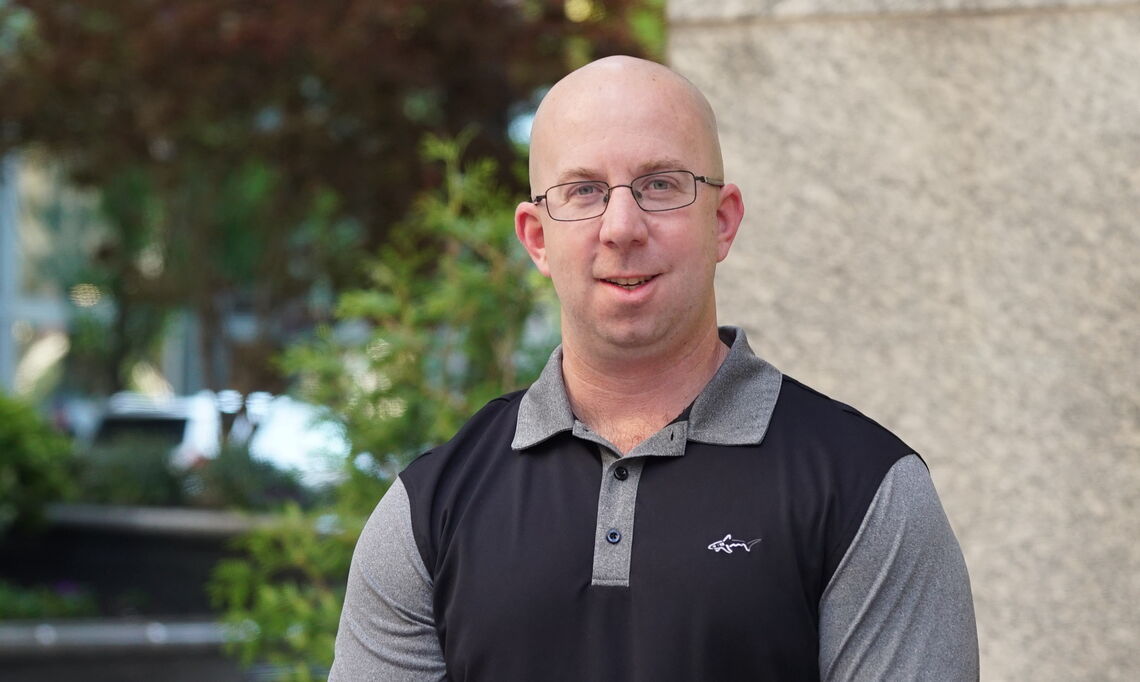 As principal, Jeremiah will be responsible for continuing to advance WRT's business and operational objectives in addition to overseeing the growth, advancement, and further integration of the firm's informational technology, human resources, marketing, and accounting practices. 
"The intersection of business and practice is not always comfortable, but truly the success of each is dependent on the strength of the other," he said. "I am excited to join a generation of leadership who value what our administrative professionals bring to the table as part of an integrated firm."
Jeremiah has served as WRT's director of operations for the past nine years. He has demonstrated exceptional leadership through managing WRT's financial performance and risk, as well as in providing insightful strategic analysis and forecasting. His commitment to maintaining frequent and direct communication with project managers continues to help shape and evolve WRT's project management practices. With a pragmatic and thoughtful approach to problem solving, he embraces the challenges associated with maintaining seamless operations of a high-energy, creative firm humming on all cylinders.
"With his combination of intellect, deep listening, and relationship building skills, Jeremiah has grown into an effective leader and valuable voice in shaping the systems and direction of the firm," said Joseph W. Healy, Managing Principal. "He has cultivated a healthy culture of positive and supportive accountability, built on trust and transparency,"