Clark-Fulton Together Master Plan
The Clark-Fulton neighborhood on Cleveland's near west side, originally settled by Europeans, suffered from a large-scale departure of its residents in the 1960s due to a decline in job opportunities. Since then, Clark-Fulton has become the home to an incredibly diverse and vibrant population, receiving migrations of African Americans and Puerto Ricans, immigrants from Central and South America, and refugees from Bhutan, Somalia, Iraq, Burma, and Democratic Republic of Congo. Now, the Clark-Fulton community is witnessing a surge of ongoing and planned investments and is benefitting from a broad coalition of community partners working together to support their community and create positive change. WRT aims to capitalize on this momentum with Clark-Fulton Together—a community-driven master plan to envision strategies to create a more healthy, equitable and sustainable future for the Clark-Fulton community.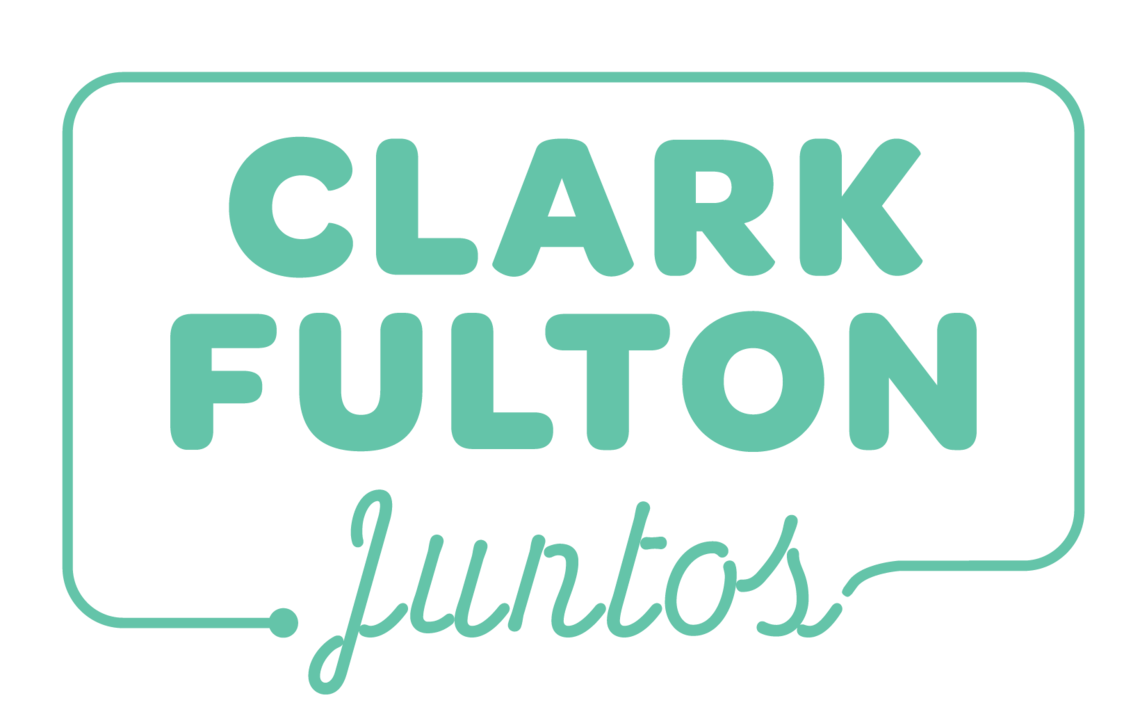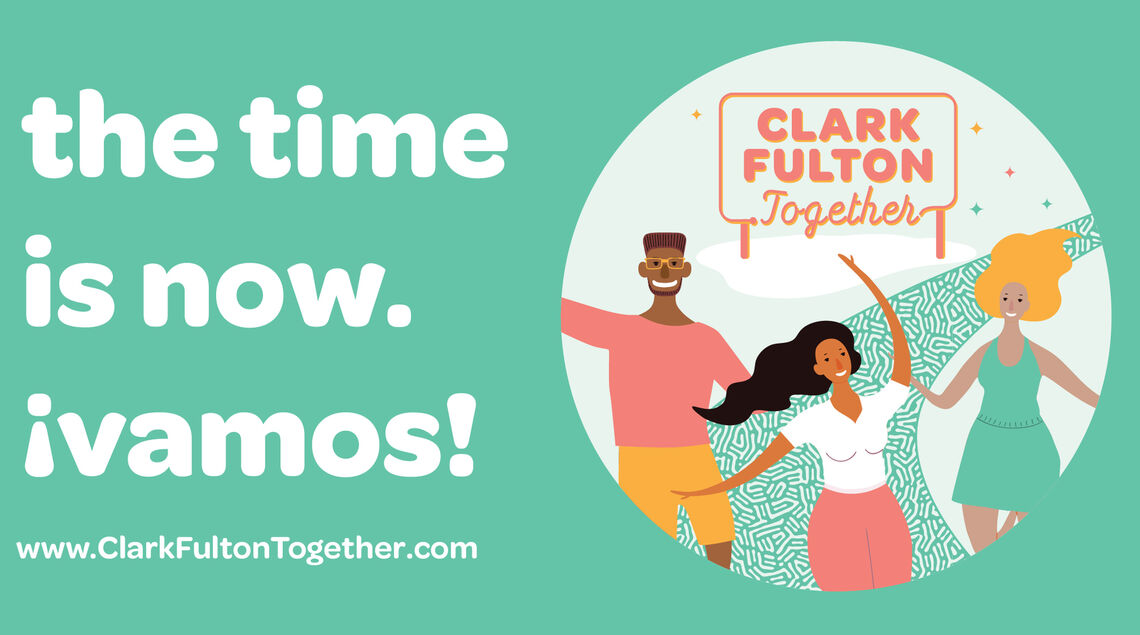 The Clark-Fulton Together master plan will address important community issues including racial equity and inclusion, full and equal access to housing, employment, health and health
care, safety, mobility, technology, and environmental sustainability. The plan will also prioritize, integrate, and align the implementation of key ongoing and planned investment initiatives focused on Clark-Fulton so that they achieve holistic benefits for area residents and businesses.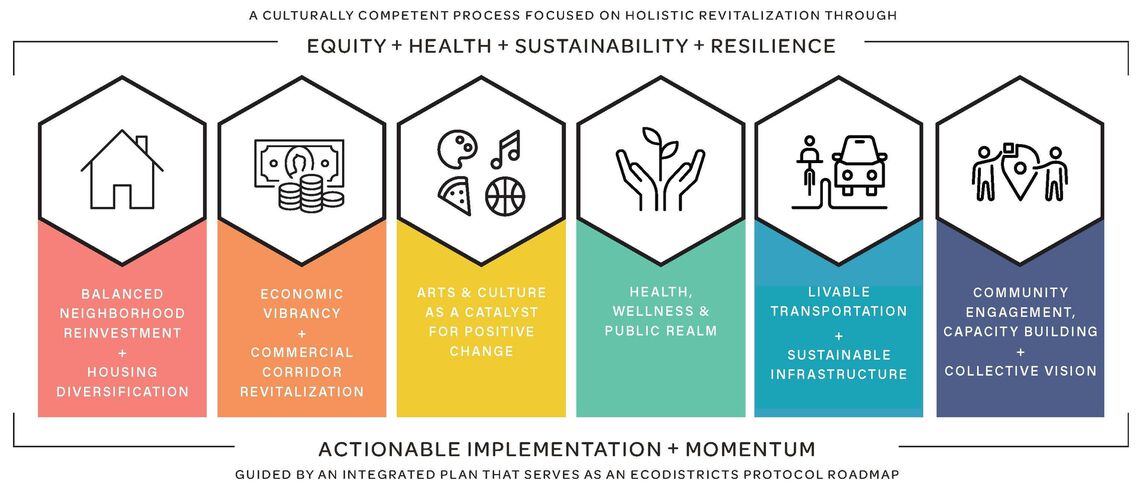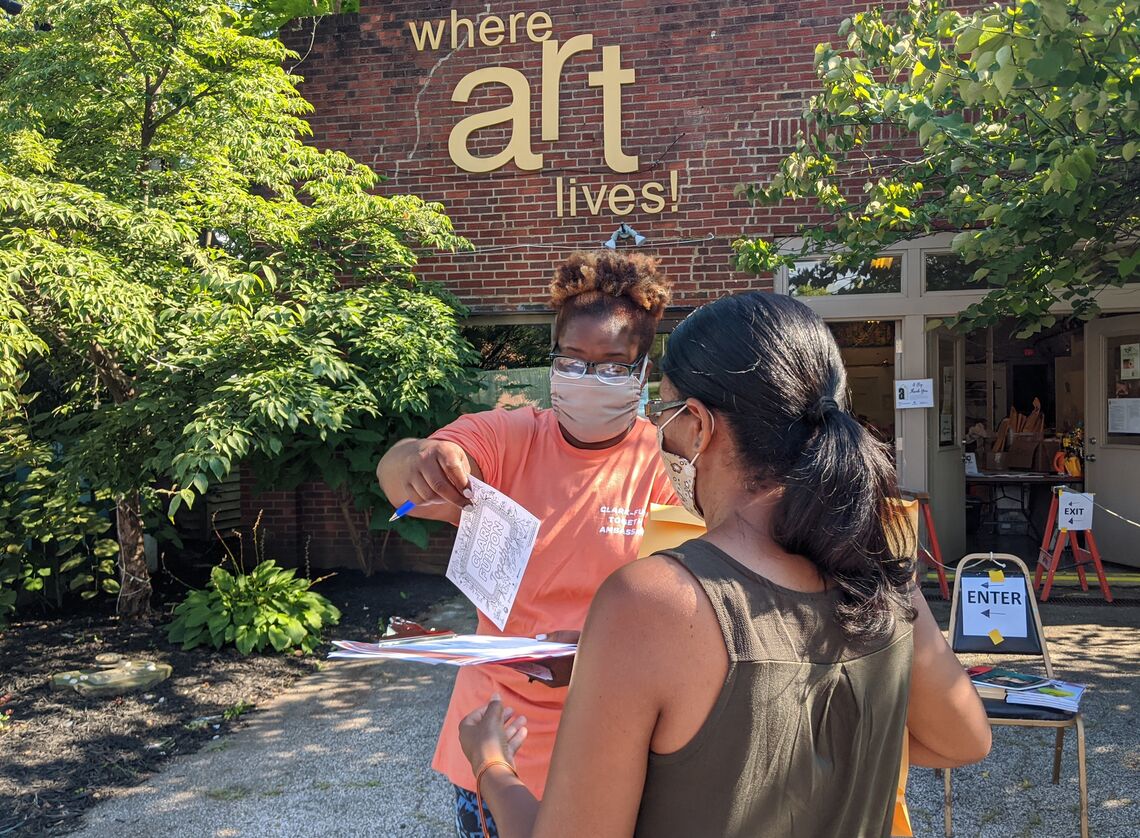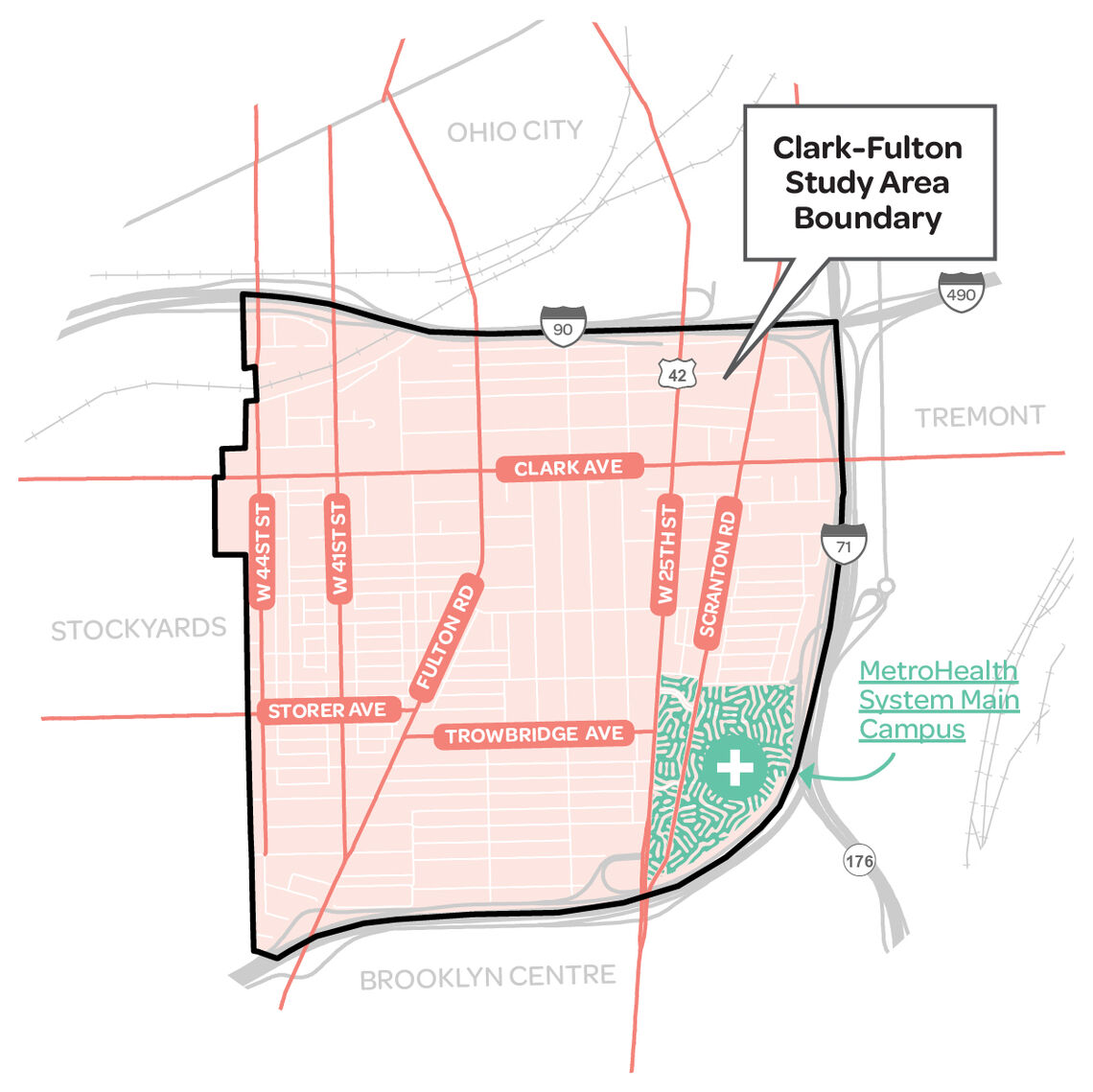 In collaboration with local engagement partner, Neighborhood Connections, WRT is currently implementing a culturally
competent, bilingual, hands-on engagement process and navigating challenges related to the COVID-19 pandemic. WRT has led virtual focus groups and community mapping exercises, as well as recruited a team of Community Ambassadors to help shepherd the plan among community members. A website serves as the online home for the project.
The plan will be developed throughout a 12-month collaborative process. WRT will explore ideas and draft a neighborhood vision, followed by validating that vision with the community, and finally adopting and implementing the plan. This process has consistently delivered plans that are thorough, actionable, and community-supported.