Garlen Capita Joins PennPraxis Board of Directors
The influential and experienced group of thought leaders are working to advance inclusion, innovation, and impact in communities that design does not typically serve.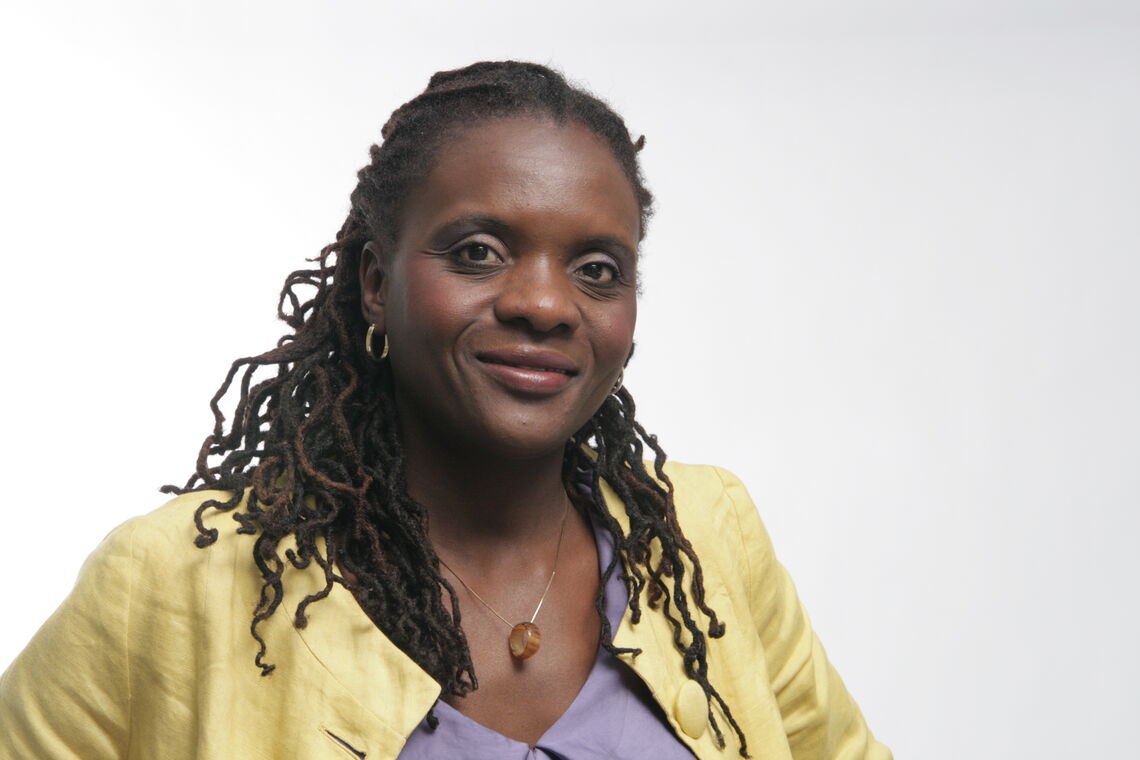 Part of the University of Pennsylvania's Weitzman School of Design, PennPraxis, aims to create opportunities "beyond the market" to help students develop agency in the world and cultivate diversity among the next generation of leaders. The group focuses on projects that demonstrate the power of interdisciplinary design, planning, and heritage preservation to help overcome environmental and cultural challenges.  
 
As a board member, Garlen joins a diverse group of passionate leaders focused on creating systemic change and building resilient communities. Garlen has long been an advocate for equitable development and is committed to making sure planning processes are inclusive, authentic, and reflective of a community's history and lived experiences.  
"I'm excited to be part of the PennPraxis Board and look forward to working with talented board members and students to explore today's most pressing issues through a design and equity lens," she said.