Founded in 1963, by David Wallace, Ian McHarg, Bill Roberts, and Tom Todd, the early years of WRT were immediately punctuated by large scale plans that formed the foundation for the firm's philosophy. The Plan for the Valleys, the Baltimore Inner Harbor, and the Lower Manhattan Plan, each provided successful exemplars for what would become the ethos behind Design With Nature, Ian McHarg's seminal text outlining an approach to planning and design that worked in conjunction with ecological realities and geographical contexts.
The 1970s saw this approach implemented in numerous projects, including the Amelia Island Master Plan, the New Orleans Growth Management Plan, and The Woodlands in Texas, all of which continue to have significant impact on their respective cities and sites. The 1980s were bookended by major projects including the US Capitol Master Plan and the construction of Camden Yards in Baltimore, both of which sparked downtown reinvestment and served as catalysts for the urban renaissance to follow.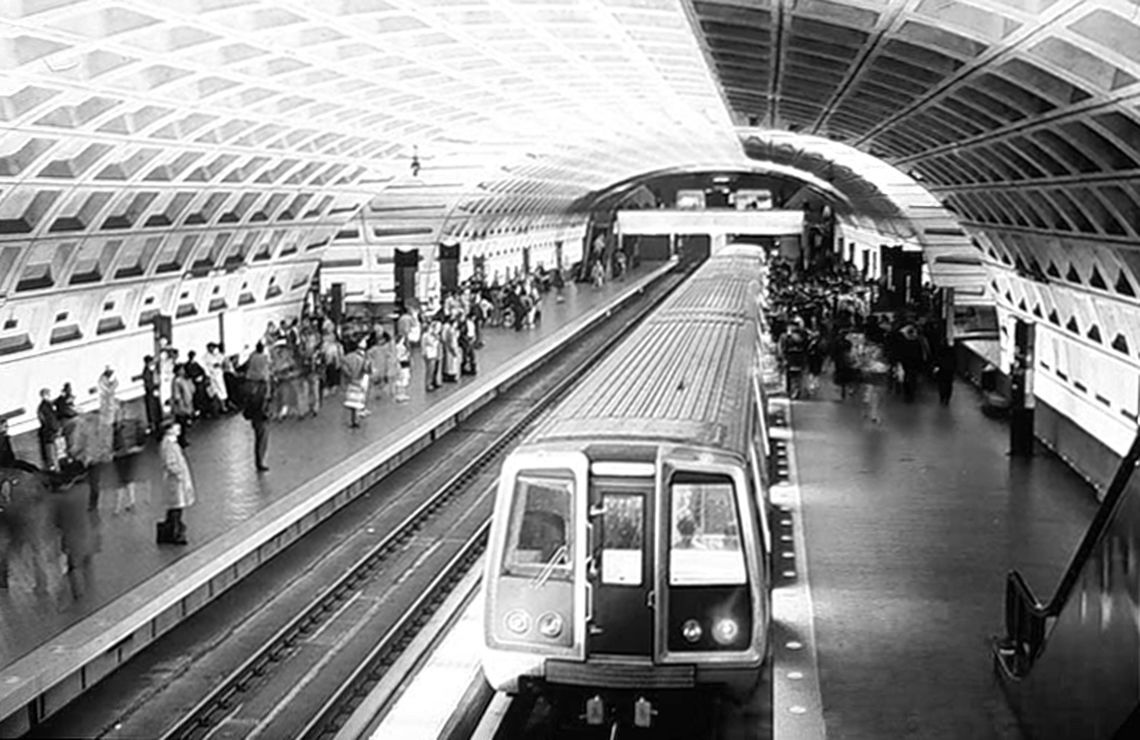 Today the firm, with offices in Philadelphia and San Francisco, seeks to initiate, understand, and execute projects that create simple and effective solutions for complex problems across all scales. We embrace our roots and continue the legacy of design that has flowed through the firm for the past five decades.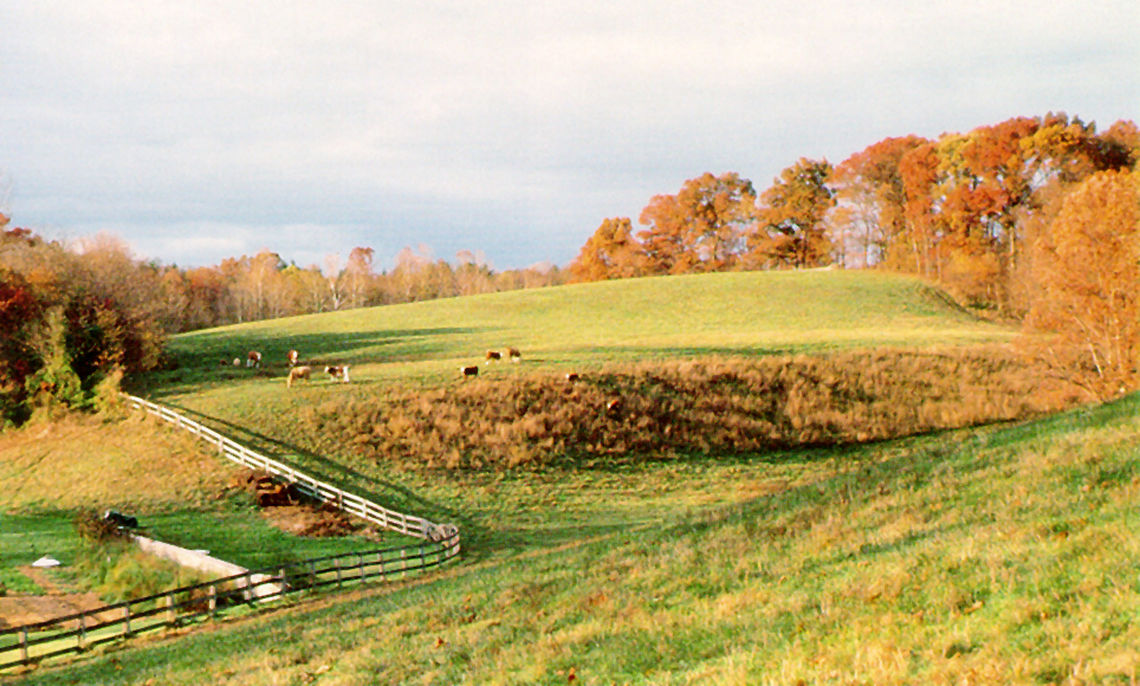 the plan for the valleys and richmond canal redevelopment.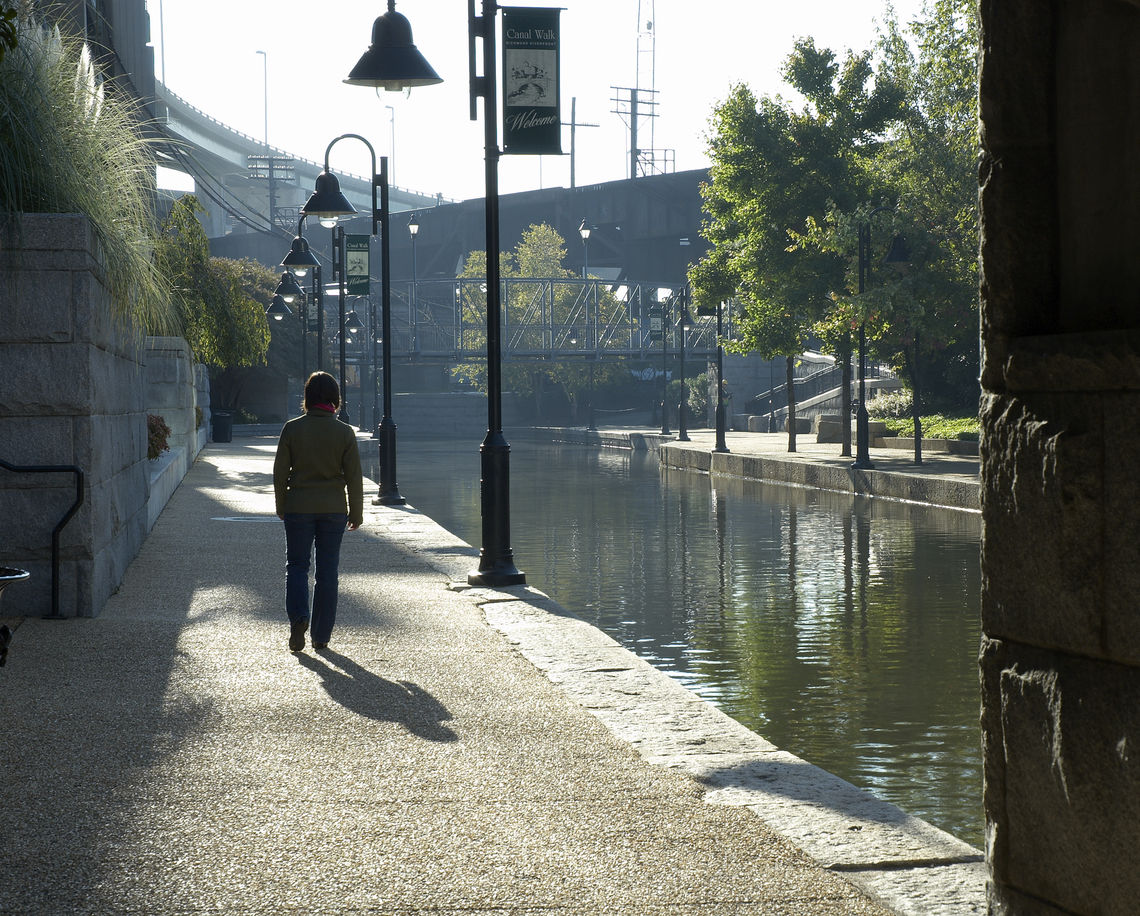 Efforts in the 1990s remained focused on the twin firm beliefs of designing with nature and reinforcing urbanism, characterized by the master plan for the 6,800 acre Neal Smith National Wildlife Refuge in Iowa, and the downtown Richmond Virginia Canal Redevelopment project. As these ideas gained mainstream acceptance under the label of sustainability at the turn of the century, WRT continued to execute projects that sought to expand the impact of planning and design, through the Anacostia Waterfront Initiative in Washington DC, to the Trinity Lakes Corridor Design in Dallas, Texas. In Philadelphia, WRT worked with the Water Department to complete the Green City, Clean Waters Plan, setting a precedent for cities dealing with aging stormwater infrastructure.
Most recently, the firm has established a well-respected book of affordable and mixed-use development projects, along with a broader architecture portfolio of institutional and residential construction.  Also recently completed is the Parklands of Floyds Fork, in Louisville, Kentucky, a 4,800 acre greenbelt that conserves valuable recreational and cultural landscapes ahead of development pressures. In addition, the completion of the SteelStacks Arts and Cultural Campus in Bethlehem, Pennsylvania has forged an awakening for the Lehigh Valley, long overshadowed by the closure of Bethlehem Steel.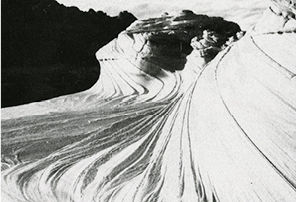 W(M)RT's influential work included the Lower Manhattan Plan, Design with Nature, and the New Orleans Growth Management Program.