A New Vision for the Inez Grant Parker Memorial Rose Garden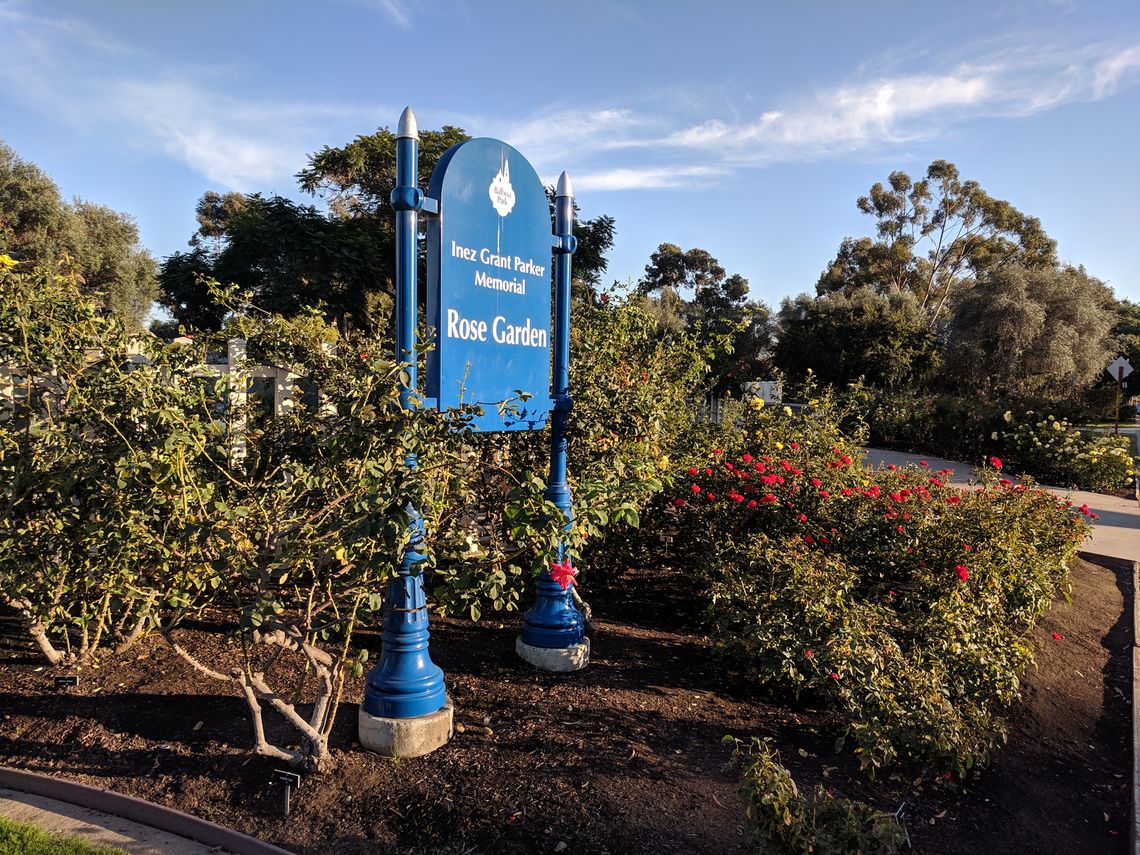 WRT has recently been engaged by the Balboa Park Conservancy in San Diego, CA to create a stunning new vision for the Inez Grant Parker Memorial Rose Garden. This popular attraction is located within the cultural heart of Balboa Park and is a key component of its botanical landscape heritage. 
The Garden is a cornerstone experience for visitors as they explore the sequence of horticultural amenities surrounding El Prado and the Plaza de Panama. With this in mind, we are working with stakeholders from the Conservancy and the City of San Diego to raise the profile of the Rose Garden. We seek to provide a sensitive vision for its future that goes beyond day-to-day maintenance needs and create a destination that contributes to Balboa Park's legacy as a world class urban landscape. 
In partnering with the Conservancy, WRT is helping to advance the organization's mission to serve as visionary leaders and conveners, who are helping sustain and enhance the cultural assets and vulnerable landscapes of San Diego's largest park. We look forward to working with the project stakeholders to continue advancing their stewardship goals, and promoting the greater good of Balboa Park.