Announcing Associate Promotions
WRT has recognized these five individuals for having the passion, relationships, and unique capabilities to move our practice forward. The promotions acknowledge their contributions to the firm's strategic vision, culture, and identity, while reinforcing WRT's commitment to their development as professionals.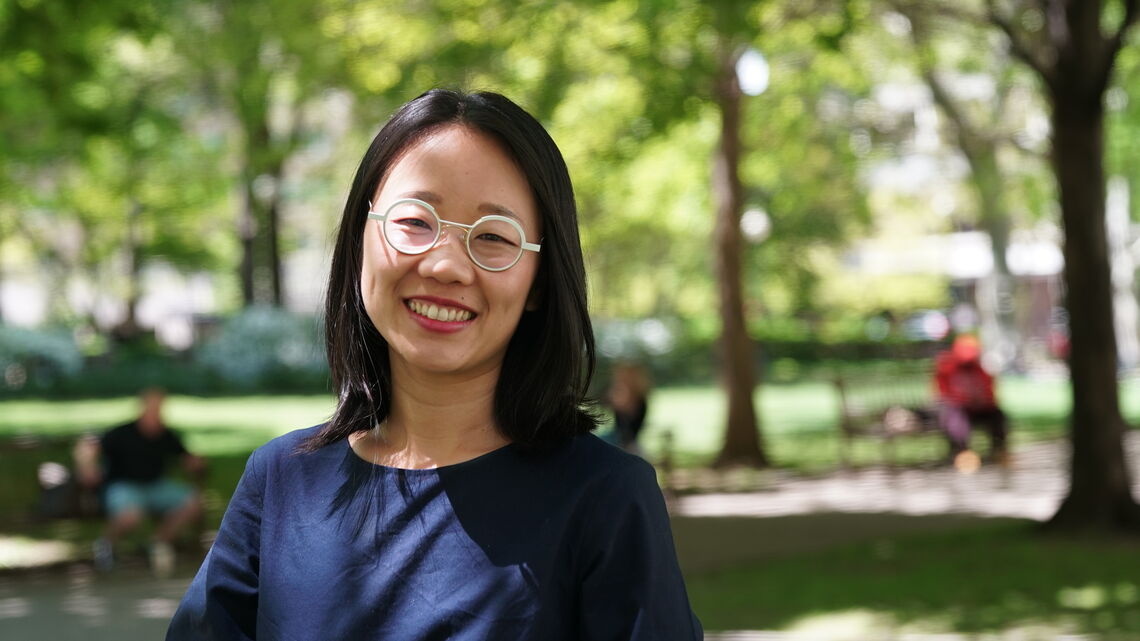 Shuning Zhao AIA
Associate
Shuning is a leader in the architecture practice and across the firm, passionate about strengthening WRT's culture, interdisciplinary collaboration, and raising the quality of design for the betterment of her clients and end users. She is excited about building new partnerships and clients, and committed to building a practice that is based on long-term resilient strategies.
"I want to see projects that leave neighborhoods better and more equitable than they were before."
Peter Trio
Associate
Peter is focused on evolving WRT's approach to inclusive engagement and a design process that ensures projects are making space for the underserved and people in need. He is passionate about getting community members excited about spaces in their own back yards and neighborhoods that have long been ignored or undervalued. A clear voice for WRT culture, he proactively supports team members and advances thought leadership.
"I hope to foster an environment that creates an open and inclusive design culture."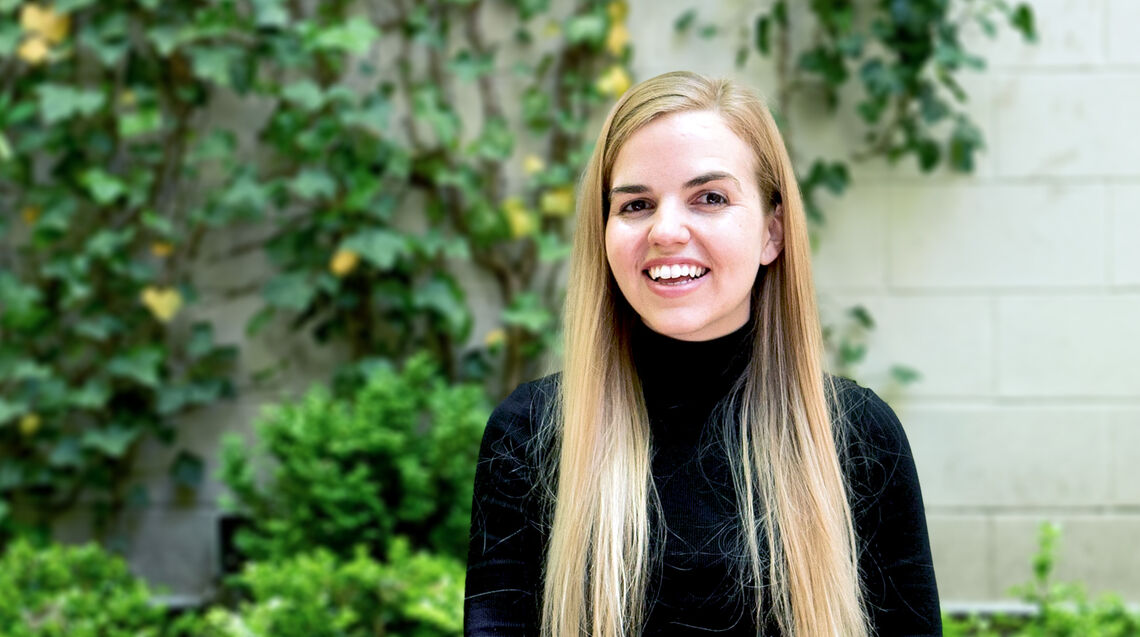 Lauren Kroll CPHC
Associate
Lauren prioritizes collaboration and believes that integrating disciplines and other perspectives leads to a higher level of design. She values opportunities for WRT to bring impact, from large scale planning all the way down to the smallest architectural detail, and believes it is the responsibility of WRT's practitioners to respond to climate, community, and cultural influences. She is inspired by feedback from communities and residents and aims to have their voices reflected in the design.
"I'm excited to continue evolving our practice to address the current needs of society."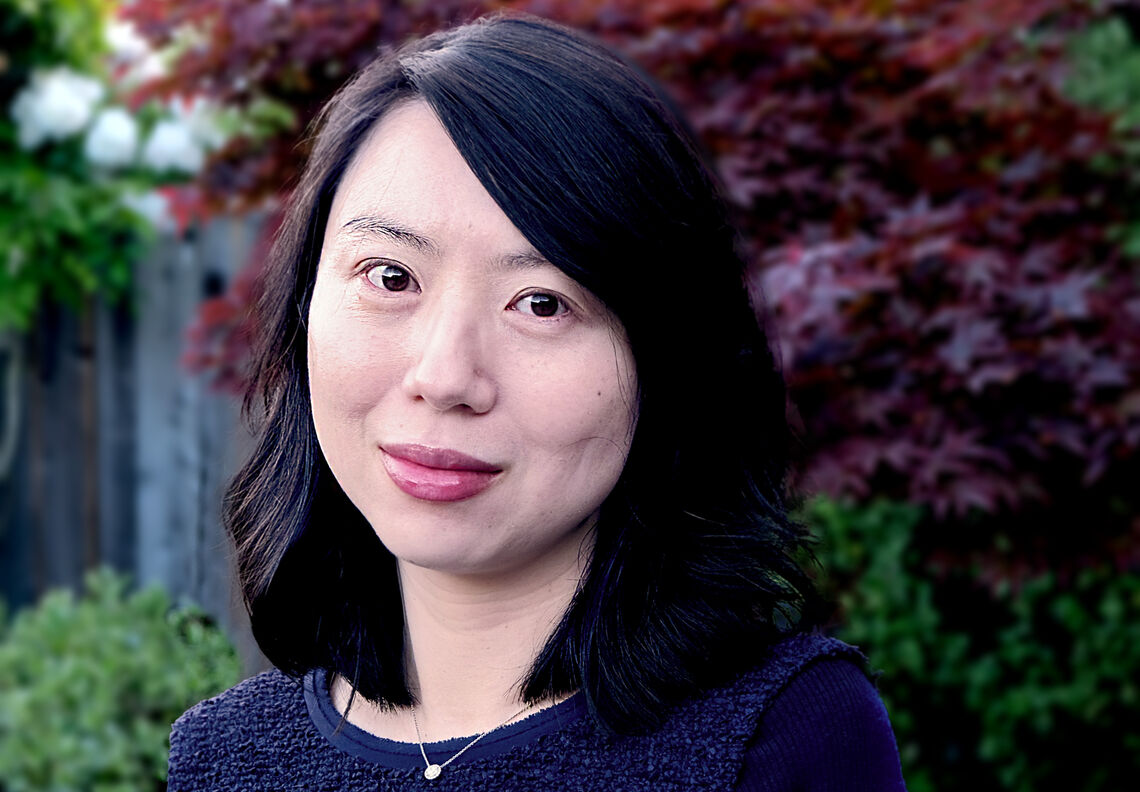 Can Liu ASLA , PLA, LEED AP ND
Associate
Can is passionate about transforming public open spaces into places that create social value and maximize ecological performance. A landscape architect, she believes WRT's work can tell compelling stories while addressing the greatest challenges in complicated urban settings and even down to the smallest construction details.
"I am intrigued by exploring creative design solutions that can reflect the diverse needs from the broader community. I want to create memorable, exciting, and resilient spaces where people want to stay and appreciate life and the environment."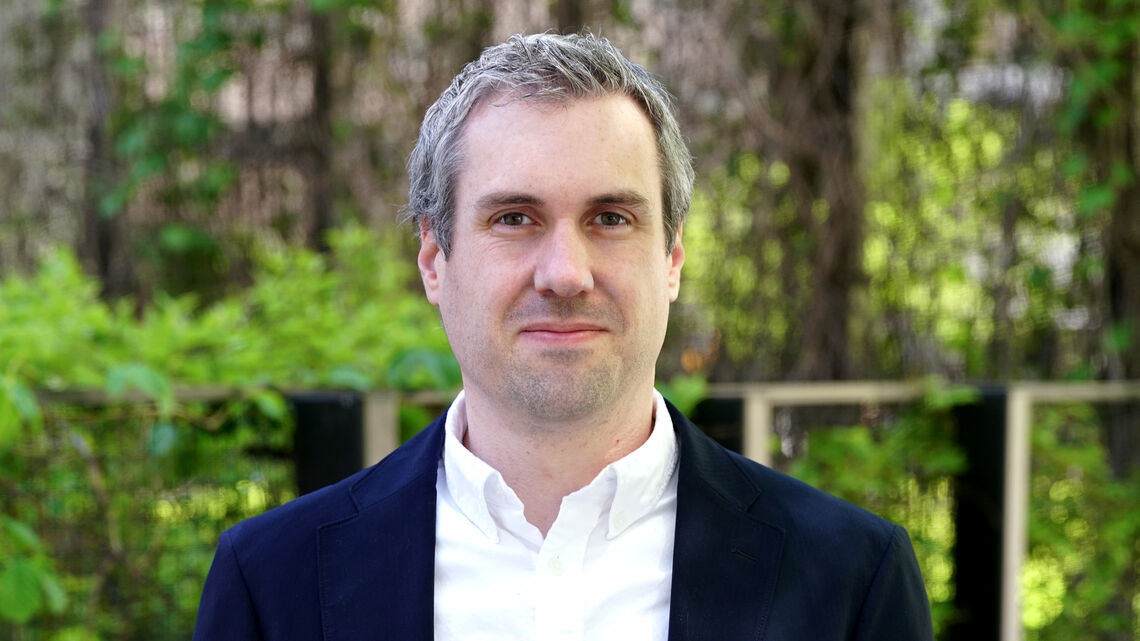 Matt Claus
Associate
Matt is passionate about building science and the power of technical design to elevate WRT's work. He invites collaboration and diverse perspectives to the table and loves the "aha" moments that can result from everyone sharing their ideas. His ability to build great relationships, his design sensitivity, and thoughtful application of technology each continue to advance our practice.
"I want to continue pushing ourselves and our clients to pursue higher performing building standards."