Announcing Promotions to Senior Associate
These individuals embody the values behind WRT's work and demonstrate the passion, expertise, and leadership that will continue to evolve our practice in new and impactful ways.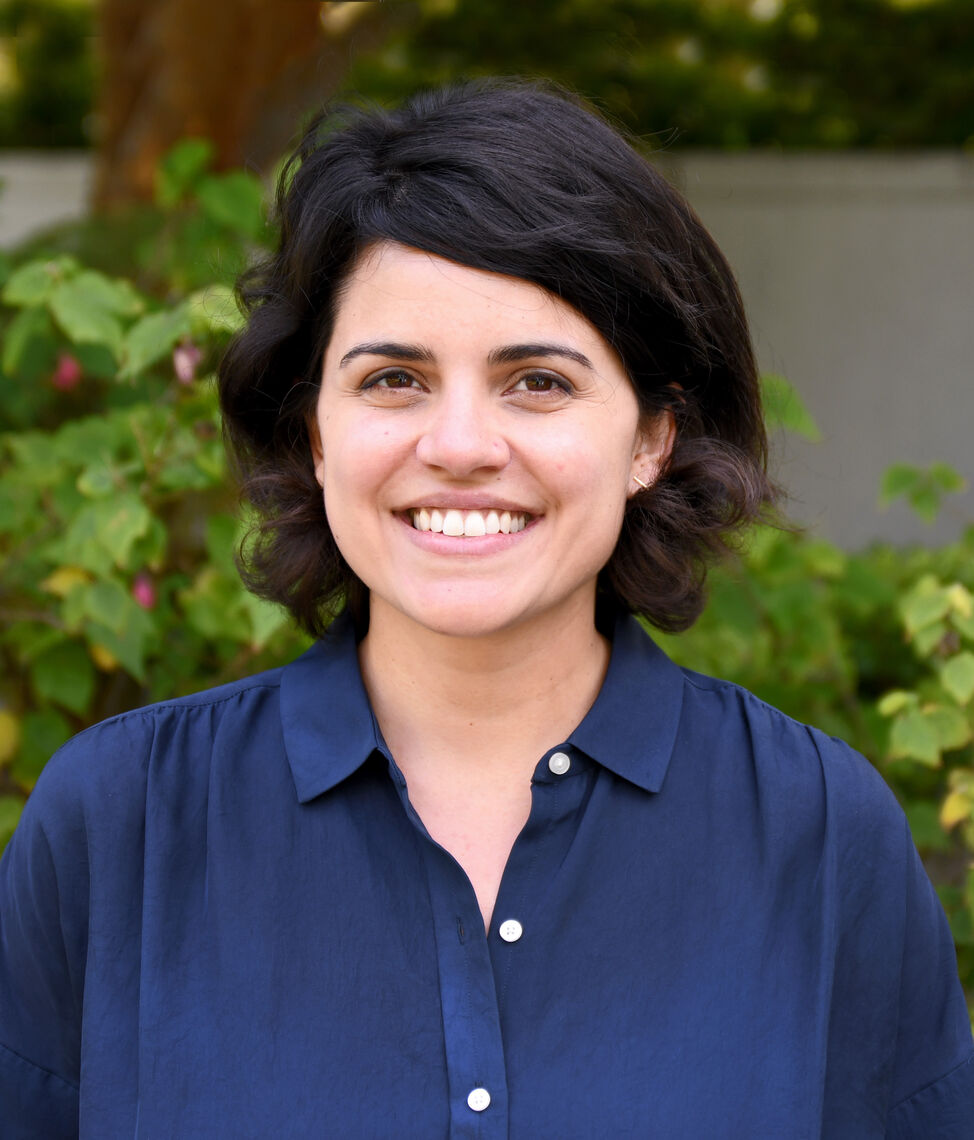 Cristina Bejarano AICP, ASLA, LEED AP
Senior Associate
Cristina has a multidisciplinary background that includes an understanding of architecture, environmental planning and urban design. She is passionate about projects that promote sustainable development to support walkable neighborhoods, public transportation, vibrant ecological systems, and inclusive public spaces. She has been a driving force of WRT's resilience and coastal adaptation practice and continues to bring her natural leadership, positivity, and creative thinking to her projects.
"I love bringing groups of people with a wide variety of knowledge together to build a common language and problem solve."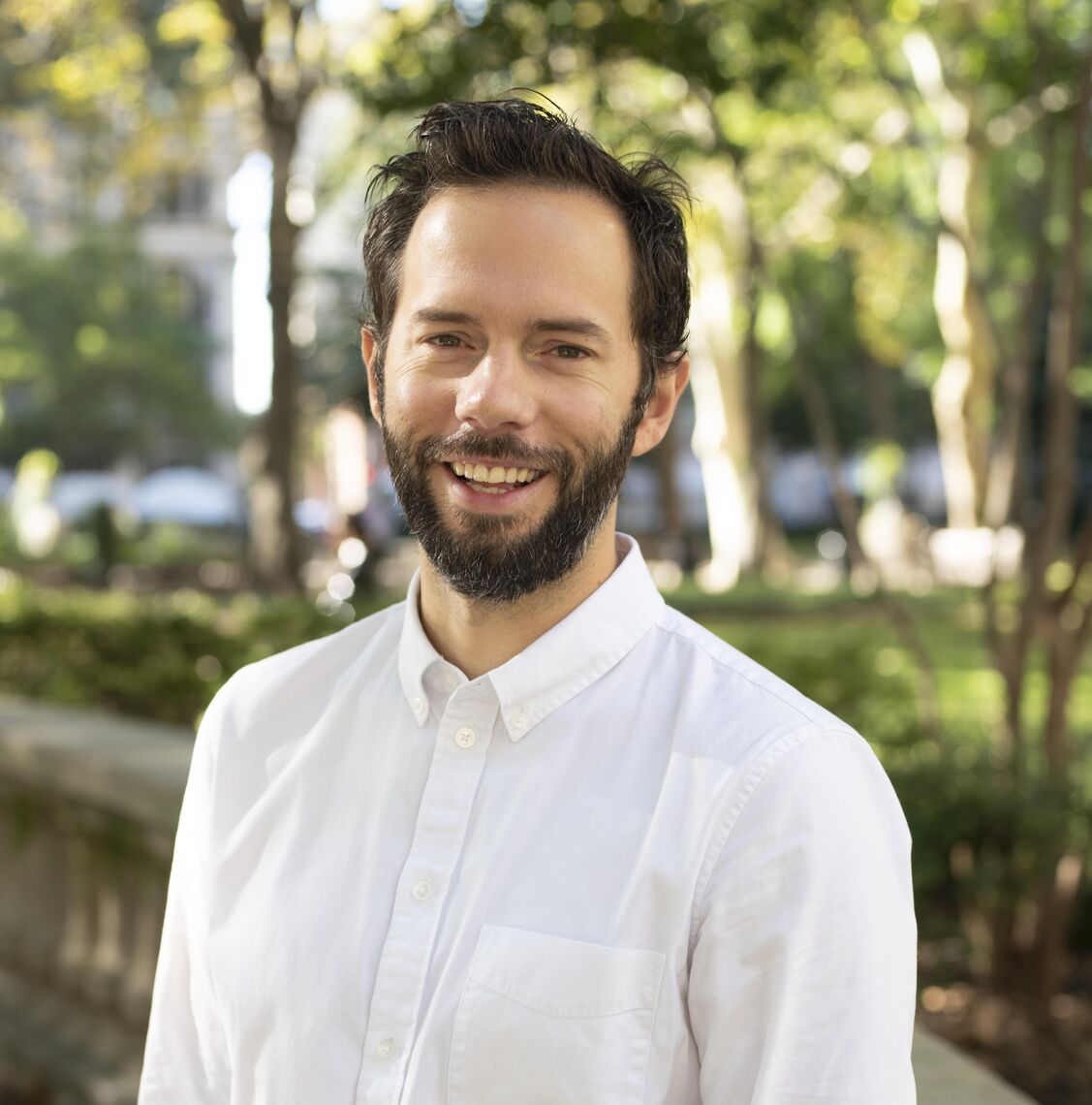 Andy Dawson PLA, ASLA
Senior Associate
Andy values the significance of place. With a background in physical geography, his work revolves around navigating the scale shifts between planning and design. His project interests span from urban to rural, and from large-scale master planning to construction details with an attention to local context. Andy has been instrumental in expanding the firm's work in various locations throughout the country, with a current focus on the Rocky Mountain region.  
"I'm passionate about improving people's lives while helping protect the natural resources and the destinations and experiences so vital to our culture and heritage."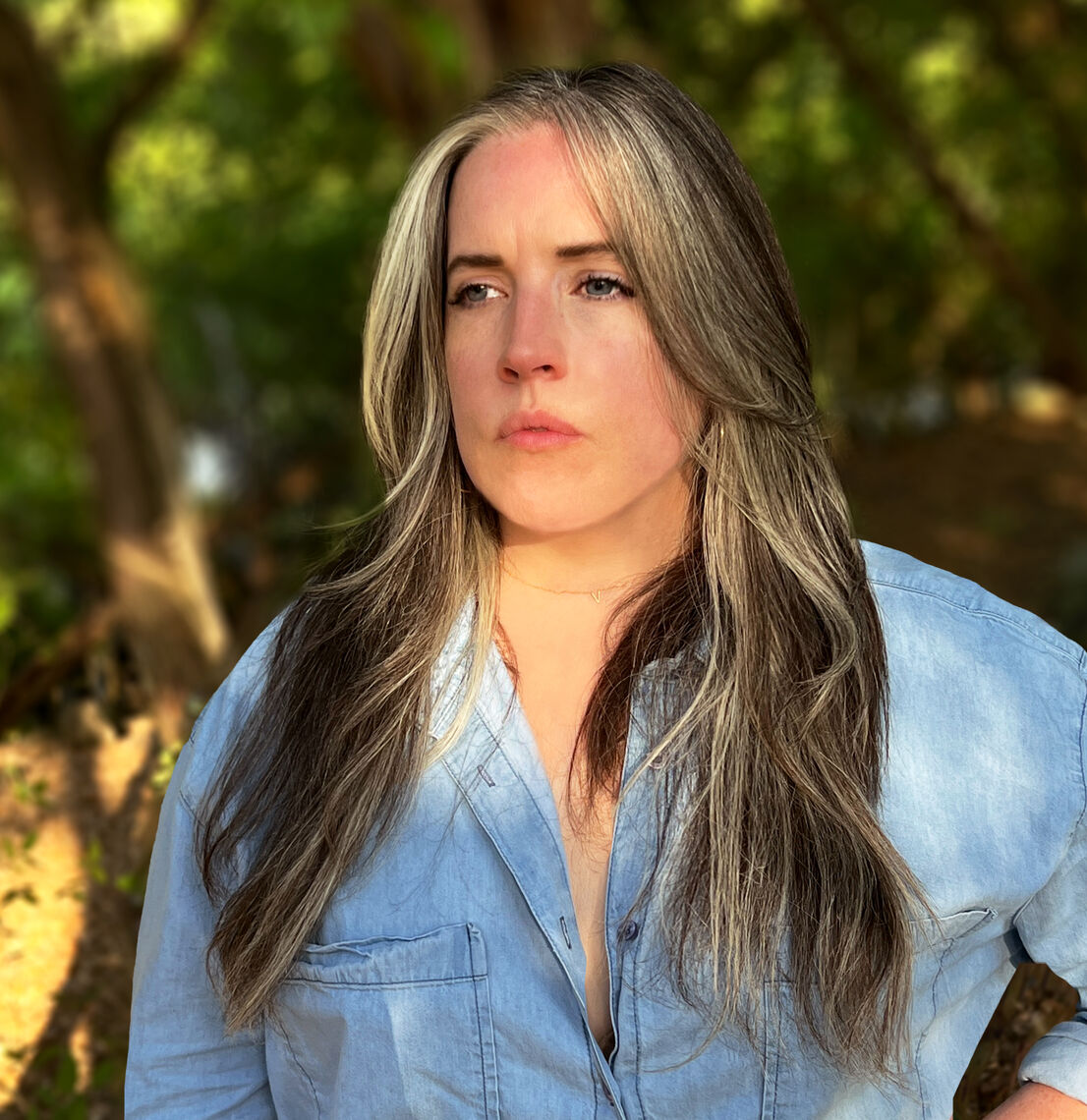 Mary C. Morton AICP
Senior Associate
Mary is an urban designer and planner with a background in architecture. Mary continually elevates the caliber of our work with strong communication skills, team management, visualization and engagement strategies. She focuses on projects that create meaningful public spaces and tackle issues of environmental stewardship, social justice, equity, and placemaking. She is passionate about using her design and engagement skills both in professional practice and as a volunteer to create positive impact in communities across the country.
"Getting the opportunity to have really genuine conversations with folks to learn about their lives, hopes, concerns, and dreams is one of the most rewarding parts of our work."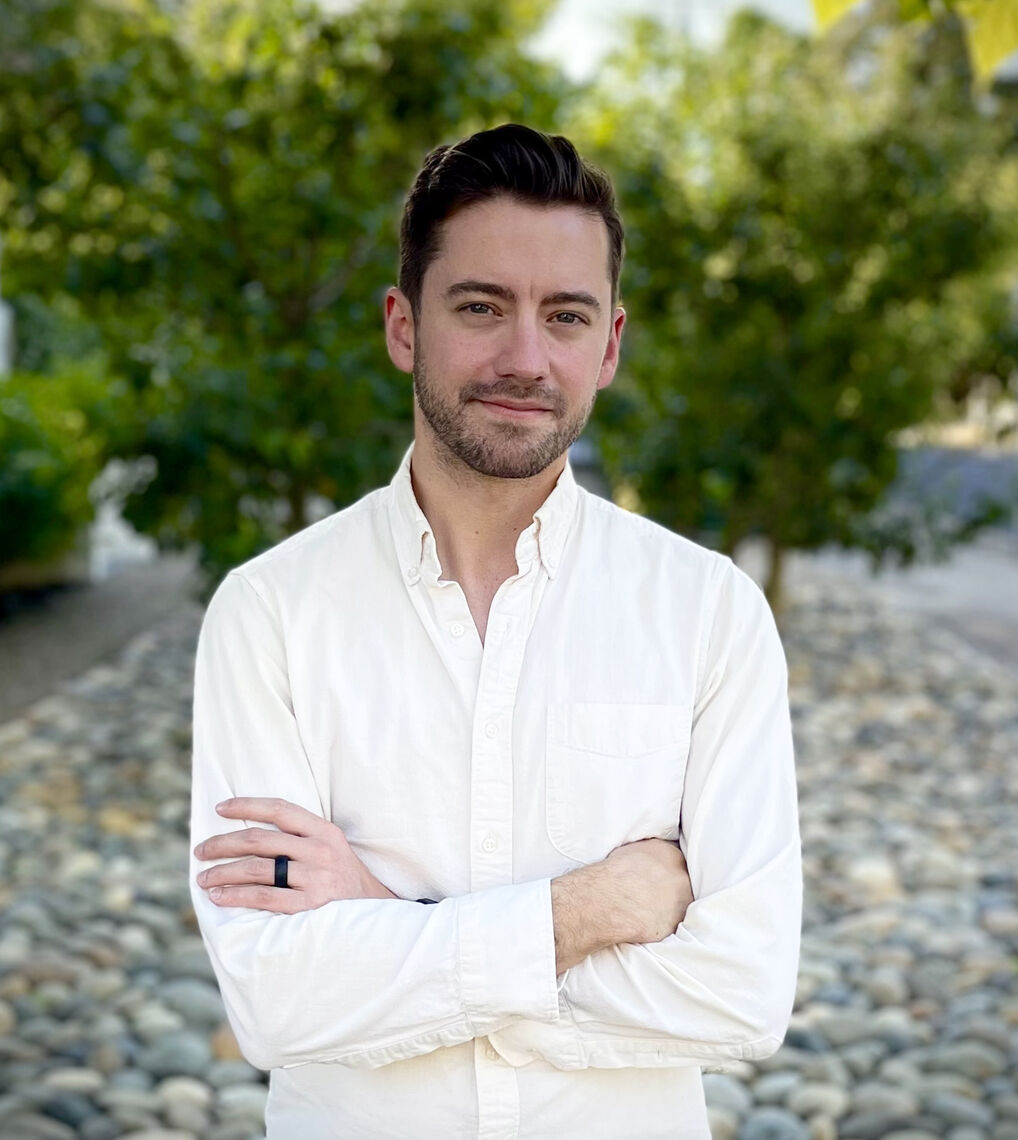 Jared Edgar McKnight Assoc. ASLA, Assoc. AIA
Senior Associate
Jared's professional work focuses on a methodology that balances an interdisciplinary approach with social agency derived from active engagement with stakeholders and local communities. Jared has been recognized nationally and internationally for his aspirational and thoughtful design, as well as his strong communication skills. His project work spans all of WRT's disciplines and market focus areas, and he has a particular passion for projects with a civic and cultural purpose. 
"Communities are the soul of our work and drive the thoughtfulness and care with which we facilitate important conversations pushing us to be better designers and more engaged and aware practitioners."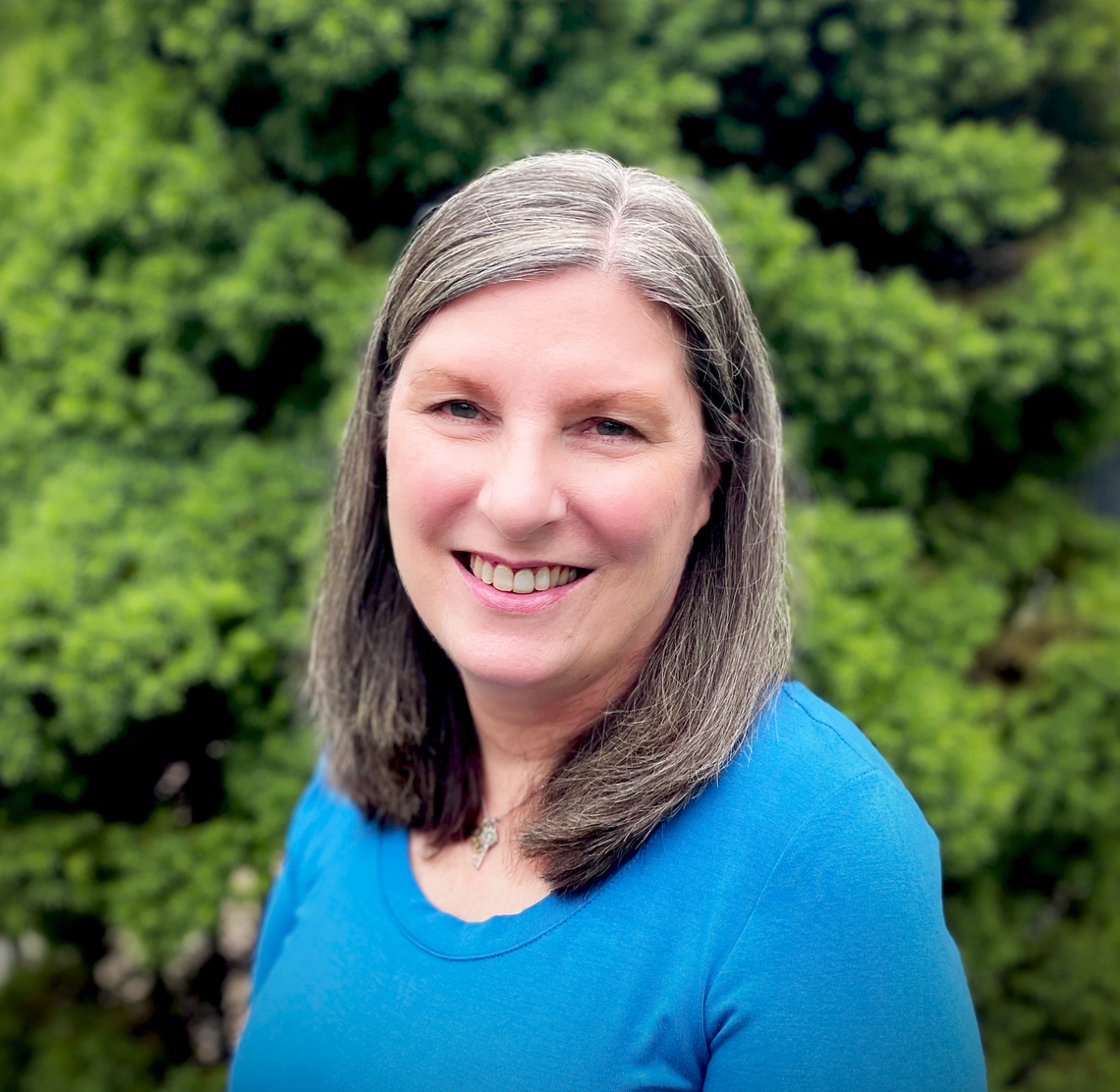 Susan Sweeney SHRM-SCP
Senior Associate
Susan is at the forefront of shaping the lifecycle of employee experiences in accordance with WRT's mission and values, ranging from attraction and recruitment of new talent to implementing practices for a diverse and inclusive workplace. 
Susan has been at WRT serving in different roles for just over 42 years. She has been leading the Human Resources team since 2013, in addition to managing other administrative and operational objectives.
"I'm excited to align the employee's experience with our strategic plan and give everyone the greatest opportunity for success whether they're an intern or a long-term employee like me."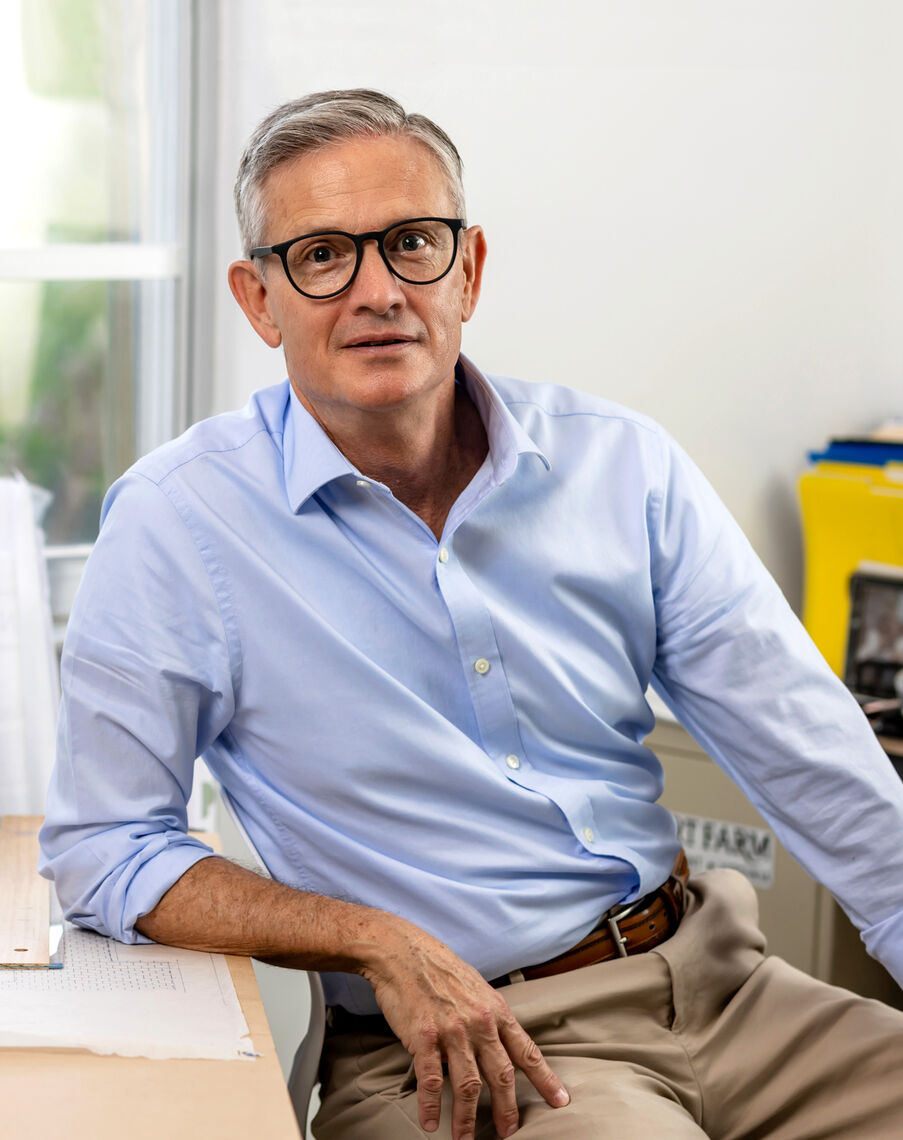 Michael Del Giudice Senior Higher Ed. Planner
Senior Associate
Having spent 13 years at WRT early in his career, Michael recently rejoined our practice as a senior planner and urban designer where he will be implementing an interdisciplinary approach to creating sustainable, flexible, and equitable educational campuses across the country. He is passionate about working with educational clients to identify the most optimal arrangements and relationships of dynamic systems to achieve their mission, vision, and strategic priorities and goals. 
"I love figuring out how all the elements of a college/university get organized to maximize the effectiveness of each. Getting it right is the puzzle—and reward."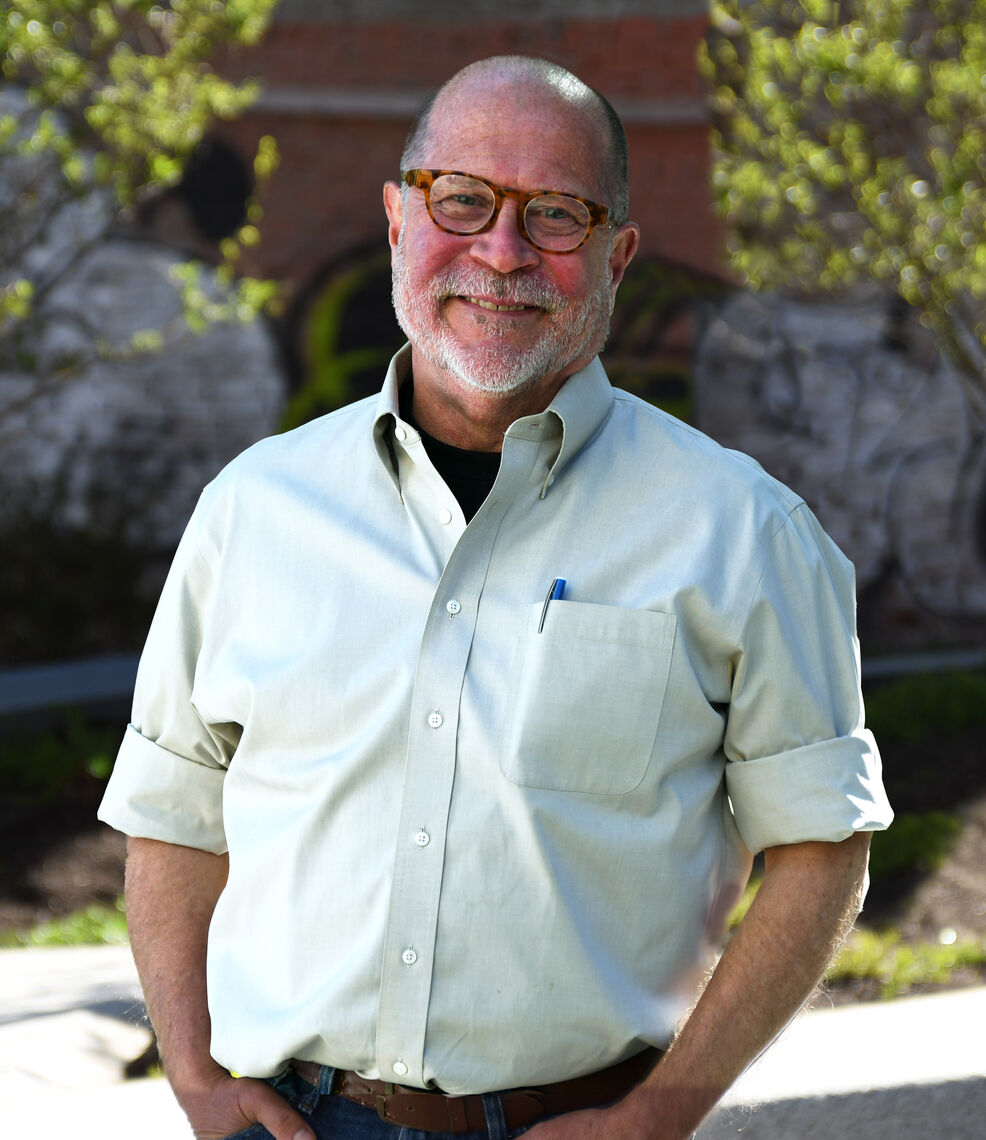 Matt Taecker AIA, AICP
Senior Associate
For the past 30 years, Matt has focused on understanding what makes neighborhoods and downtowns great. In the process, he has become one of the country's leading experts in placemaking, urban policy, and transit-oriented development, authoring numerous plans nationally. Matt specializes in transportation and land use integration policy, and focuses his work on creating more livable, walkable, and compact neighborhoods. Having started his career at WRT, he recently rejoined the firm because he loves WRT's work, whole community perspective and collaborative culture. 
"I believe that every voice should be appreciated and respected. We are so much better together than we would be by ourselves."