Announcing Recent Promotions
WRT is pleased to announce the promotions of five new Senior Associates and Associates. We are proud to recognize these individuals for their contributions to the firm and look forward to supporting their continued advancement of our practice in the coming years.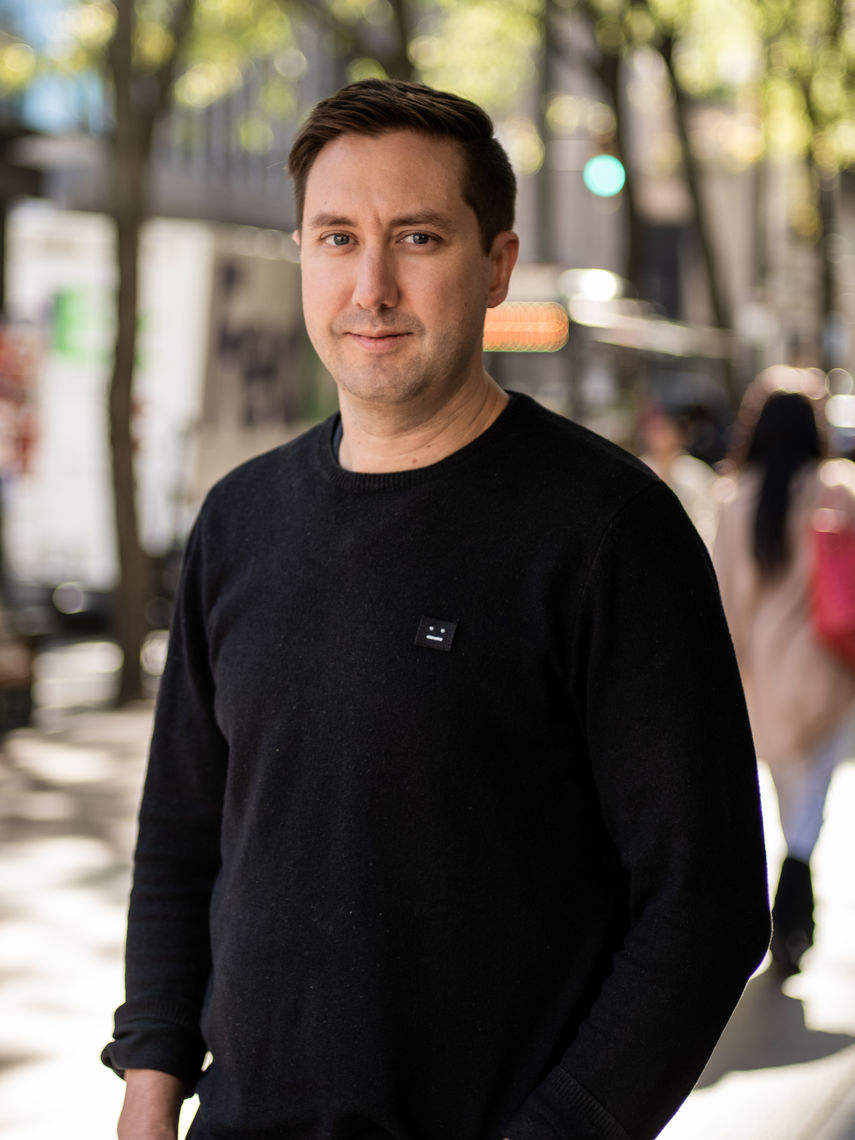 John T. Keene, AIA
Architect
John is a registered architect with a current focus on the education sector. He's worked on a variety of project types over his 15-year career, but he's passionate about designing spaces for the most optimistic time in a person's life—the school years. In addition to his extensive mixed-use and residential experience, he has helped lead institutional and cultural projects including The Fraser Centre at Penn State, the Stevens Institute of Technology Academic Gateway in Hoboken, NJ, and the adaptive reuse of Philadelphia's FringeArts. As a Senior Associate, John looks forward to having the opportunity to more proactively build the practice with his colleagues and pursue new projects.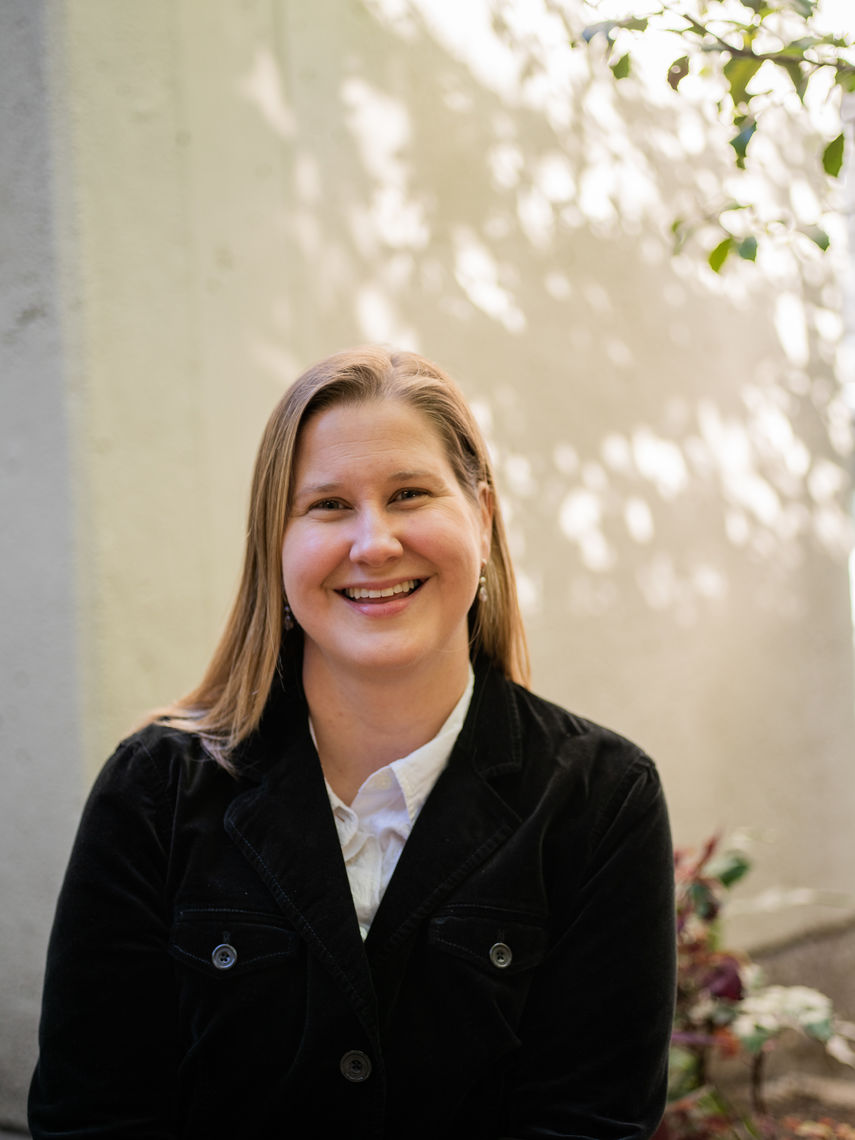 Julie A. Disston, AIA, LEED AP
Architect
Julie A. Disston, AIA, LEED AP
Architect
Julie is a registered architect and project manager with 18 years of experience in a variety of project types: campus master planning, residential (from affordable housing to high-end), civic, healthcare, and more. Her background in classical architecture has given her a special appreciation of historic structures and has led to her involvement on several renovation and adaptive reuse projects. A LEED® accredited professional, she feels that the best way to be environmentally responsible is to reuse existing buildings and infrastructure to revitalize urban centers. Julie is proud to be a Senior Associate at WRT, a place she believes gives back to the community, both in the way we design and the commitment we have to mentor and support each other.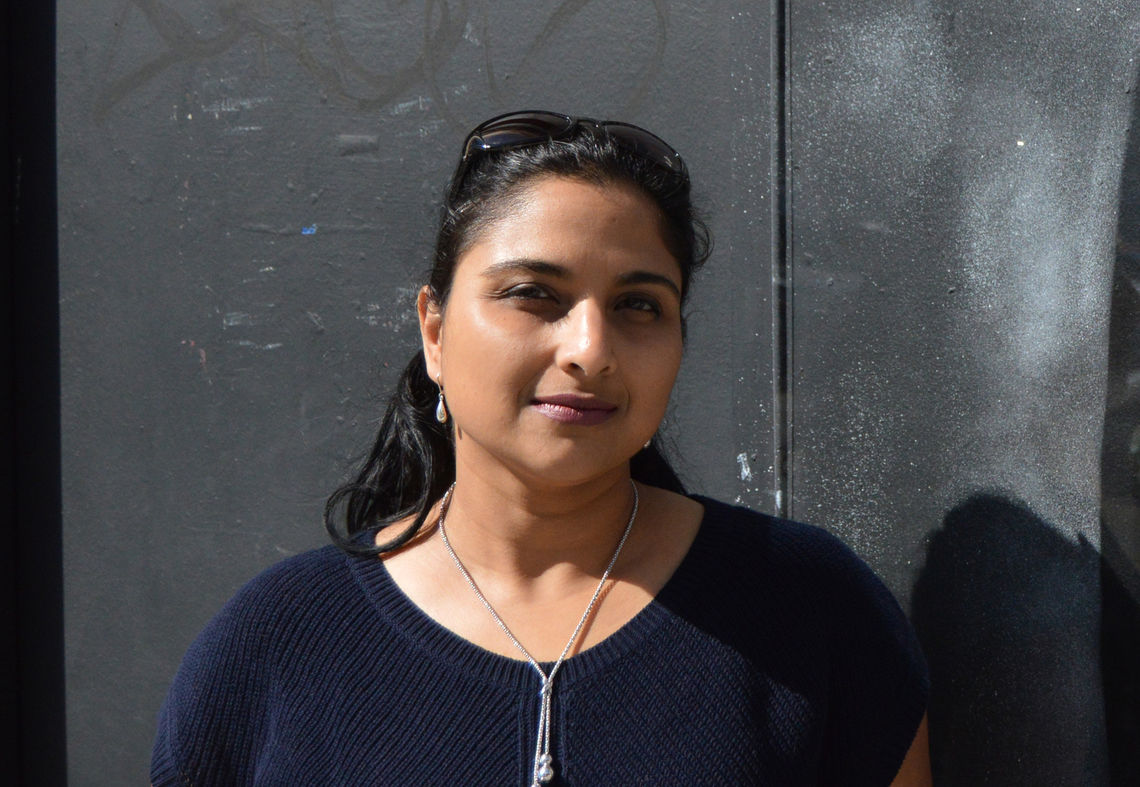 Poonam Narkar, AICP, LEED AP
Senior Urban Designer + Planner
Poonam is an urban designer and community planner. She previously worked as an architect and brings her passion for the craft and understanding of the built environment to the big picture thinking that her work as a planner requires. Poonam has managed and led projects ranging from 0.5 acres to 5,000 acres with public and private sector clients, as well as non-profit organizations. She has been responsible for conceptualizing and facilitating challenging, yet successful outreach efforts that have brought citizens and stakeholders together to make educated decisions in the interest of their communities. In her new role, Poonam plans to continue to move the practice forward by doing the stellar and interesting work WRT is known for.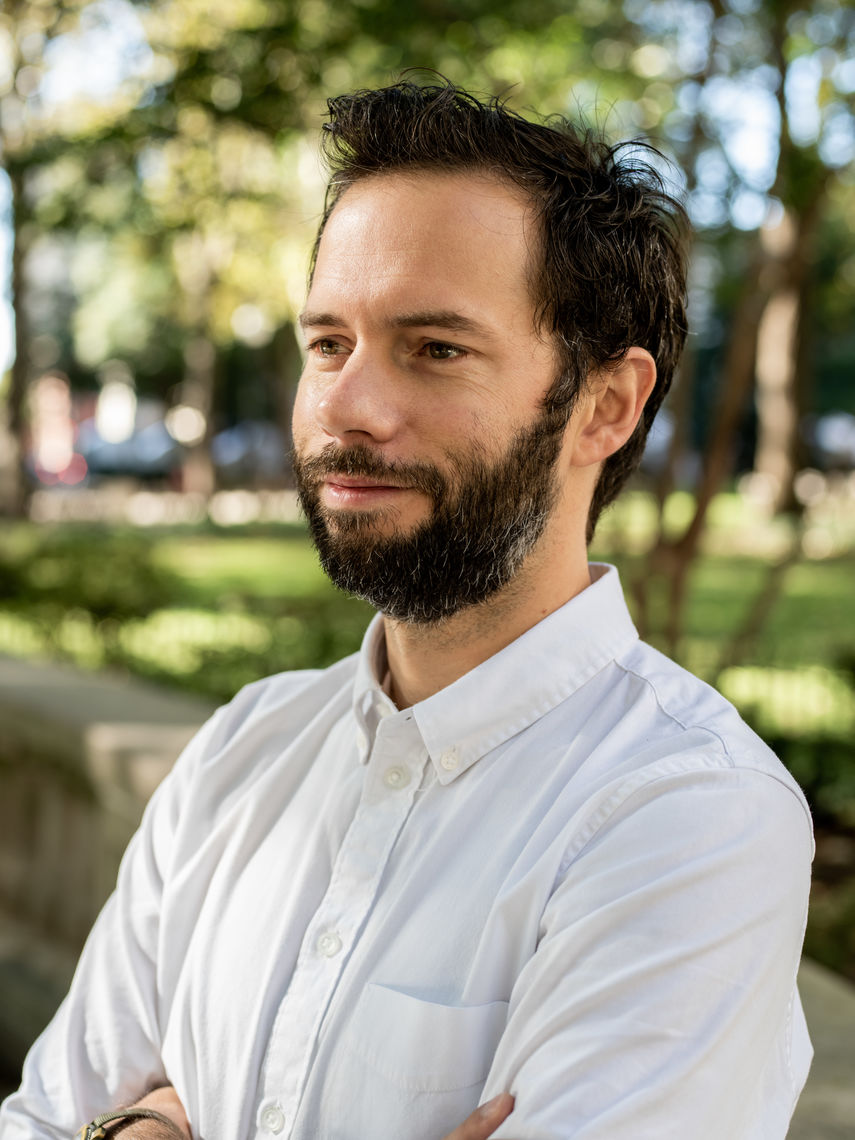 Andrew Dawson, PLA
Landscape Architect
Andy is a landscape architect who values the significance of place. With a background in physical geography, he has an MCP and MLA from the University of Pennsylvania, and his work revolves around navigating the scale shifts between these complementary disciplines. After joining WRT's Philadelphia office in 2013, Andy is now based in California, where he works with the landscape architecture group in both WRT offices guiding strategic approaches to projects and teams. His project interests span from urban to rural, and from large-scale master planning to construction details with an attention to local context. In his role as Associate, Andy will continue to contribute to the pursuit of new work and look for opportunities to support the overall growth of the firm.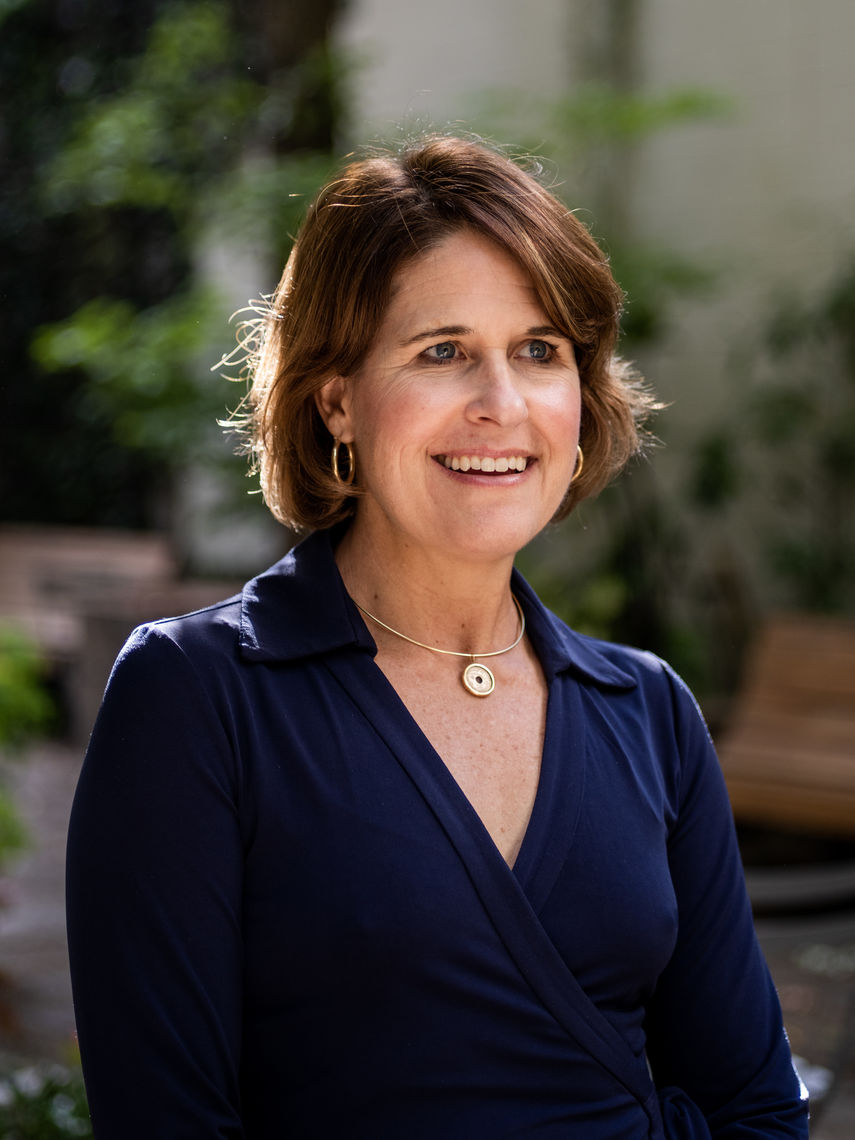 Stacey Humphreys Blankin, LEED AP ND
Planner
Stacey is a planner working to improve people's quality of life through community design. She holds a master's degree in Community and Regional Planning from Temple University, where she served as a research assistant analyzing stormwater best management practices. She is particularly interested in neighborhood-level plans that emphasize green infrastructure, connectivity, walkability, and smart growth, and is currently working on an area plan with Newport News to create a suburban model that makes the city more livable. In all of her work, compassion and understanding guide Stacey to do her best for our clients and their communities. Having long admired WRT's history of ecological planning, Stacey looks forward to continuing the conversation about resiliency in her role as Associate.
"These individuals have shown that they have the relationships and unique capabilities needed to move our integrated practice forward. These promotions are a platform for each of them to continue to contribute to the firm's overall growth and reinforce our commitment to their individual goals and development as professionals."
—Joseph W. Healy, AIA, LEED AP BD+C, Managing Principal