Announcing Recent Promotions
WRT has recognized these individuals for having the passion, relationships, and unique capabilities to move our practice forward. The promotions acknowledge their individual leadership platforms and contributions to the firm's strategic vision, culture, and identity, while reinforcing WRT's commitment to their development as professionals.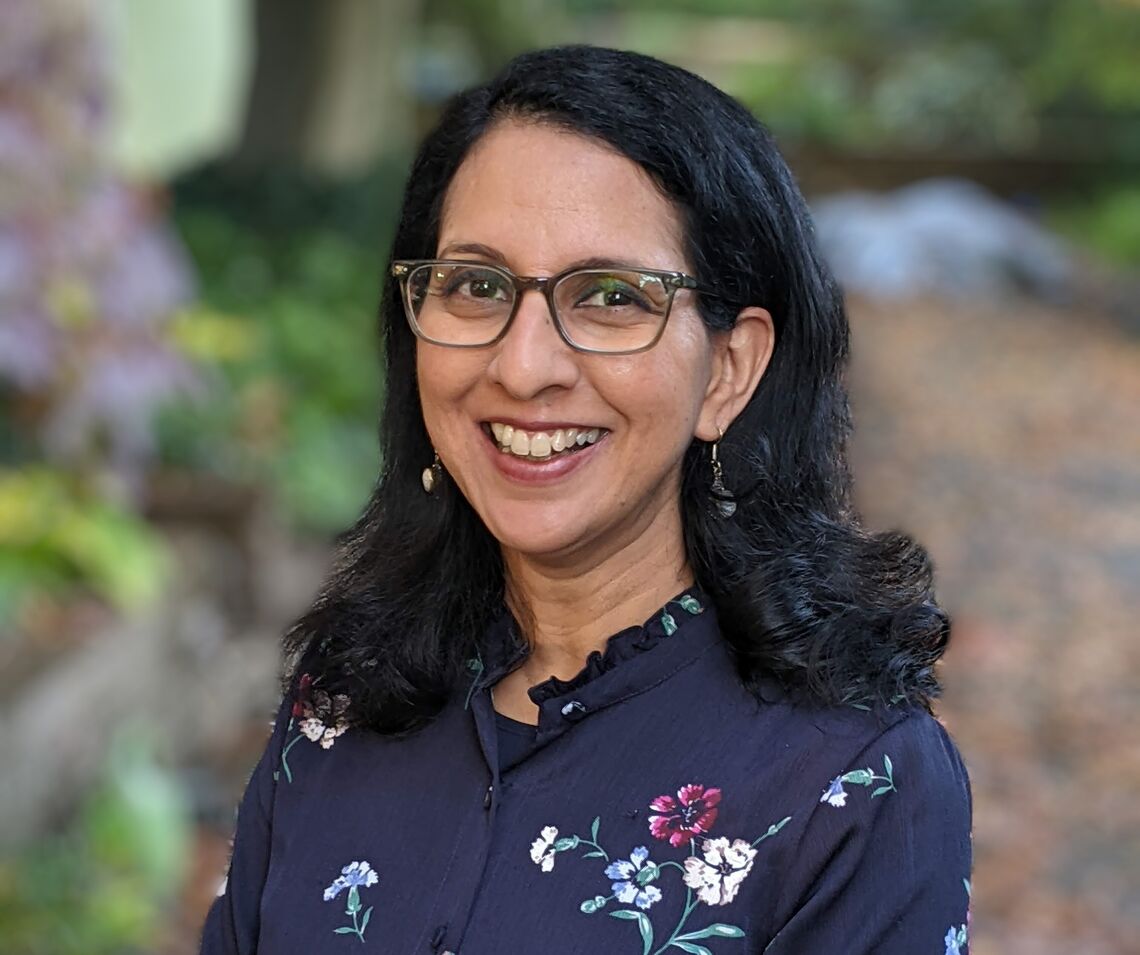 Sangeetha Sambandam
CPHC, LEED AP, WELL AP, LFA, Senior Associate
Sangeetha is passionate about design that incorporates sustainability holistically for
resilient and equitable communities. She believes that collaboration and the active exchange of ideas are critical to advancing WRT's goals toward a regenerative built environment, as well as a positive firm culture.
"We must consider current social and environmental issues when thinking about sustainable design holistically. This will allow us to have the most positive impact on humans and nature."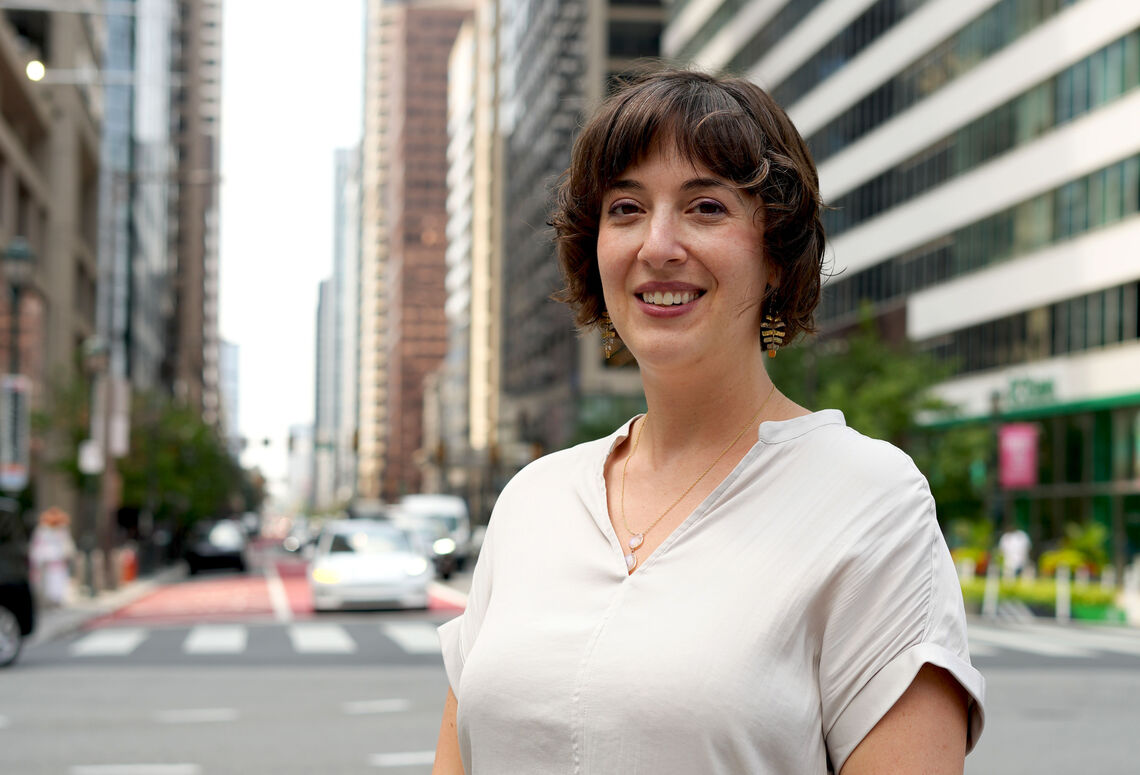 Coren Bomback
Architect, Associate
Coren's passion is for helping communities who don't normally have access to great design. She brings this passion forward when collaborating with others, in turn inspiring and motivating her teams to elevate the impact of WRT's work.
"Everybody deserves a dignified place to live. The homes that we design should be part of a fabric, creating interactions that foster equality."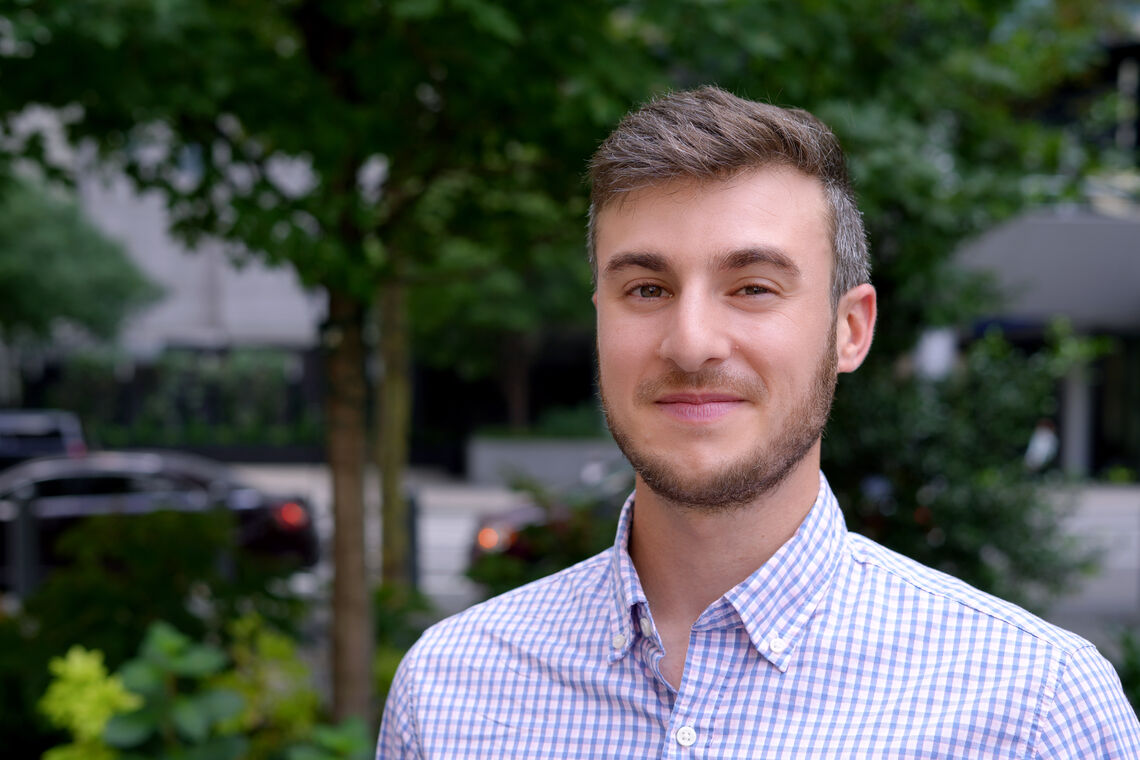 Jake Fried 
Proposal Manager, Associate
Jake is continually seeking ways to maximize WRT's business development processes, further aligning sales and marketing with the firm's strategic direction. His regular interaction with WRT's partners is a platform for helping build these relationships. This, along with his commitment to the WRT's Equity, Diversity, and Inclusion (EDI) committee, is important to advancing strategic plan objectives.
"I'm excited about connecting the dots with our strategic partners, building those relationships, and creating teams that reflect the communities we serve."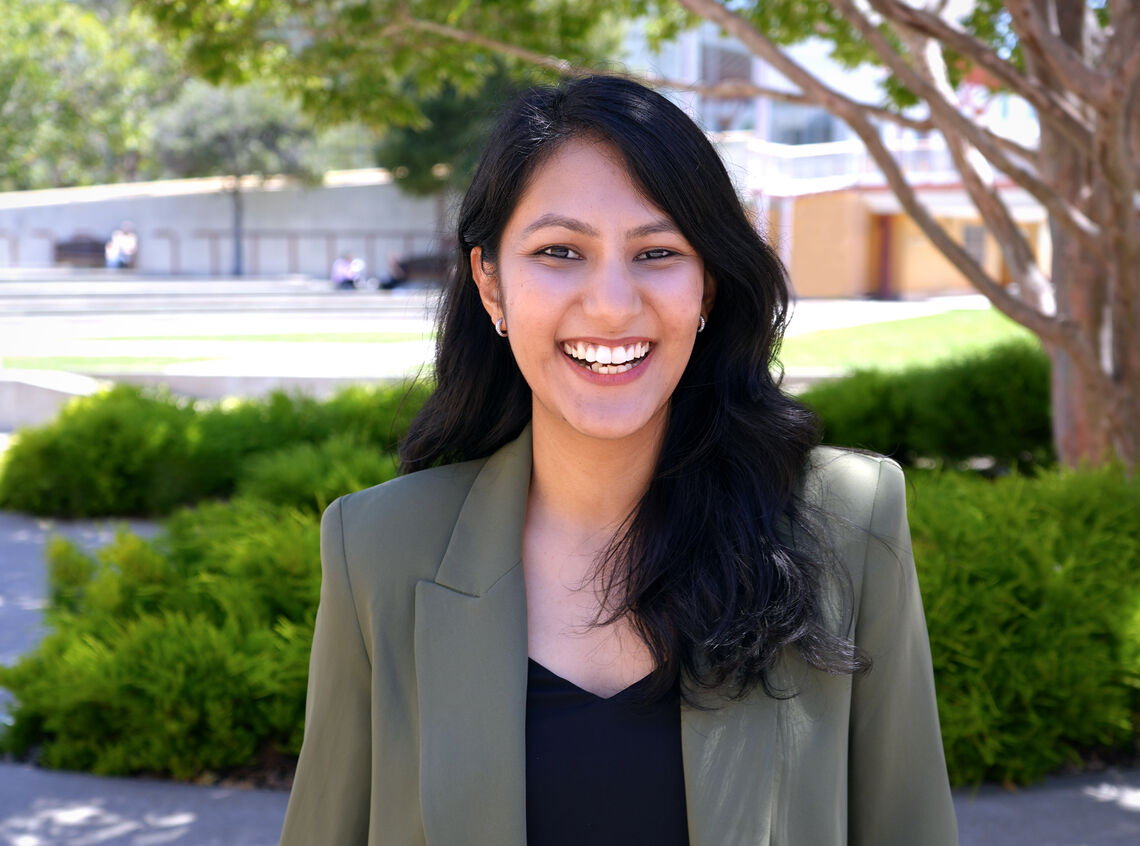 Deeksha Rawat
Urban Designer, Associate
Deeksha has been instrumental in helping advance the urban design practice, championing knowledge sharing and introducing new tools for more effective workflow. She is a peer mentor to new staff, active in the EDI committee, and brings an impassioned voice to important issues facing WRT.
"We represent so many diverse communities.  Having a workforce that represents that diversity enables us to do our very best work."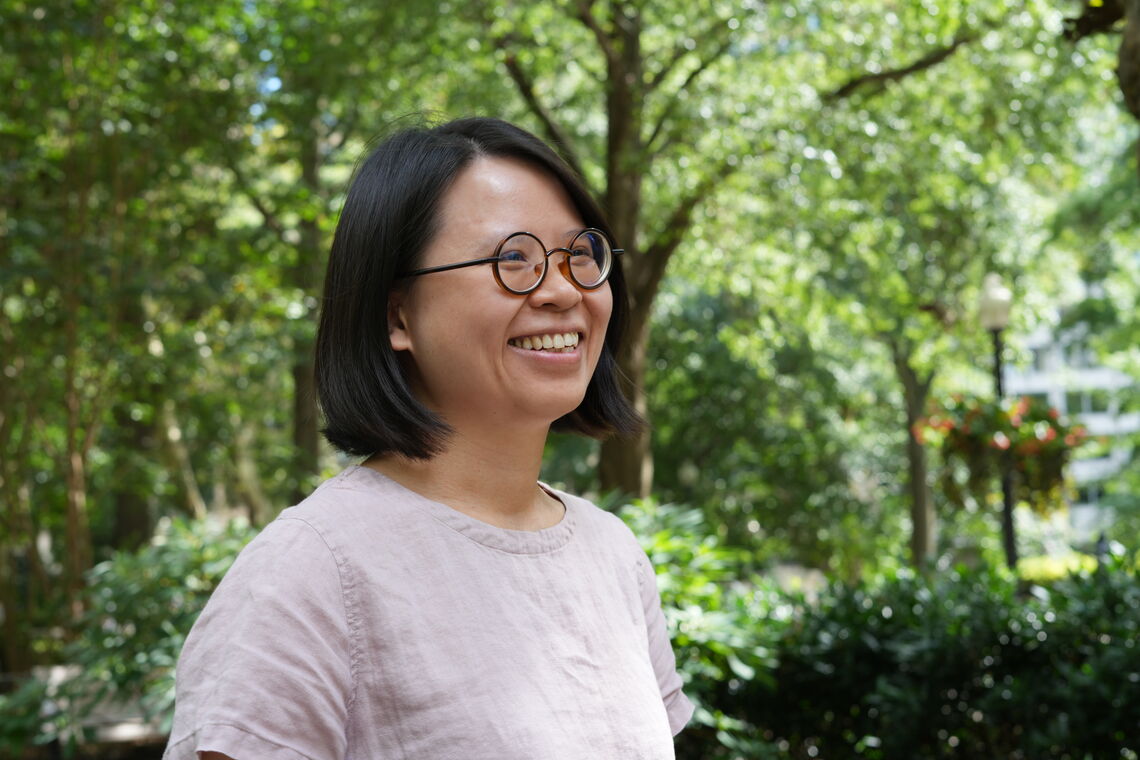 Ziwei Wang
Landscape Architect, Associate
Ziwei provides mentorship in the landscape practice and helps build the technical expertise of staff across the firm. She is passionate about engaging and empowering communities and wants to create more equitable places through her design and planning.
"Knowing that our design has the power to change lives is motivating. Good design can turn the negative into positive."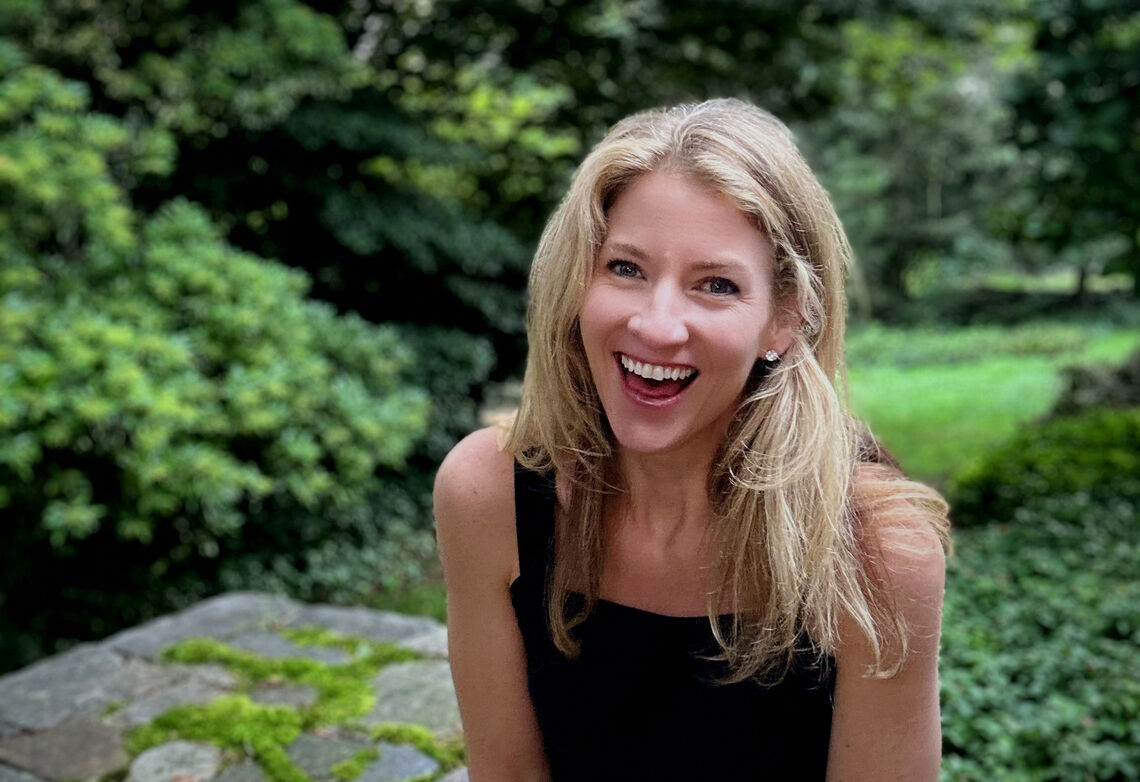 Melissa Dea
Marketing Manager, Associate
Melissa is a vocal advocate for interdisciplinary collaboration, sustainability, and design excellence. Whether working with clients to promote projects or positioning WRT with our strategic partners, her positivity, enthusiasm, and leadership inspire affinity for the firm.
"It's a really great culture when we can challenge each other professionally to move WRT forward."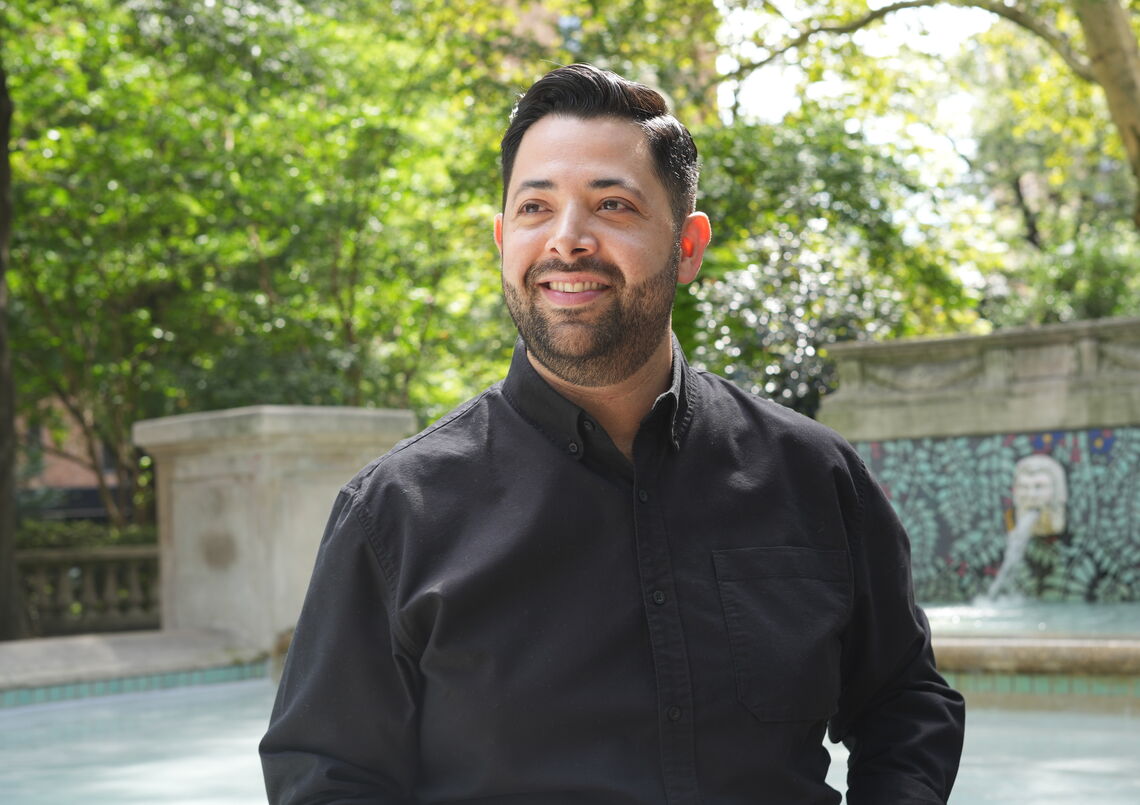 Sergio Duran
Architectural Designer, Associate
Sergio's positivity and leadership have become integral to initiatives that are helping engage and energize staff toward a vibrant and inclusive WRT culture. Passionate about team building, he seeks opportunities to collaborate and mentor others whenever possible.
"Learning from the communities we work with as well as from my colleagues is the most fulfilling part of my work."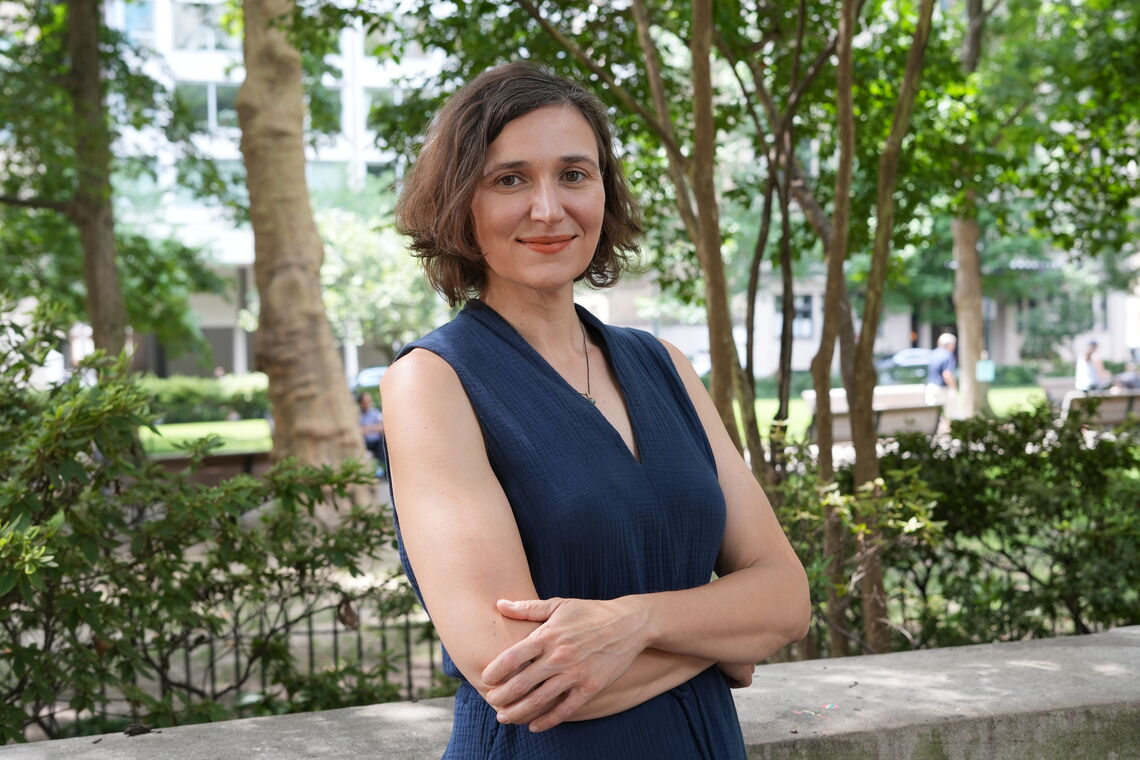 Kristen Zeiber
Architect + Planner, Associate
In just two years, Kristen has made a significant mark at WRT. She has helped evolve the PUD practice through innovative business models and strategic partnerships, and her proactive leadership of EDI Committee and ACE Mentor Program further embodies WRT's mission of creating a more equitable and inclusive world.
"Our work is about moving cities forward, undoing past wrongs, and foregrounding the voices of people who were historically left out of the planning process."