Announcing Associate Promotions
WRT is pleased to announce the promotions of two Senior Associates and five Associates. We recognize this group, collectively, for their exemplary leadership and demonstrated success in design and planning across our practice, while contributing positively to our firm's culture.  
As a virtue, we believe human capital is our greatest asset. This belief drives us to nurture our talent, hold true to our values, and practice with authenticity and integrity. We are inspired by the thoughtfulness, intelligence, energy, and poise demonstrated by this group of leaders and are very optimistic about the growth and evolution of the firm because of their dedication to our practice. We look forward to supporting their continued advancement in the coming years.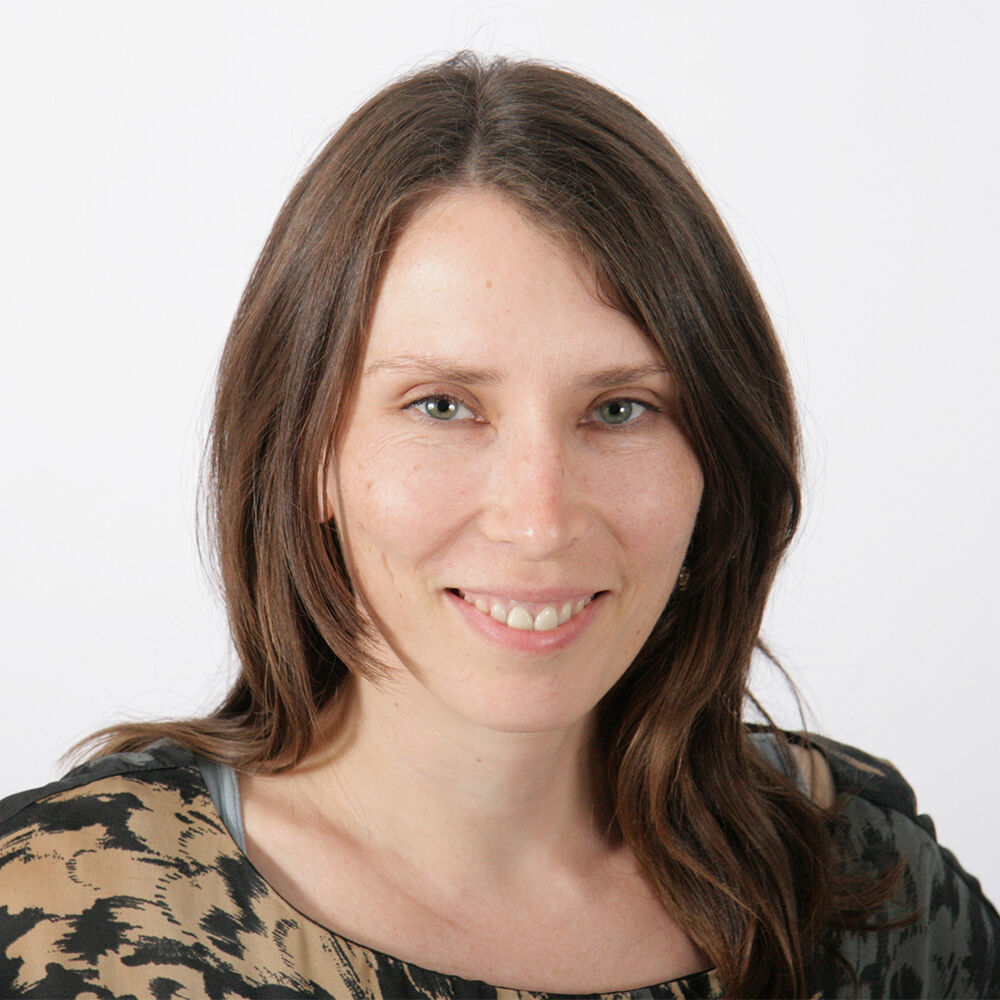 Nancy O'Neill, AICP
Planner
Nancy is a consummate professional who embodies WRT culture and strives to create resilient and equitable communities across scales. As a versatile and influential project manager, Nancy exhibits exceptional care and  understanding unique to each project, circumstance, and team. Her considerate leadership style naturally fosters strong relationships with colleagues and clients, alike, while advancing the ideals of our planning and design practice. Nancy is well-respected by her peers as she regularly contributes to APA panel discussions and engagements.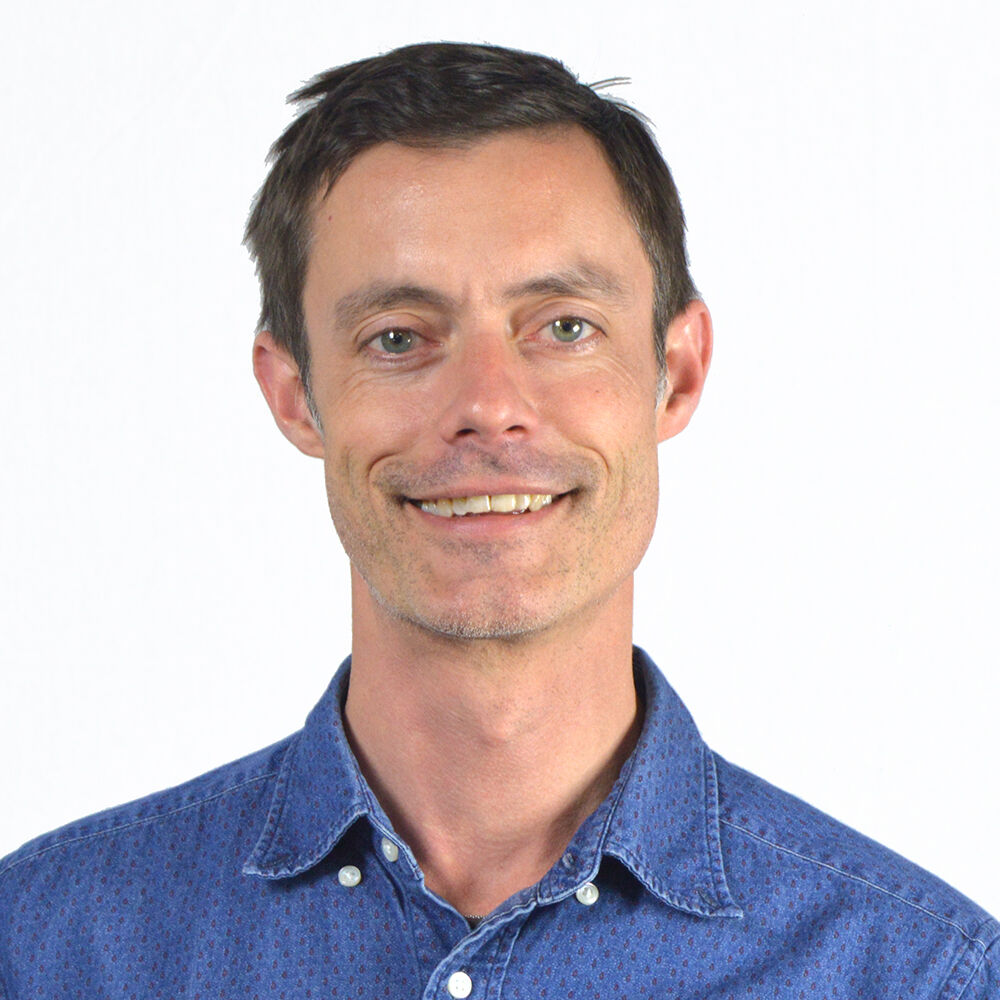 Peter Winch, AICP
Urban Designer and Planner
Peter is a leader in both WRT's community design and parks and open space practice areas. As a project manager, Peter exemplifies WRT's values through his inclusive and approachable project management style where he empowers his teammates and encourages each member to feel comfortable voicing their ideas. Peter's approach, perspective, and innate ability to articulate complex issues are valued by clients and peers, alike. He consistently brings a strong work ethic and contagious energy to each pursuit, advancing WRT's values through evolving office culture, and externally in terms of quality and advocacy for issues.
Cristina Bejarano, AICP, ASLA, LEED AP 
Planner and Urban Designer
Cristina has played a key role raising the profile of our resilience and coastal adaptation practice. Her interdisciplinary background informs her perspective on climate change, sustainability, and community resiliency. Cristina is currently conducting research in partnership with the Greenbelt Alliance to understand where climate change impacts, social vulnerability and sprawl risks overlap in the Bay Area and how nature-based solutions may shape future community resilience efforts. Her success in leading the Bay Trail RAAPP and Bothin Marsh Adaptation Plan has resonated within our practice advancing our resilience and coastal adaptation approach across the firm.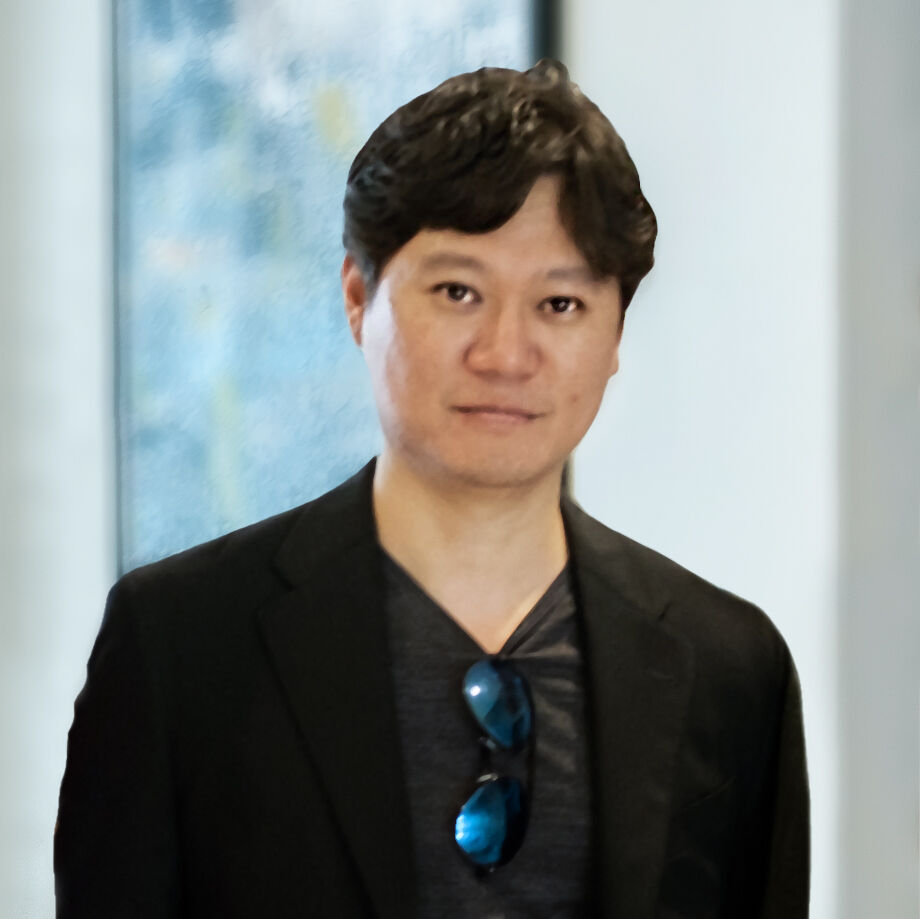 Chang Lee
Designer
Chang is a purposeful and effective leader who has elevated our housing and neighborhoods practice. His contextually sensitive design approach complements his inclusive process, making him an incredible asset to those working with him. He is an attentive mentor who lends himself generously to his mentees to ensure their success and professional development. His leadership goes beyond cultivating talent, he is also focused on optimizing the use of technology, and advocates for raising the standards of visualizations, considering graphic communication to be a powerful tool for storytelling.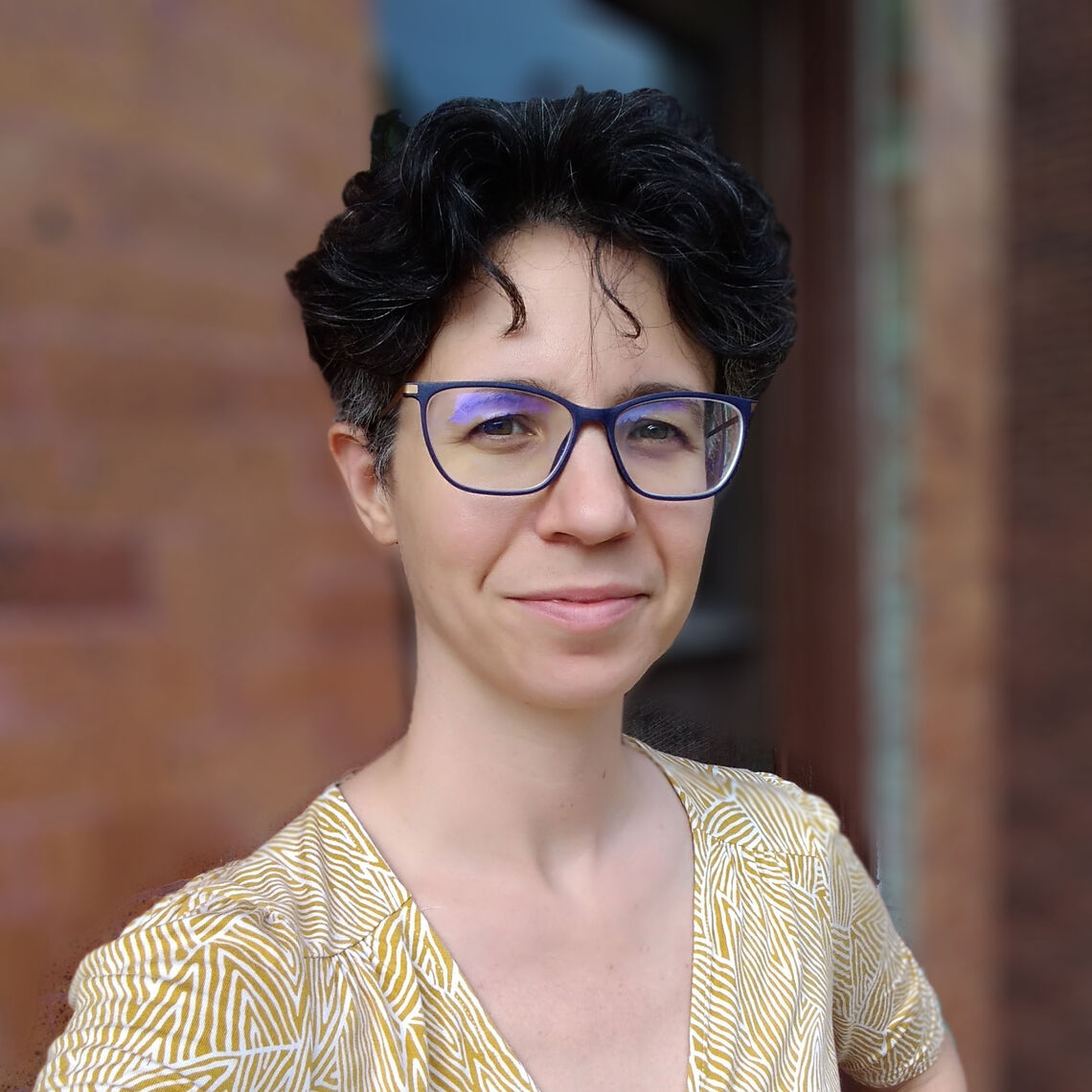 Lizzie Rothwell
Architect
Lizzie has demonstrated her propensity for design and ability to balance her ambitions with technical aspects of construction in an inspirational way. She has an exceptional ability to recognize the nuance and talent of each team member, and proactively brings out the best in her collaborators, creating a stronger design to the benefit of the project and team. Her wealth of experience and unique perspective have contributed the culture of the firm, initiating positive influence on design and building performance within the housing and neighborhoods practice.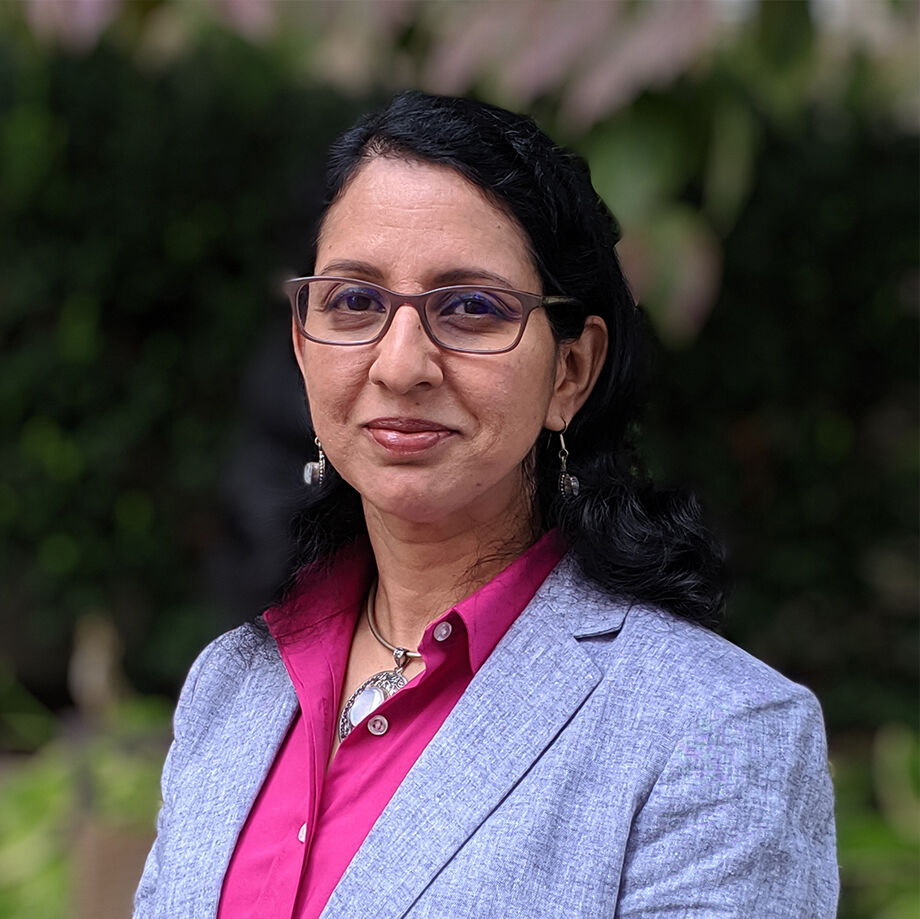 Sangeetha Sambandam CPHC, LEED AP, WELL AP, LFA
Designer
Sangeetha is a recognized expert in sustainable design and a leader in our housing and neighborhoods practice. With passion and tenacity, she advocates for thoughtful, implementable sustainable design solutions. Her experience includes high performance buildings including those designed to meet Passive House standards. She is continually advancing the firm's discourse surrounding embodied carbon through data-driven design. As a certified Passive House consultant (CPHC), LEED AP BD+C, WELL AP, and Living Future Associate (LFA), many peers seek her out as a resource where she is incredibly generous with her time and energy. Through this leadership, she encourages an active exchange of ideas expanding the knowledgebase within the practice and contributing to long-term sustainability goals.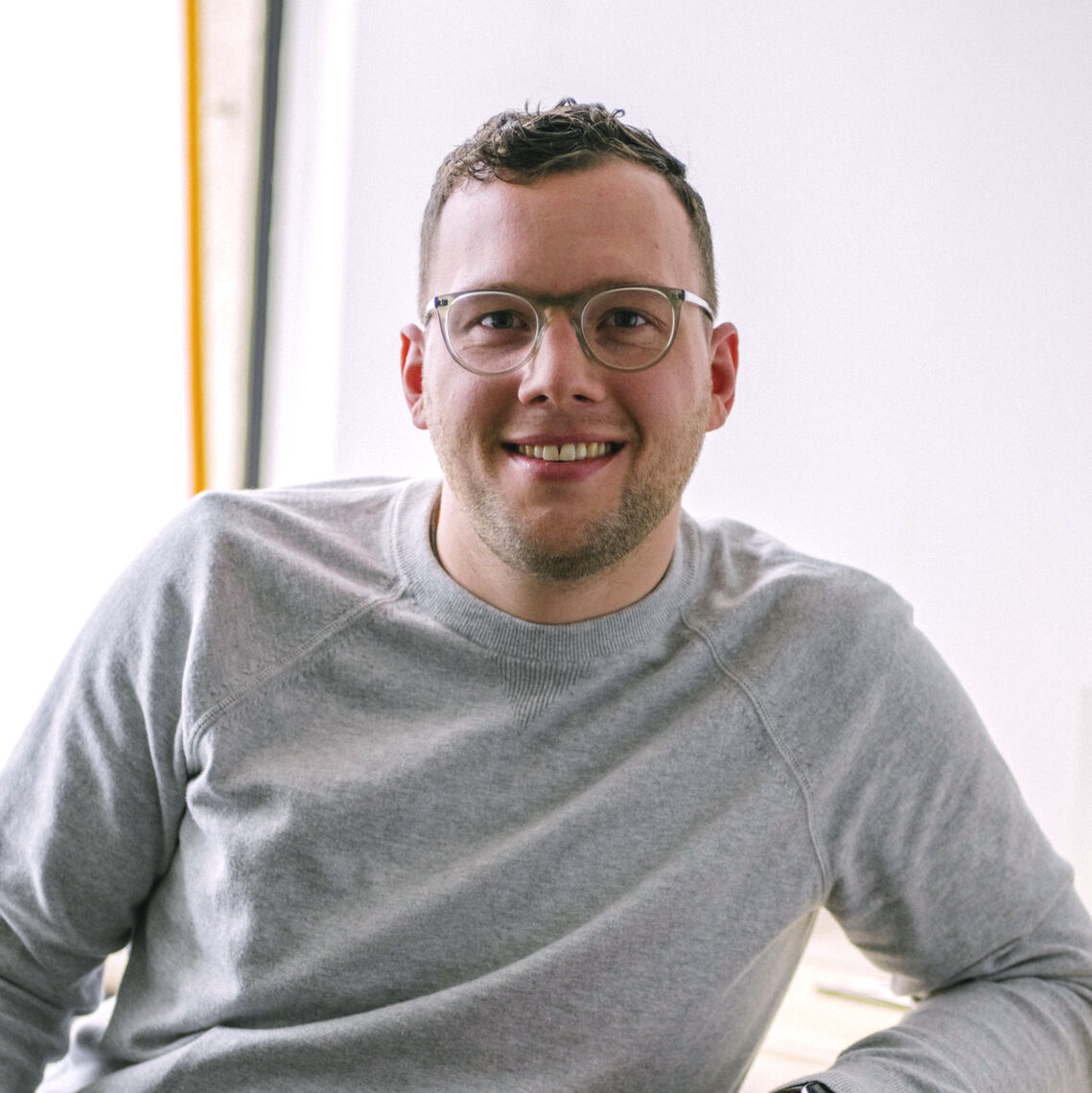 David Trapp, AIA
Architect
David is a thoughtful and passionate architect. He leads with empathy and encourages a design-forward firm culture that is equally inclusive and supportive of all viewpoints. David leads by example as a founding member of WRT's Equity, Diversity and Inclusion Committee he has supported the evolution of our inclusive firm culture. His work as an architect is holistic, extending beyond his strong design sensibilities at both the implementation and campus planning scales, as well as advocacy for environmental responsibility supporting WRT's 2030 commitment and social equity issues.