Austin's Our Parks, Our Future Long Range Plan Receives APA Award for Planning Excellence
One of just four awards nationally, the Austin Parks and Recreation Departments Long Range Plan was recognized for its emphasis on equitable open space and community engagement in the planning process.
The American Planning Association's (APA) National Planning Awards program recognizes outstanding planning efforts that help lead communities forward to a stronger, more equitable, and sustainable future. Award recipients were selected by a jury of planning practitioners. Only one award recipient is selected in each of the four award categories. 
"This year's award recipients demonstrate that planners can help communities move forward to more equitable and prosperous outcomes, even when faced with uncertainty," said Kristen Asp, AICP, 2021 APA awards jury chair. "Planning is necessary to keep communities thriving and to ensure better quality of life for all residents."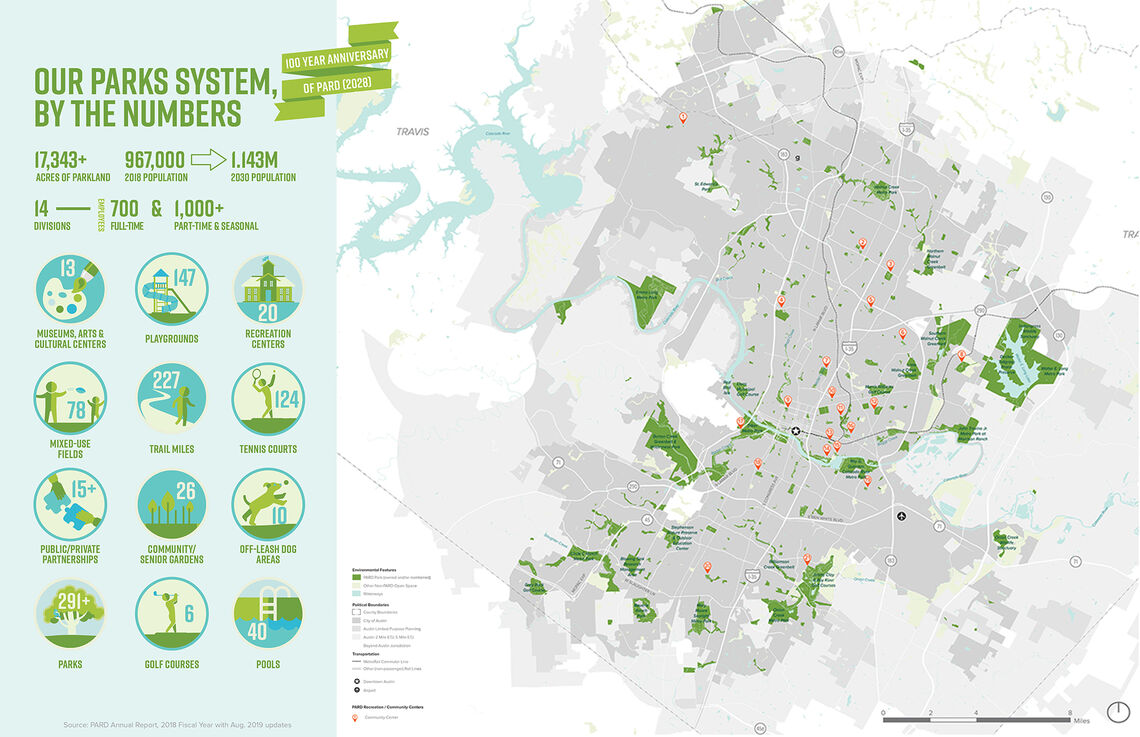 "Austin's plan illustrates the vital importance of public and green space within a community, but also demonstrates how those spaces must be accessible to all members of the community regardless of race, ability, or gender."
Kristen Asp, AICP, 2021 APA National Awards Chair
Our Parks, Our Future Long-Range Plan is the city's blueprint for new and improved parkland and recreation in Austin, it was critical that Austin PARD staff hear from as many people as possible while the plan is being developed. The planning horizon of 2030 presents an exciting opportunity for storytelling and celebrating Austin's park system.

Given the clients mission, equity was a primary goal of the planning process and drove the goals for the public engagement plan. We worked with Austin PARD to create a fun, culturally sensitive, inclusive and engaging process that celebrates and educates the community about the value of Austin parks that would involve a wide range of ages, races, ethnicities, and hard-to-reach residents by providing opportunities for engagement within the context of everyday activities.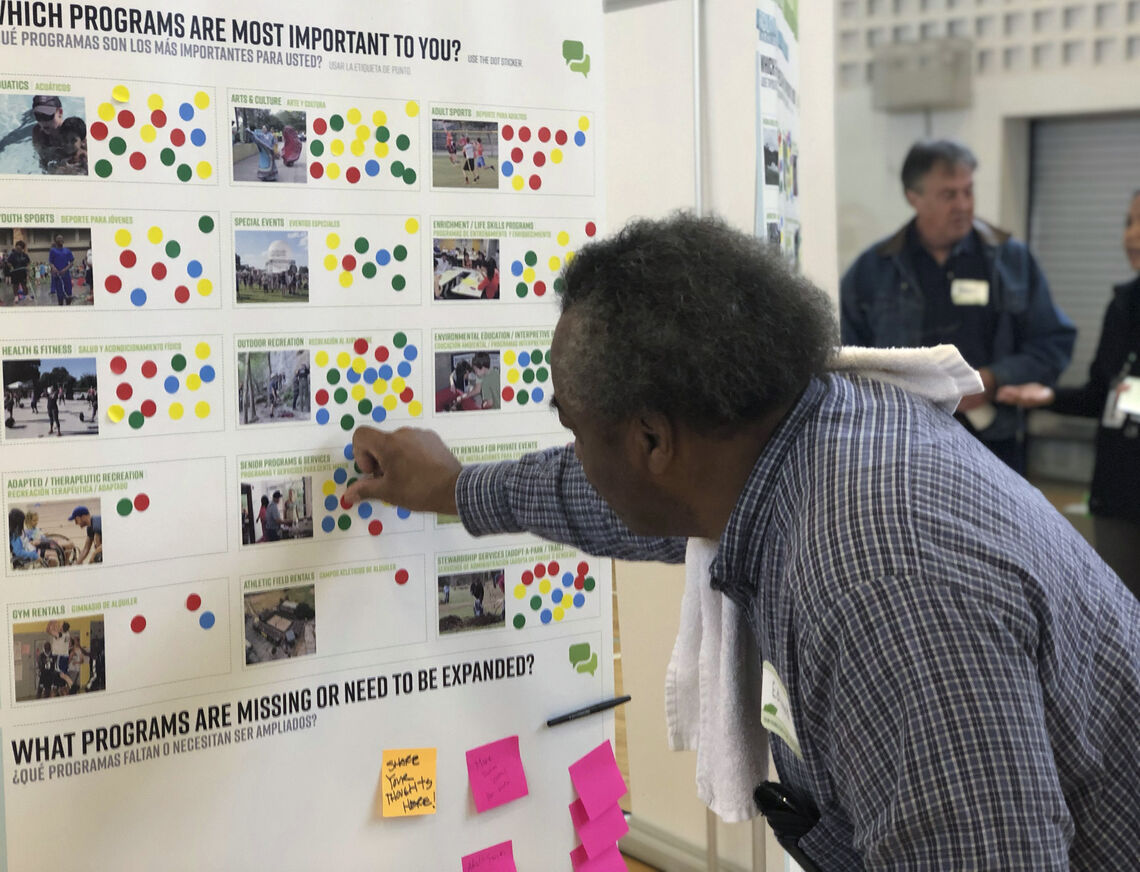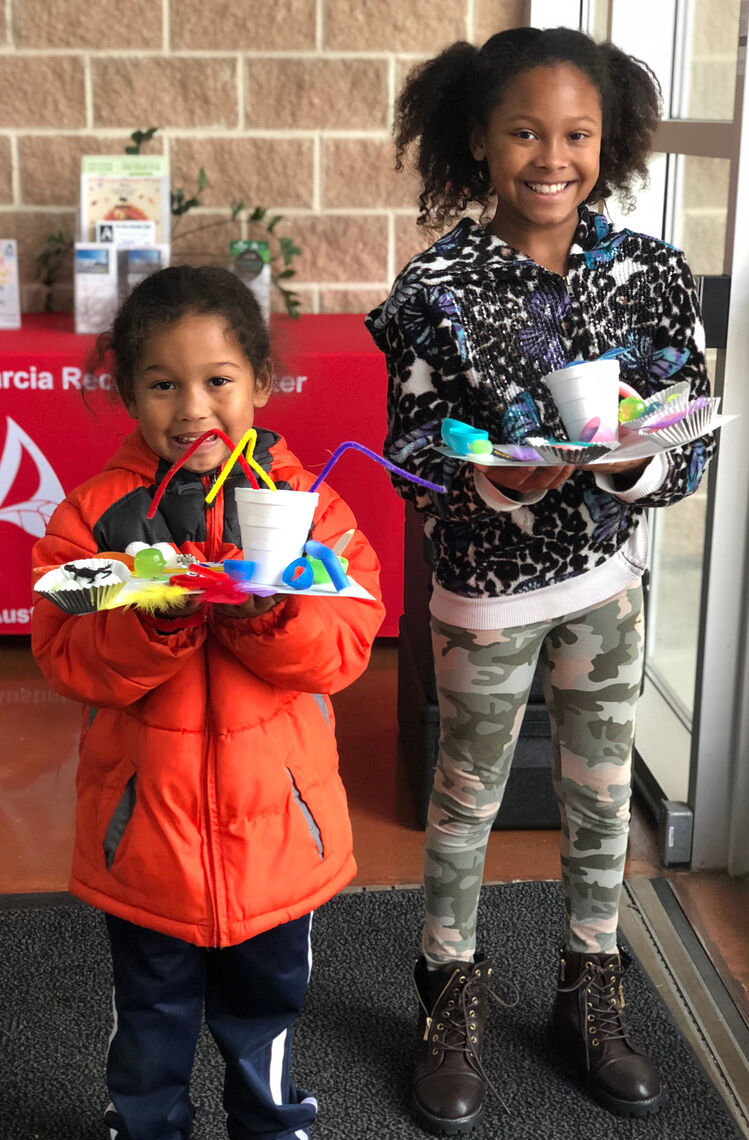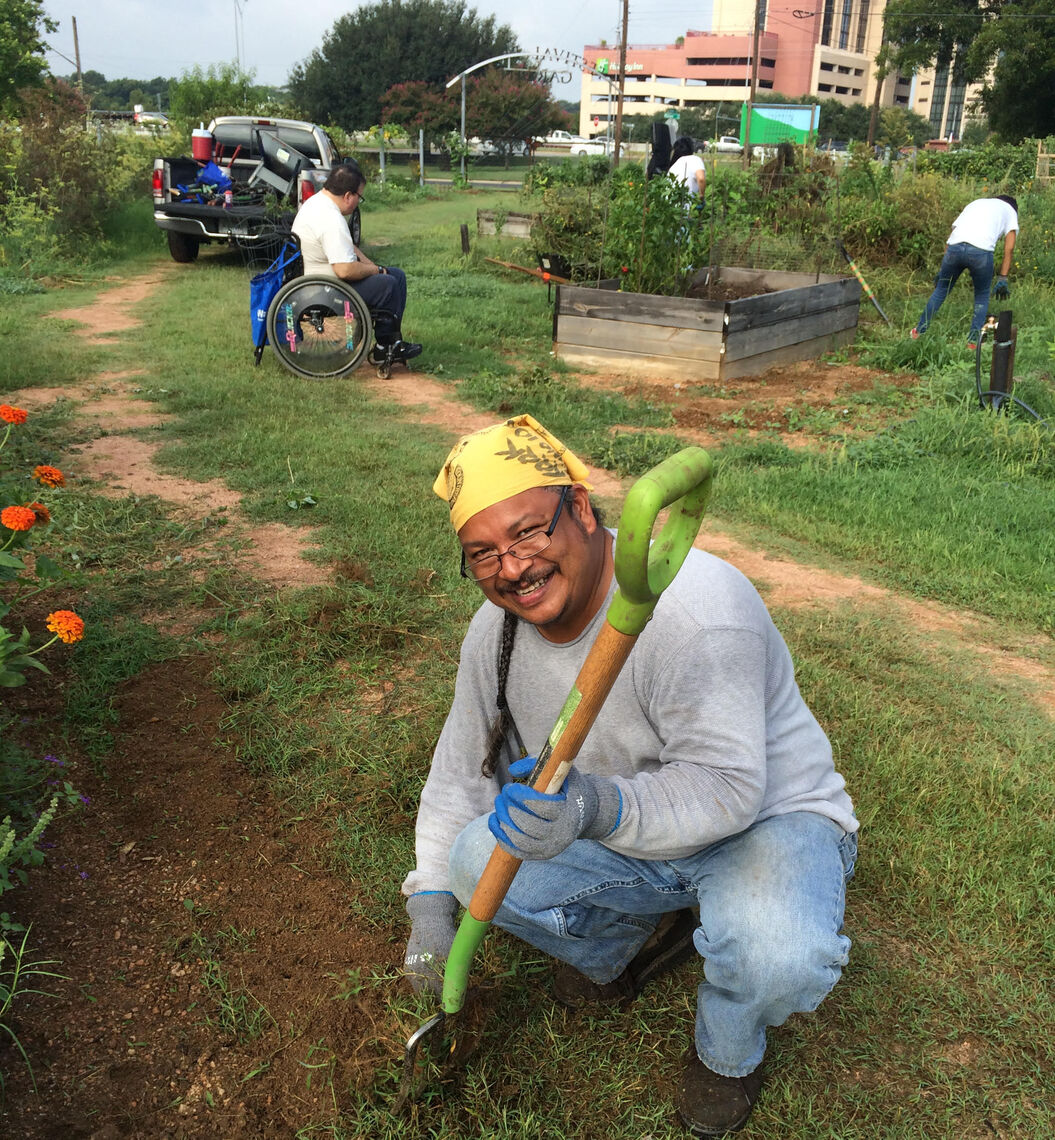 Image credit: austin pard
Award recipients were honored through a virtual celebration broadcast on APA's YouTube and Facebook channels.
Last year, the Our Parks, Our Future Long-Range Plan received APA's Excellence in Sustainability award and more recently, an Honor Award from the Texas Chapter of the American Society of Landscape Architects.

The consultant team includes: PROS Consulting, Studio Balcones, Civic Arts, Adisa Communications, The Trust for Public Land, and ETC Institute.  

Learn more at: www.planning.org/awards/2021, visit the project page, or watch the awards ceremony below.