Austin Parks and Recreation Kicks Off "Our Parks, Our Future" Long Range Plan
The city seeks input across the community to better serve Austin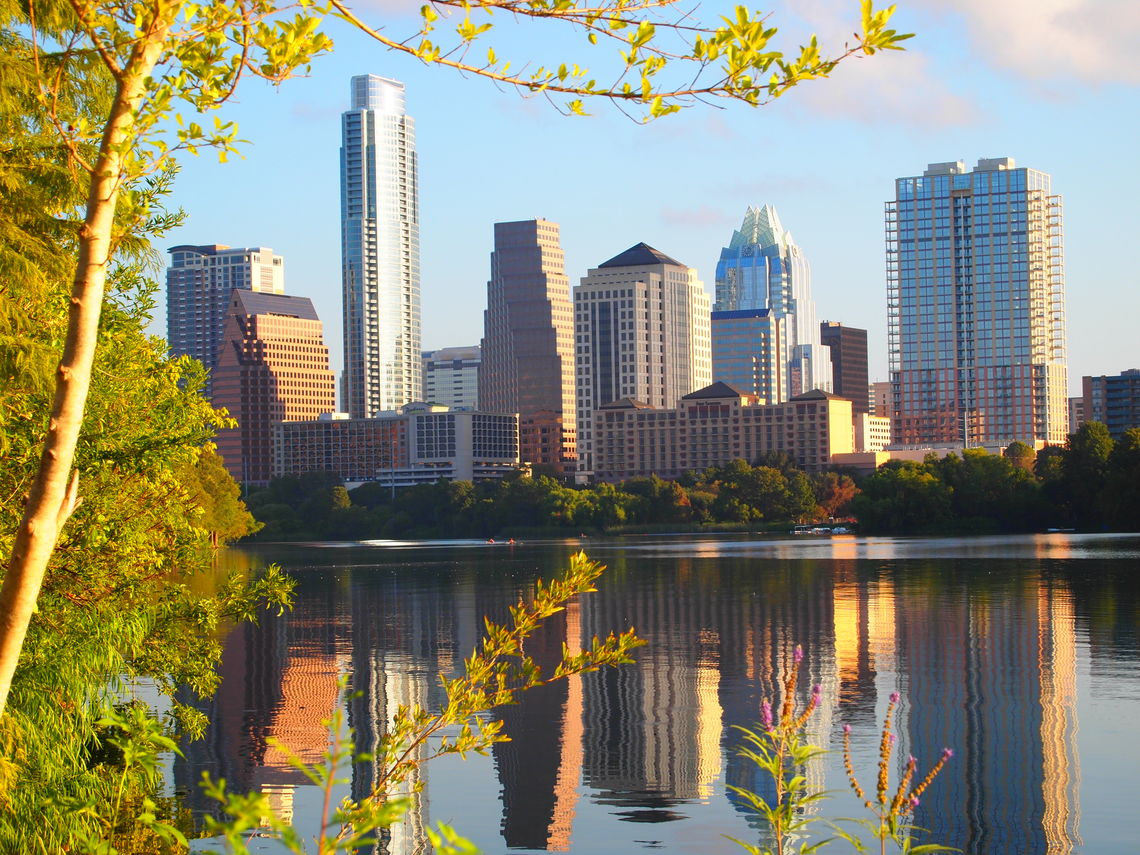 The City of Austin Parks and Recreation Department (PARD) is launching a series of community open houses and pop-up events to gather feedback for Austin's Park and Recreation System Long Range Plan. Developed every ten years, PARD's Long Range Plan provides a blueprint to guide acquisition of new parkland and improvements to parks, facilities, and programs to better serve the community and meet growing demand.
PARD now manages more than 300 parks and more than 200 miles of trails. As Austin's population has boomed, growing more than 20% since 2010, PARD has been challenged to provide enough parkland for new and existing residents. In 2018, Austin's parkland per 1,000 residents will fall to 20 acres, down from 23 acres in 2014. PARD hopes that by planning now, they can reach their goal of 24 acres per 1,000 residents by 2028. Additionally, the future of the Austin's park and recreation system is impacted by shifting trends in recreation and the emergence of more sustainable park practices.
Kim McNeeley, PARD's Acting Director, is optimistic about the future of Austin's parks, "Austin Parks and Recreation will celebrate our 100th anniversary in 2028. We hope that this plan will help us establish a vision for the park system not only for the next ten years, but also for another 100 years of success. Our recent Aquatics Master Plan has really made a difference in how we've prioritized, funded, and developed our public pools. Now, we're trying to maintain that momentum and do the same for our parks and facilities." 
WRT, the nationally-recognized planning and design firm behind the Imagine Austin Comprehensive Plan and the Pease Park Master Plan, is leading the effort in support of Austin's Parks and Recreation Department. Project Manager and Urban Planner, Nancy O'Neill, is excited to continue WRT's work with the City of Austin and support PARD's efforts to create a world class park system. Pros Consulting will join Studio Balcones, an Austin-based landscape architecture firm, in offering expertise on parks management, planning, and financing, while public engagement firms Adisa Communications and GO Collaborative help to coordinate public involvement efforts.
Planners are holding a week of public open houses across Austin November 8-14, 2018 to gather feedback from every part of town. The City hopes that a more complete picture of the community and how it uses parks and recreation facilities will result in a plan that can better meet the needs of a growing and changing population. Our Parks, Our Future 2018-2028 is funded in part through contributions from the Austin Parks Foundation.