Blanchard and Neer Elected to Fairmount CDC's Board of Directors
WRT an integrated design firm of architects, landscape architects and urban planners, has announced that Karen Blanchard and Charles Neer have been elected to Fairmount Community Development Corporation's Board of Directors.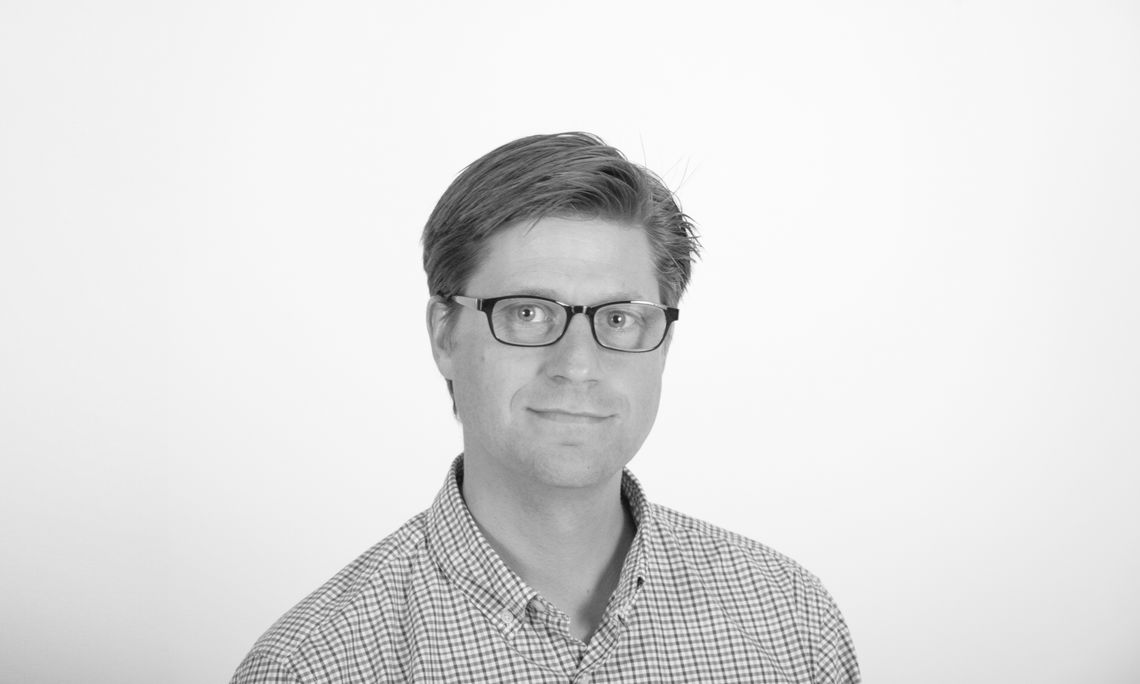 The Fairmount CDC's mission is to foster the improvement of the residential, commercial, and social fabric of the Fairmount neighborhood, while preserving its character and diversity. The Fairmount CDC's work is broad in scope but focuses on target areas which include: fostering a vibrant local economy, revitalizing and beautifying the physical environment, engaging residents to build community and improve quality of life.
Karen Blanchard AIA, LEED AP BD +C, a Senior Associate at WRT and licensed Architect will be working with the Fairmount CDC on their Research and Planning committee. Blanchard's vast experience ranges in scale and typology - she is fully engrossed as an architect and urban designer on civic and cultural, residential, educational and mixed-use projects. Karen is a member of the Advancement Council at Philadelphia University, Co-Chair of Philadelphia AIA's Women In Architecture Committee, and is on the Board of Directors for the Philadelphia AIA. She is a graduate of Philadelphia University and has been a resident of Fairmount since 2005.
Charles Neer ASLA, a Senior Associate and licensed Landscape Architect, will be assisting Fairmount CDC on the open space component of the neighborhood as well as fostering connections to Fairmount Park. Charles has worked on landscape architectural projects all over the country which have focused on green infrastructure, neighborhood connectivity, linear park / trail systems and urban plazas / streetscapes. His designs reflect his understanding of landscape as process - a productive agent in the shaping of our cities, countryside and culture. Charles has taught at Temple University and the University of Pennsylvania and is member of the American Society of Landscape Architects.  He holds a Master's degree in Landscape Architecture from the University of Pennsylvania and has been a resident of Fairmount since 2005.
"Through the City's Business Privilege Tax CDC Tax Credit Program WRT has had a successful partnership with the Fairmount CDC over the last 10 years and we look to continue supporting the community over the next 10 years as well. The CDC's mission aligns well with WRT's mission, values and work. I am thrilled that Karen and Charlie have been elected to the board of directors and will play an active role in a community that so many WRT employees are a part of," said Joseph W. Healy AIA, LEED AP BD + C, Managing Principal of WRT.