Carver High School Awarded for Work in ACE K'Nex Design Challenge
G.W. Carver High School for Engineering and Science was awarded $3,300 for their submission in the ACE K'nex design challenge.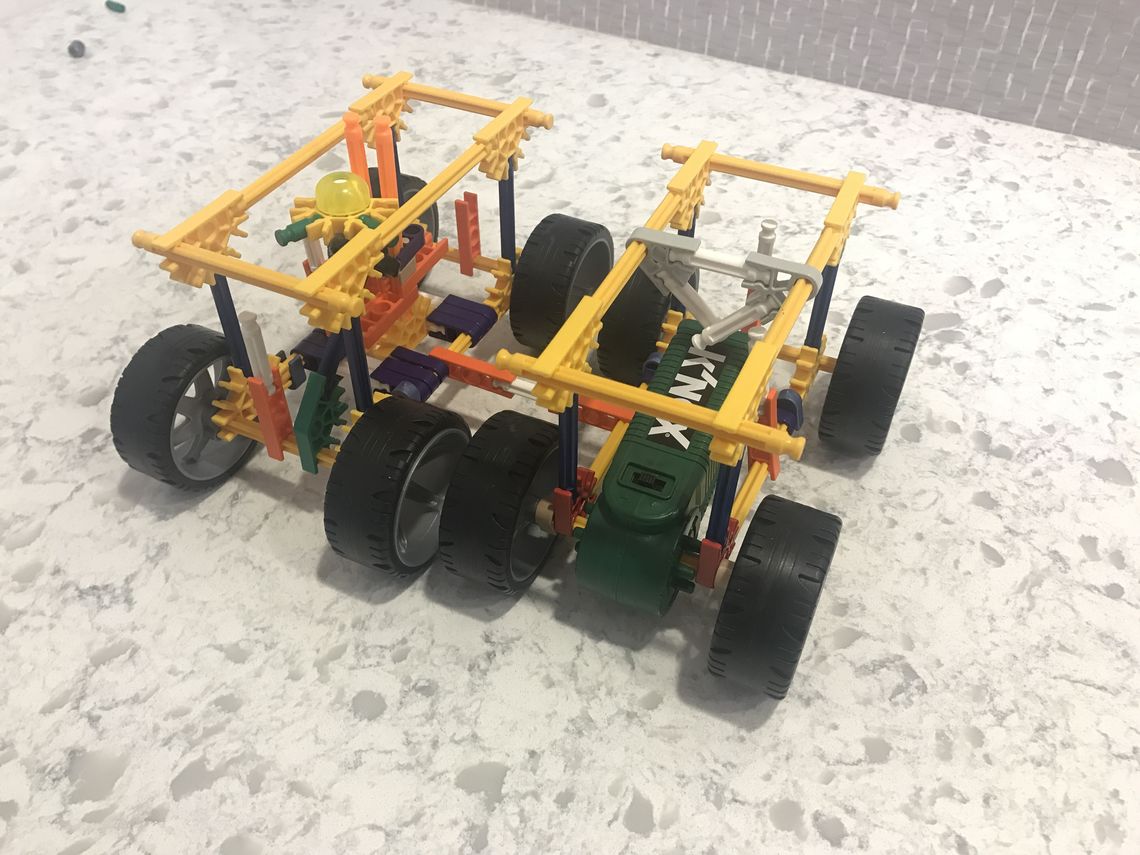 Mentored by WRT's Candice Vanderhorst, a team of four Carver High School students was challenged to create and assemble an environmentally friendly, "people mover," in just two and a half hours using 1,400 K'Nex pieces and a motor.
Based on 2013 Census Data from American Community Survey, 86 percent of commuters travel to work in an automobile, and nearly 76 percent ride in that car alone. The Carver High School team wanted to address this problem directly by challenging the automobile industry car size standards, while incorporating the benefits of public transit.
The team constructed modular units called the "K'Nexing Car," that allow for single or double occupancy, and the ability to connect to 5 more cars bilaterally, allowing for 6 to 12 people to carpool together. The "K'nexing Car" has a smaller global footprint because it uses less materials due to its design, less fuel when connected to additional cars, and will have a solar energy option.
Carver High School was one of three schools to participate in the challenge. All designs were compelling, original, and well-constructed, leading the judges to split the prize money equally amongst the three teams instead of awarded first, second, and third place prize.
Congratulations to all the participants on a job well done!