Employee Spotlight: Julie Disston + Jaquelin Camp
This month's spotlight is on Julie and Jaque, who share their passion for sustainable design, give advice for those considering the field of architecture, and reflect on memorable past projects.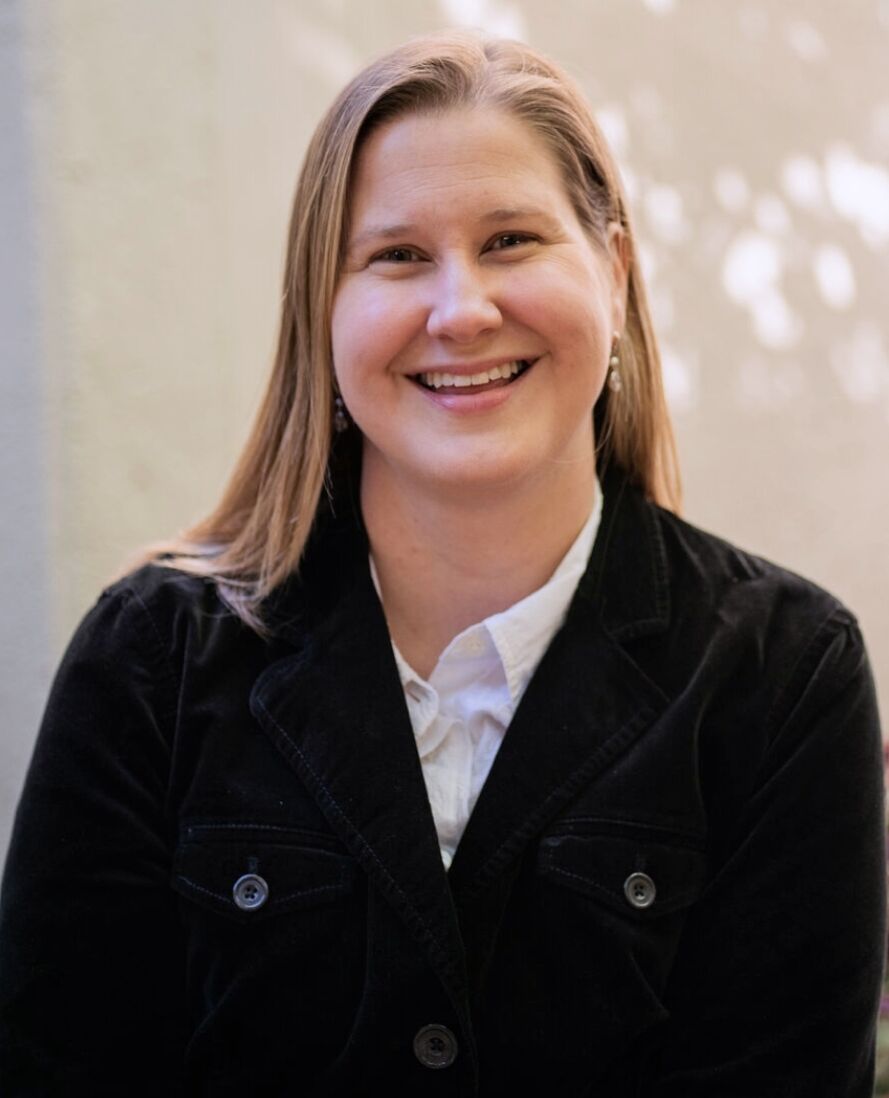 Julie Disston, AIA, LEED AP | Senior Associate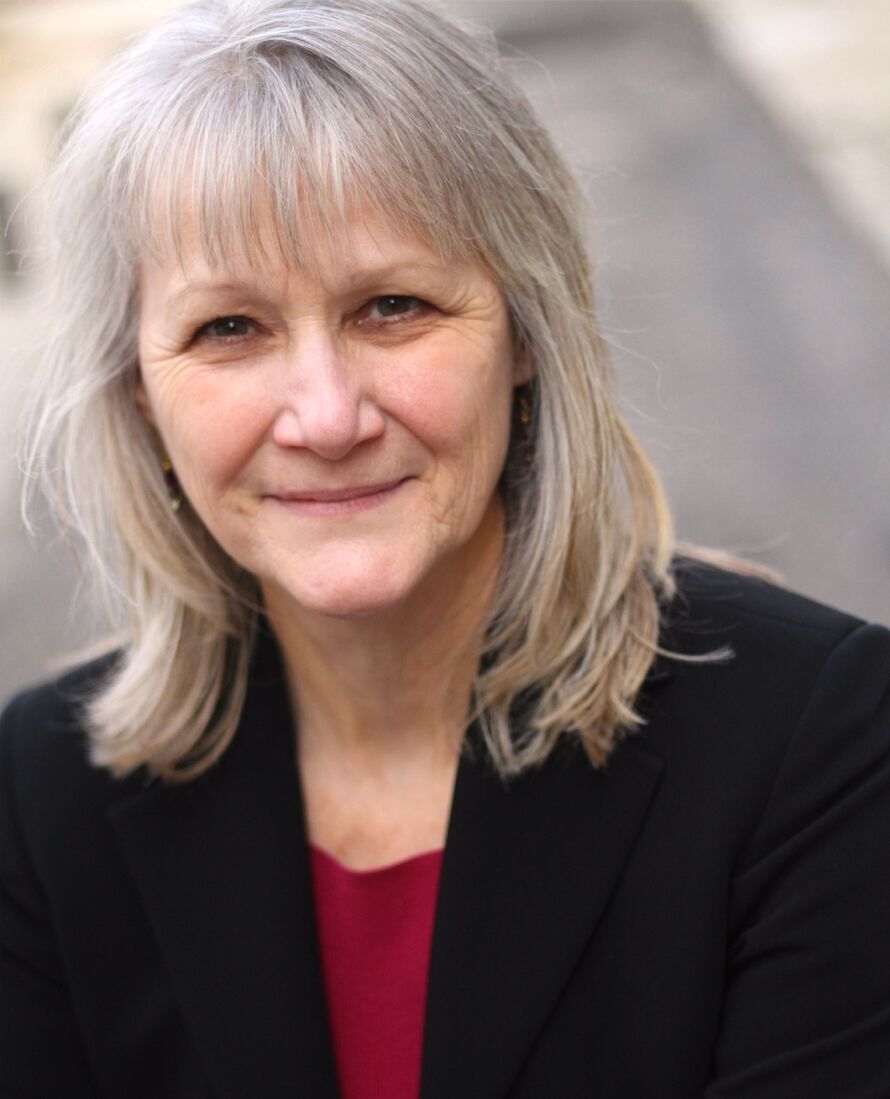 Jaquelin Camp, AIA, LEED AP BD+C, CPHD | Senior Associate
What has been your favorite project, and why?  
Julie: This is a very tough question for me, as I am torn between my love for renovation and adaptive reuse institutional projects, as well as community design and affordable housing projects. Most recently, my team and I completed the Master Plan Implementation for the Merion Cricket Club, encompassing the renovation of a 1920s locker room, accessibility upgrades to the historic Frank Furness main building, and the creation of a new paddle hut and extensive pool complex. For the past four years, we've worked with the Club, our multi-disciplinary internal team, and our extensive consultant team to transform an entire edge of the campus. Meanwhile, I also had the opportunity to manage the design and implementation of two phases of mixed use and mixed-income residential communities, which overlooked the newly revitalized Meriden Green, and completely transformed downtown Meriden, CT. Upon a recent visit last fall, just as the Phase Two buildings were nearly complete, I witnessed new retail life in downtown Meriden, families using the playground and other amenities, and grandparents with their grandchildren enjoying the newly implemented Meriden Green, which was an extremely rewarding experience! 
Jaque: I've had the good fortune to work on a lot of very interesting and professionally satisfying projects, but my favorite is probably Saint Luke's Manor. This was a landmark historic hospital building in Cleveland that, while treasured by the city and local community, was empty, deteriorating and becoming a blight on the neighborhood. We adapted it to affordable senior housing, and it is now a beautiful, LEED Gold certified asset in a revitalizing community. I love a good design challenge, and the task of working an apartment building program into the existing spaces of this building was quite a puzzle!  Updating the building for energy efficiency and the accessibility needs of seniors added to the challenge. Sustainability is very important to me, and this project is sustainable on so many levels: Reuse of the embodied materials; preservation of the history and culture of this community; providing safe, beautiful, affordable housing; and updating the building envelope and systems to contribute to both the comfort of the occupants and the healing of the planet. 
What trends do you feel are most important in Architecture and Design?  
Julie: The need to design with environmental responsibility and social equity in mind are more important than ever today, and I have been fortunate enough to work on several projects that have sought Passive House Certification. This is so much more than a trend; it encompasses a whole new level of sustainable design, and the impacts of the building envelope on its end users. Being a part of the design process from the very beginning, engaging the community in order to listen and respond to their needs within financial limitations, and striking that balance to create the best possible community design…that's what drives me every day!
Jaque: I think the most important trend in all the design disciplines is the overall trend toward wellness, starting with the health of the planet. The urgency of the environmental crisis amplifies the need for every design to look forward 30 years, and design for that reality today. 
What advice would you give someone just starting out in the architecture field?  
Julie: Architecture is not just the study of the built environment, it's the essential art of place making and the molding of social and equitable spaces. The practice of architecture is difficult, at best, but if you are determined and diligent, it will be the best and most well-rounded education you could receive!   
Jaque: Architecture is an ongoing education. We come into the profession mostly trained in gathering and integrating information, and we learn from every project. To the extent that you can control it, choose your projects based on your values. Your early work will shape your expertise, so keep an eye on the direction that it is taking you, and make sure it's where you want to go.
Bonus Question:
What is your favorite pastime when you aren't working?
Julie: I absolutely LOVE to roller skate, and have rediscovered it since my two daughters were born. My family and I make an effort to visit the River Rink several times a season (Pre-COVID), and whip around the rink, listening to great tunes. Despite the peer pressure of my family to advance to in-line skates, I treasure my retro quads, silver with blue stripes! I also love hiking, biking with the family, tennis, and skiing. You'll find me outside most weekends enjoying Philly's many seasons!
Jaque: It usually depends on the weather. If the outside is calling me, I can spend all day puttering in my gardens. When I'd rather be inside, I'm an avid quiltmaker. This craft has been shared in my family for many generations. I really enjoy starting with traditional quilt patterns, but playing with color placement or block combinations to give them my own "twist." I recently completed a queen-size quilt made as a wedding present for my daughter. I started it when she announced her engagement, and I presented it to her for her 4th anniversary. I have two grandchildren now, and with six kids and eight nieces and nephews all starting their families, I'll be making a lot of baby quilts over the next few years! Fortunately, they don't take five years to complete.