Employee Spotlight: Lauren Powers + Sangeetha Sambandam
Lauren and Sangeetha share how they use social media to stay on top of design trends, give advice for those considering the field of architecture, and let us know what they could never live without if stranded on an island.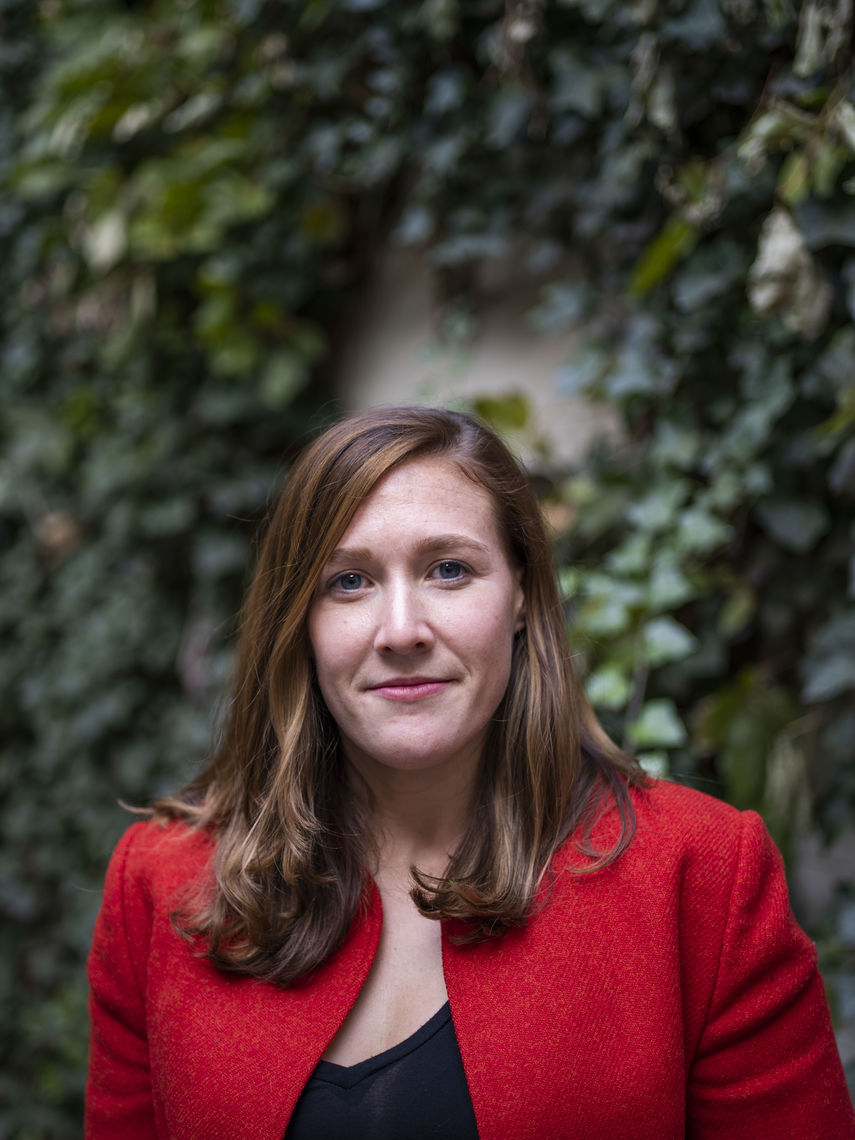 Lauren Powers | Architect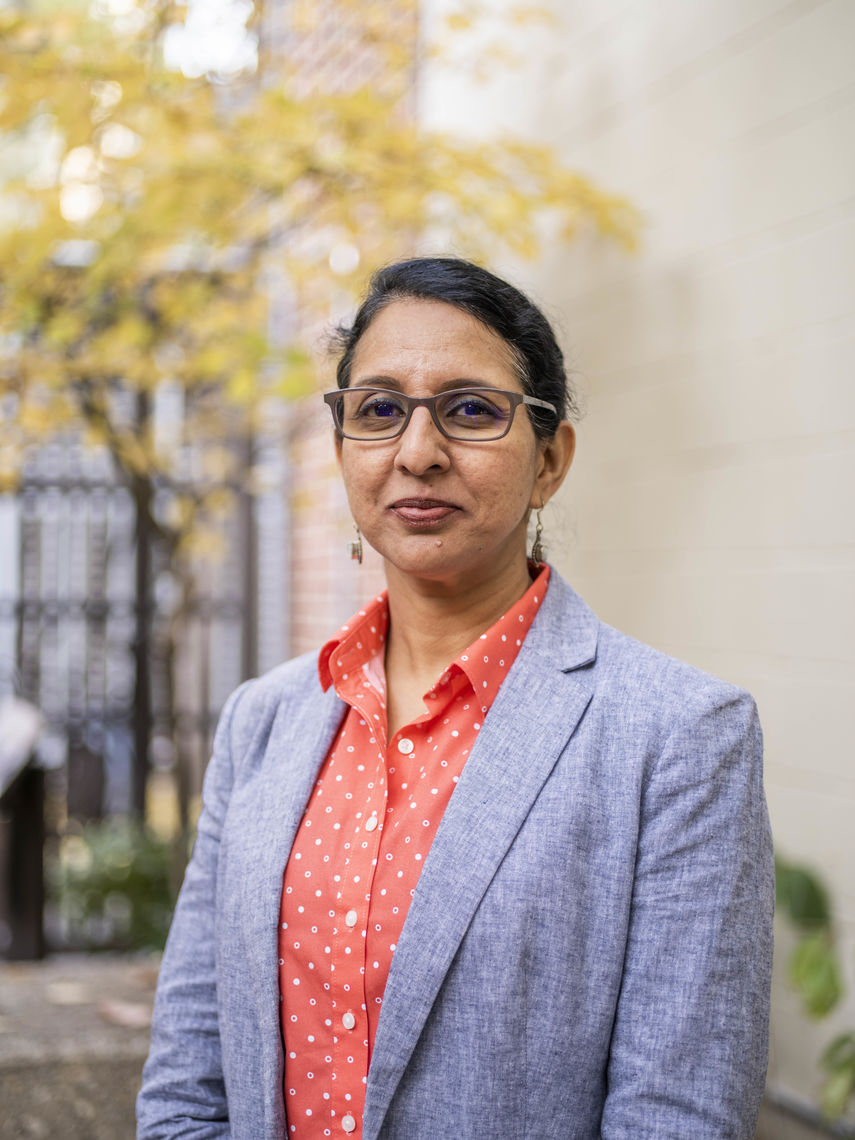 Sangeetha Sambandam | Designer
What is your creative process? 
Lauren: The creative process for me is all about collaboration and creating dialogue
among designers, engineers and especially the users. We aren't just designing something we think will look cool, we're designing a building for people to use that will grow and evolve with them over time.  
Sangeetha: Every design project, including the smallest details, is a problem waiting to be solved. My creative process starts by understanding the holistic picture, followed by research, sketching, and analysis. 
How do you stay on top of current design trends?  
L: Staying in touch with my friends from architecture school and previous jobs helps me stay up to date on the latest in design and technology. I like to hear about the cool projects they are working on and comparing notes and ideas for how we can improve as designers. Instagram is also a great way to stay current on all kinds of design both near and far. 
S: Reading, social media, and podcasts are my ways of staying on top of current design trends. The digital world is fast paced and evolving – trying to stay on top is a challenge! At the same time, there is such an abundance of information, it is easy to research any given topic of interest. 
What is a project that you've always wanted to work on?  
L: I've always wanted to work on a building that I can use when it's complete – specifically a fitness center. I've worked on projects with fitness centers, but I've never been able to actually work out in the space I helped design. That's definitely on my bucket-list. 
 
S: I have had the opportunity to work on Passive House, multifamily, affordable housing projects. Passive House design criteria is a wonderful threshold for sustainable architecture, meeting very high energy efficiency and indoor air quality standards, greatly reducing operational energy, and, therefore, reducing the carbon footprint. However, I would like to work on a project at the intersection of design, sustainability, human health and resilience - perhaps a multifamily, affordable housing project designed to meet the Living Building Challenge, the most stringent sustainability standard on the planet. That would be a real challenge! 
What three words would you use to describe your role? 
L: Communicator, problem-solver, and teammate. 
S: Project architect, advocate, and educator.  Over the past few years, I enjoyed understanding many sustainability standards. I am an advocate for sustainable design strategies. Since the focus of my work has been in the Passive House area, I also enjoy discussing and educating junior designers about Passive House details and methodologies. 
What advice would you give someone just starting out in the architecture field? 
L:  Be a sponge. Get as much experience in different areas of the profession as possible. Can't find an internship in an architecture firm? Work for a contractor.  If you can get that architecture internship, try to work on as many different types of design work as you can. Find any way to learn about the profession from different perspectives. 
S:  Be curious and ask questions. When drafting a detail, understand the need for its components. When working on a building, try to understand its holistic impact. Climate change is the most crucial problem of our time and architects have a responsibility to contribute positively, reducing the building's operational carbon, embodied carbon, carbon footprint, and working to enhance the carbon handprint! 
Bonus Question 
If you were stuck on an island what three things would you bring? 
L: My boyfriend and our dog would be the first two for sure. My boyfriend is an Eagle Scout, so he's got survival skills covered. And our dog is a pretty good hunter and could probably catch dinner for us (though, I'm not sure if she'd share).  If I'm on an island there must be water so the third would be goggles. I love open water swimming and try to compete in at least one triathlon a year. 
S: Books, a playlist, and tea.