WRT to Create Master Plan for Philadelphia's FDR Park
WRT is working with the Fairmount Park Conservancy and Philadelphia Parks and Recreation to create a new master plan for FDR Park, a sprawling 350-acre park in South Philadelphia that is home to a man-made lake, a golf course, the American Swedish Historical Museum, and a range of recreation facilities including tennis courts, ball fields, and a skate park. WRT was selected from among the 15 firms that responded to Fairmount Park Conservancy's request for proposals.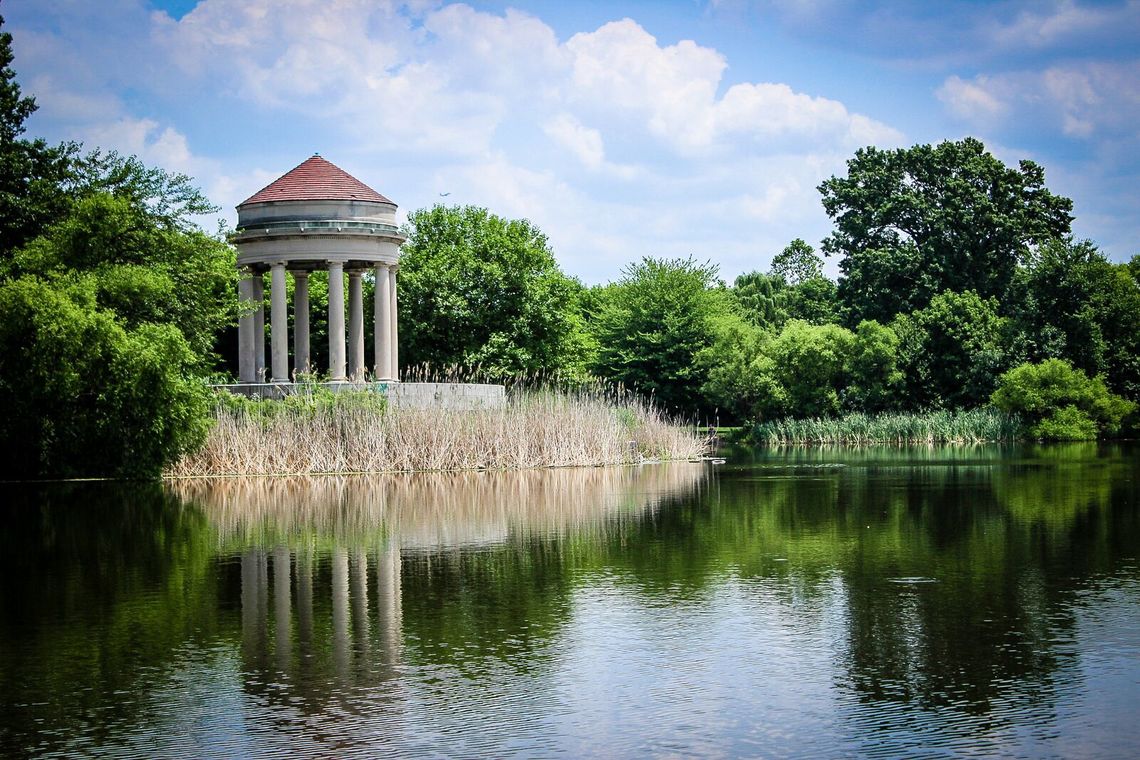 FDR is Philadelphia's only estuary park, meaning the waterways are tidal and exchange salt water with the ocean. Originally designed by the Olmsted Brothers and opened in 1921, FDR's popularity and years of heavy use have taken a toll on its infrastructure and environmental integrity. 
"FDR Park has long deserved a detailed attention and careful design and programming consideration for its diverse user groups," said WRT Principal, Keiko Tsuruta Cramer. "The WRT team is thrilled to work with Fairmount Park Conservancy, Philadelphia Parks and Recreation, the local community, and stakeholders, to restore the original vision of FDR Park as an urban oasis in South Philadelphia." 
Residents of South Philadelphia and regular FDR Park users are encouraged to participate in the master planning process. To register for updates and notice of community meetings and other opportunities to get involved, visit: https://myphillypark.org/what-we-do/capital-projects/.