Galvanizing Transformative Action at Benchmark School
WRT and Benchmark School are beginning a master planning process that will engage the school community and a new generation of Benchmark parents and students.
WRT will be leading Benchmark School (Benchmark) through a master planning process that will develop a new vision for the campus, while addressing ways the school can be better positioned for the next generation of students.

Benchmark is an independent, co-educational school for children in grades 1-8 who have been identified as having dyslexia, ADD/ADHD, auditory processing or other learning differences. The school was established in 1970 and has been a pioneer in methods and curriculum that help children who learn differently.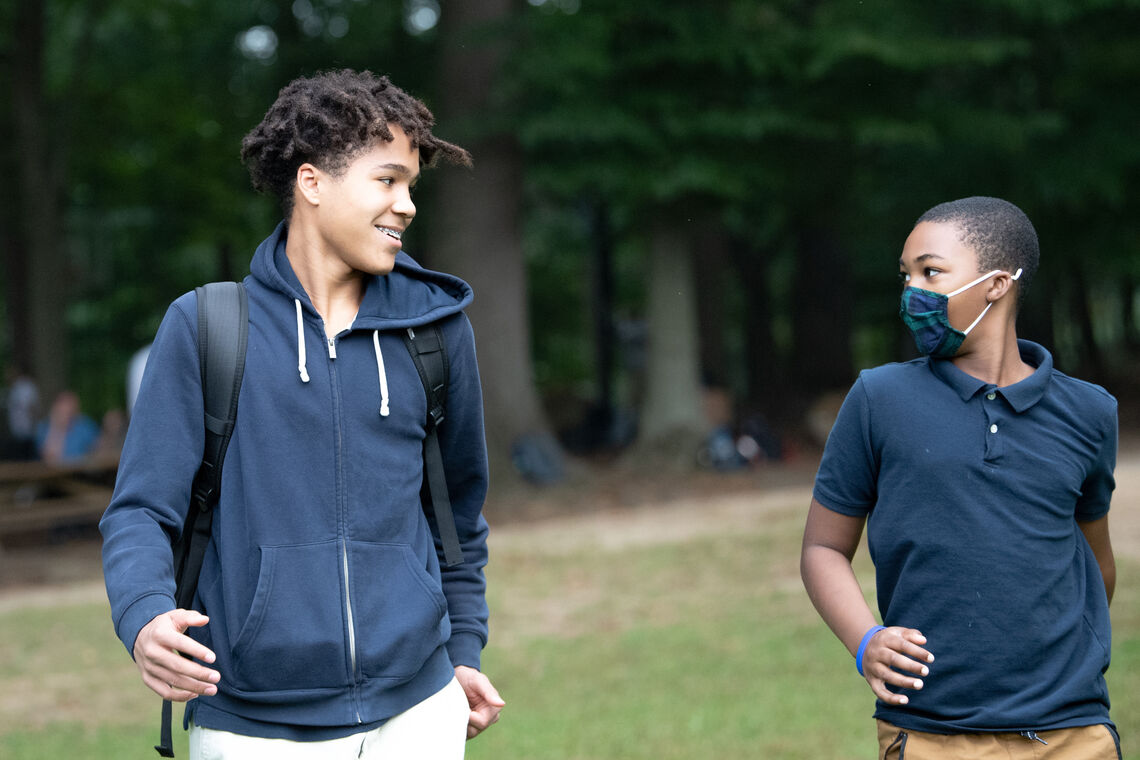 The master plan will address the question of the "ideal classroom" for Benchmark School and how to best leverage the existing campus to achieve that ideal environment.

"We are excited about working with the great team at Benchmark and envisioning ways to further strengthen the campus environment and learning experience," said WRT's Principal, Richard King, AIA, LEED AP BD+C.

The wooded 23-acre campus in Media, PA, includes academic buildings for lower and middle school, a gymnasium, a 420-seat performing art center, playing fields, and other facilities. Each year, the school serves approximately 170 students.

The first step in the planning process will be engaging with the Benchmark School community, to inform future recommendations. The engagement process will leverage excitement from the school's 50th anniversary celebration and compliment the strategic planning process already in motion.
Benchmark's Head of School Chris Hancock says, "In this campus master planning work, we're asking critical questions about how our campus reflects and supports the mission of our school and our new strategic plan, as well as the most efficient functioning of our daily practice. It challenges us to consider where we want to take Benchmark in the future, and will ensure that our spaces can meet our grand vision. Our strong partnership with WRT will help to bring our vision to fruition."