Gateway Academic Center receives USGBC Leadership Award
The recognition by U.S. Green Building Council acknowledges leadership in the creation of sustainable, healthier, equitable and resilient buildings, cities and communities.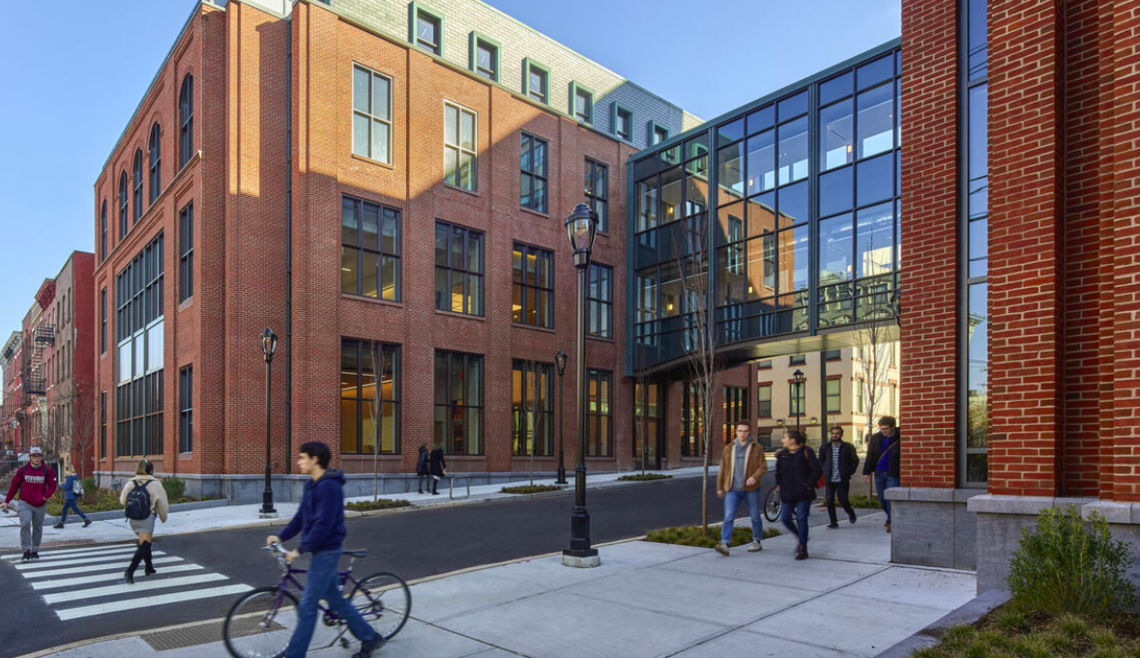 Located in Hoboken, NJ, the Gateway Academic Center  is a LEED Gold, 89,500-square-foot space comprising two buildings. It is the first LEED Gold building on the school's campus and signifies a dedication to sustainability and innovation as Stevens continues to grow. 

The design of the Gateway Academic Center stands by the uncompromising belief that adequate daylighting and views are essential in the mission to create healthy spaces. The building features classrooms, offices, and lecture halls with optimized daylighting. A central atrium carves into the mass of the building to bring light evenly through four stories of public space.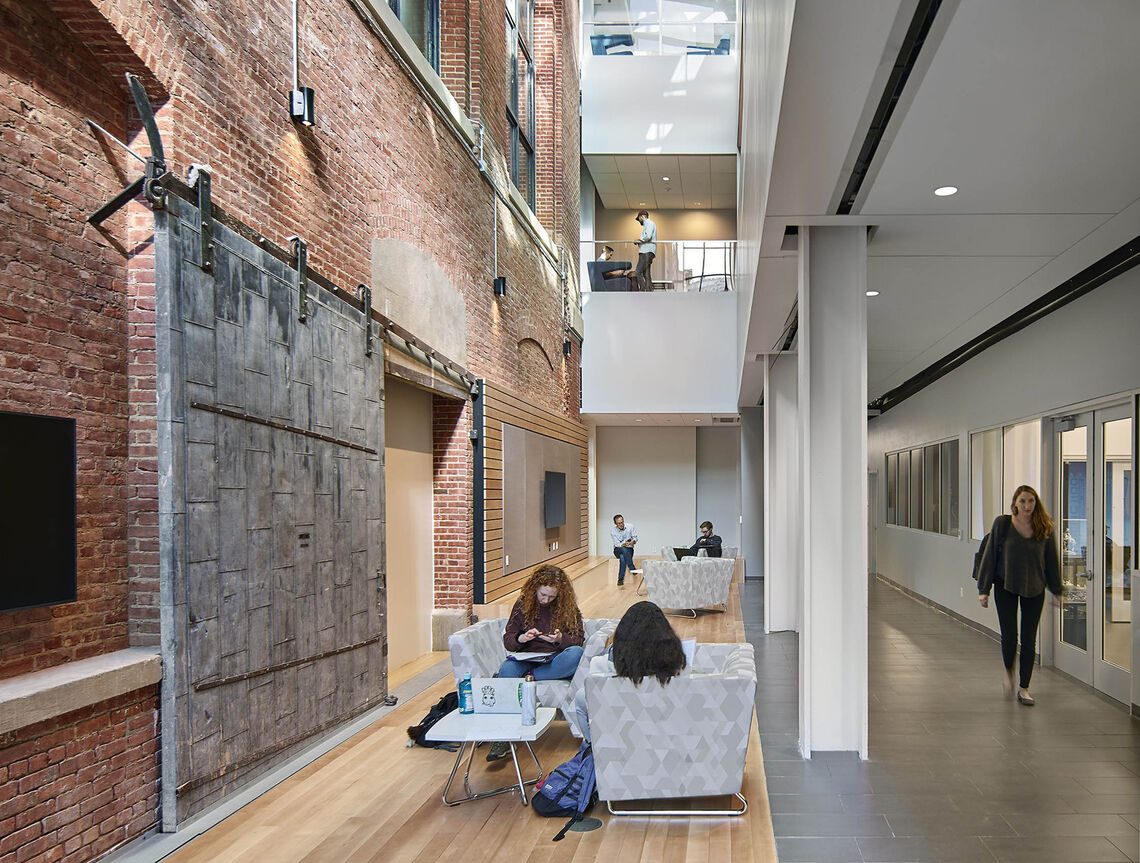 Recycled and regional materials are used throughout, allowing for a consistently high quality of indoor air. A controlled sorting of materials was carefully maintained throughout prior demolition to ensure a focus on sustainability throughout a materials full life cycle

"This year's USGBC Leadership Award recipients are examples of leadership and innovation of the green building industry," said Mahesh Ramanujam, CEO and president of USGBC. "Each of our awardees remained committed to their sustainability goals during what has been a challenging year for communities around the world. This year's Leadership Award recipients are an inspiration and demonstrate how sustainability, resilience, health & wellness and equity all play an important role in keeping communities safe and healthy."

The awards were awarded by region, with six U.S. regions and five international regions. Learn more about this exciting award here.