GreenPlan Philadelphia Receives the Witte-Sakamoto Family Medal in City and Regional Planning
GreenPlan Philadelphia was the first unified vision for Philadelphia's  public parks, recreation spaces, and natural open spaces.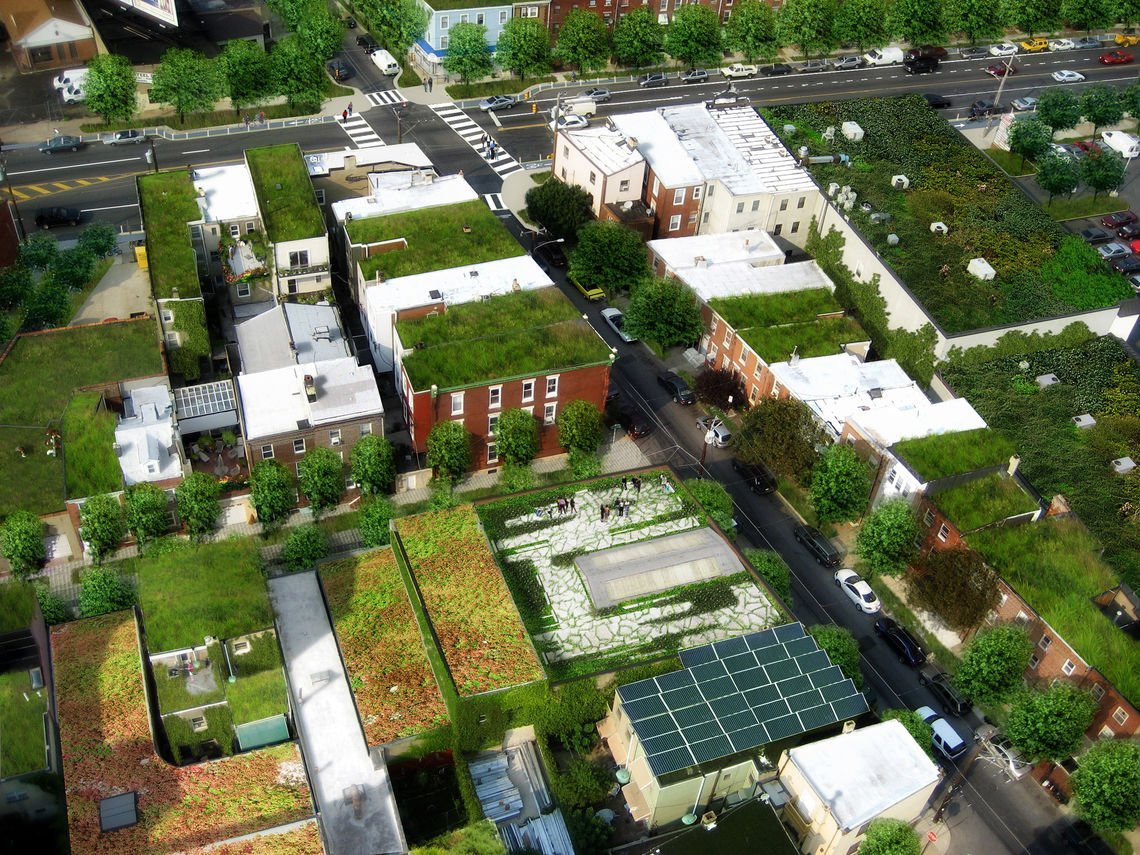 The prestigious Witte-Sakamoto Family Medal in City and Regional Planning is presented annually by the University of Pennsylvania's Stuart Weitzman School of Design to a firm, team, or professional for an exemplary plan that advances plan making in at least four of the following areas: social equity, environmental quality, design, public health, mobility, housing affordability, and economic development. The inaugural recipient of the Witte-Sakamoto Family Medal was the Regional Plan Association in 2019.
WRT worked closely with city agencies, stakeholders, and thousands of Philadelphians who participated in a range of civic forums to develop the original GreenPlan Philadelphia in 2011. WRT's client for GreenPlan, the City of Philadelphia, will be honored at the 2020 Weitzman Awards program in December. 
About GreenPlan Philadelphia 
GreenPlan Philadelphia established ways to measure the City's progress toward achieving a greener and more resilient future. As an overall guide, the plan has been utilized as part of a multi-year planning process that led the city to adopt a variety of green infrastructure-driven reforms to its comprehensive plan, its water utility's operations, and its municipal sustainability office.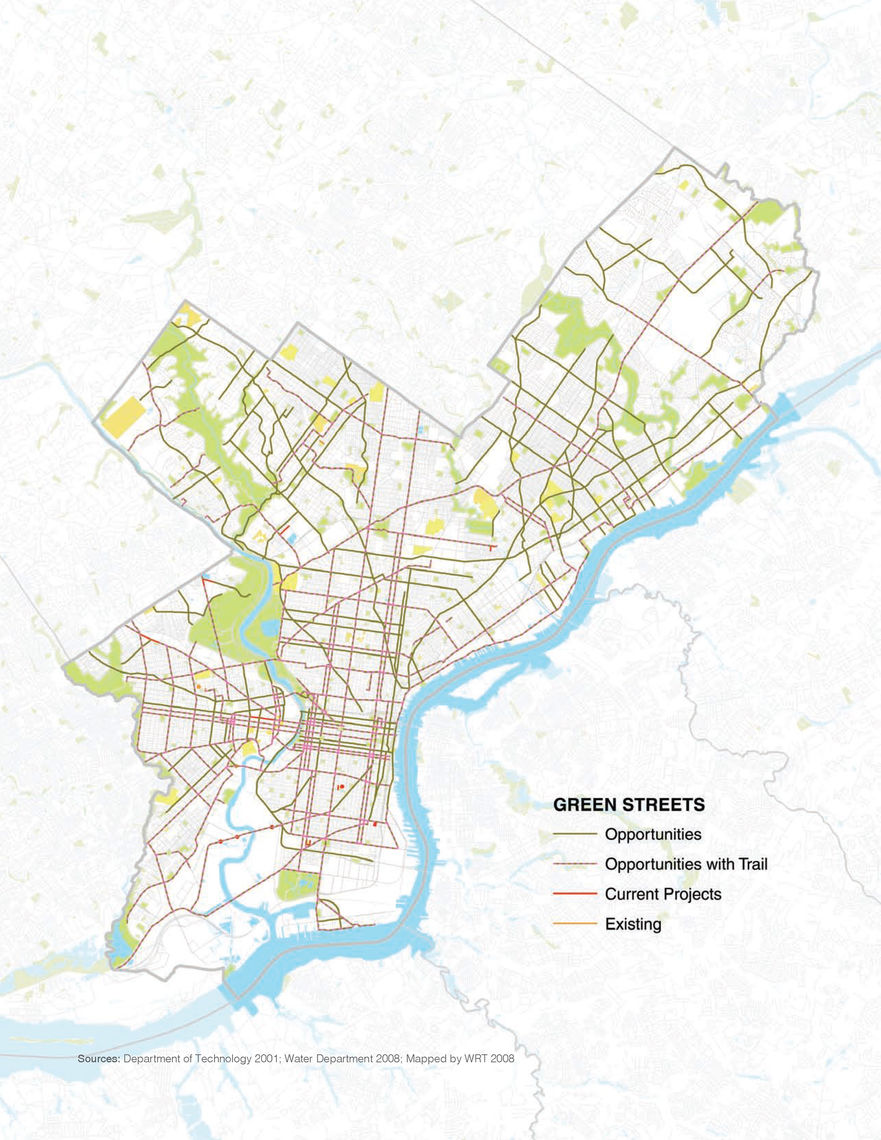 The ideas and strategies laid out in the plan have helped inform a variety of active programs in Philadelphia today, including Greenworks Philadelphia, Tree Philly, Green City, Clean Waters and more. 

GreenPlan Philadelphia is also one of 25 projects that were featured globally in Design with Nature Now, a book published by the Lincoln Institute of Land Policy in 2019 based on the exhibits and conference at the University of Pennsylvania. 
"GreenPlan Philadelphia shows you how organizations of all shapes and sizes can come together with common purpose," said Lisa Servon, the Kevin and Erica Penn Presidential Professor and chair of city and regional planning at the University of Pennsylvania. 
Congratulations to the City of Philadelphia for earning this award and we look forward to seeing even more sustainability and community resilience efforts develop from GreenPlan Philadelphia.