International Research Project Focuses on Urban Resiliency Strategies
The special research initiative, being undertaken by WRT principal, Jim Stickley, will involve a series of professional exchanges focused on SE Australia, NW India, the Middle East, and Northern Europe.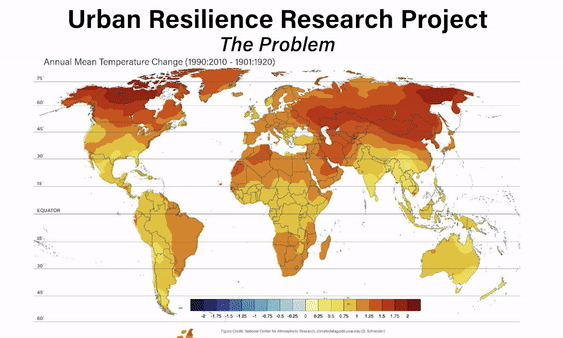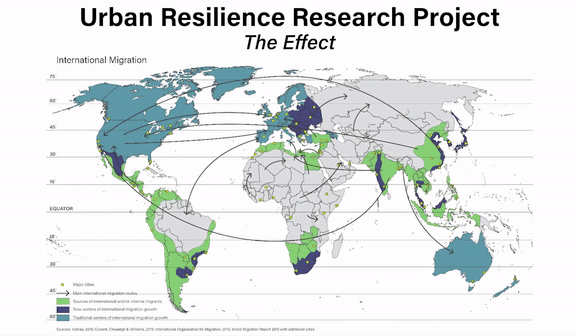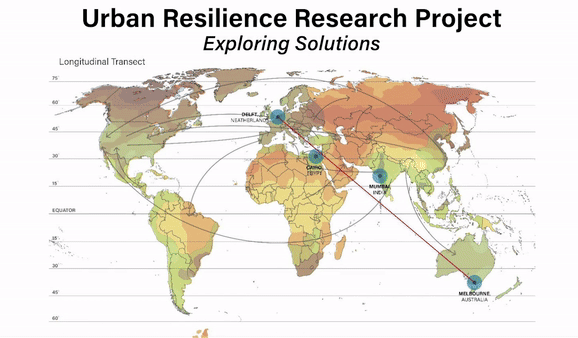 In each region, Jim will be interacting with faculty and students at local universities, participating in professional exchanges with local design and planning practices, and meeting with local government officials to share experiences, successes, and challenges related to urban resiliency strategies and how they can be implemented globally in response to today's climate emergency.  
The locations of SE Australia, NW India, the Middle East, and Northern Europe were based on several factors: 1) their range of geographic latitudes; 2) notable initiatives and efforts already underway in each region; and 3) the presence of willing academic and professional collaborators. 
This project is part of a research sabbatical that Jim is undertaking for the purpose of elevating WRT's effectiveness in developing resiliency strategies that respond to climate-caused challenges in urban areas.
If you're interested in future updates, you can follow WRT, as well as Jim.Stickley on Instagram and James Stickley on LinkedIn.