Jared Edgar McKnight Named Honoree of Penn State 2018 Alumni Achievement Award
Associate Jared Edgar McKnight has been named an honoree of the Penn State Alumni Association's 2018 Alumni Achievement Award! The annual award is given to prominent young alumni under the age of 35 who are nominated by the school's various colleges for their exceptional career achievements. As a recipient of the award, Jared will return to the University Park campus to offer insights on his successes to students and the university community through guest lectures, student engagements, and an award ceremony.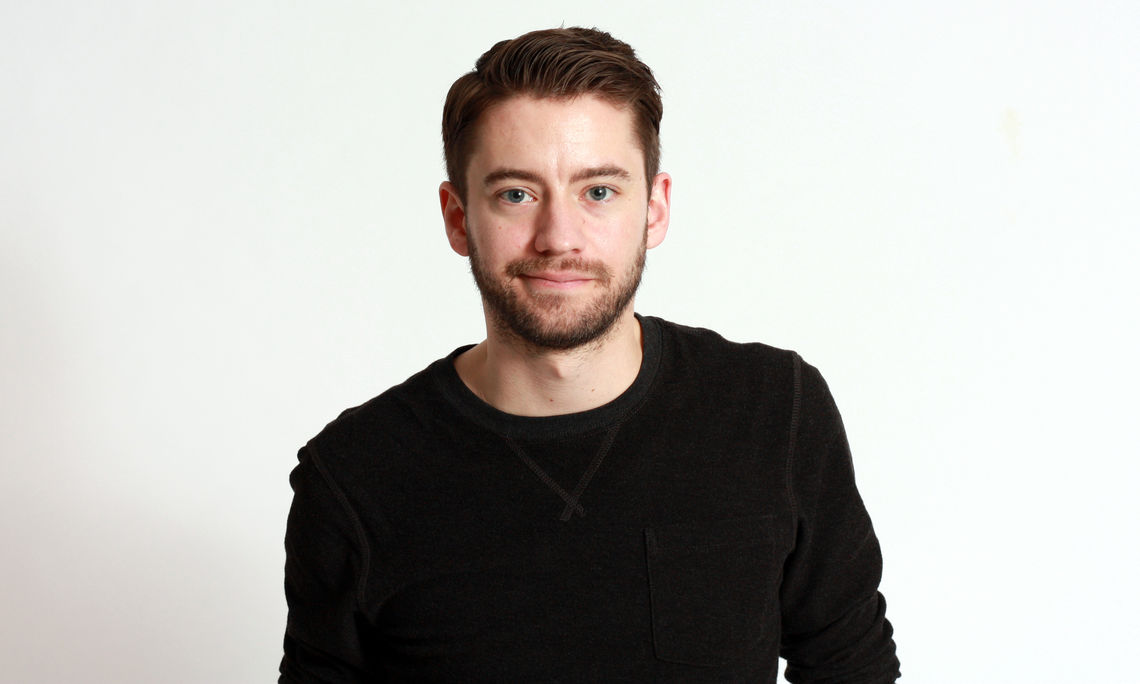 An active volunteer in the Penn State community, Jared currently serves as vice president of the Lion Ambassador Alumni Interest Group and an alumni mentor to students in the College of Arts and Architecture and Schreyer Honors College, which honored Jared with the Outstanding Scholar Alumni Award in 2016. He is also very active in the Philadelphia architecture and design community. Jared currently serves as the infrastructure director on the Friends of Louis I. Kahn Park Board of Directors, event chair for CANstruction Philadelphia, and is a member of the Philadelphia Center for Architecture and Design Exhibitions Committee and the AIA Philadelphia Design Committee. Jared was also the inaugural co-chair of the Philadelphia Emerging Architects Committee.
Jared is an associate American Institute of Architects (AIA) member and has won several AIA awards, including the 2016 AIA National Associates Award, and he is the co-author of "Interdependencies and the Shaping of Place," published in Cloud-Cuckoo-Land, International Journal of Architectural Theory in 2017.
During his five years with WRT, Jared has worked on major commissions including the international award-winning Hoover-Mason Trestle and the Equal Justice Center. We look forward to his continued success in the profession of architecture here at WRT. Congratulations, Jared.
Visit Penn State News to learn more about the award and the other honorees.