Jared Edgar McKnight Wins Two ASLA National Student Awards
 The ASLA Student Awards "represent the highest level of achievement among future landscape architects."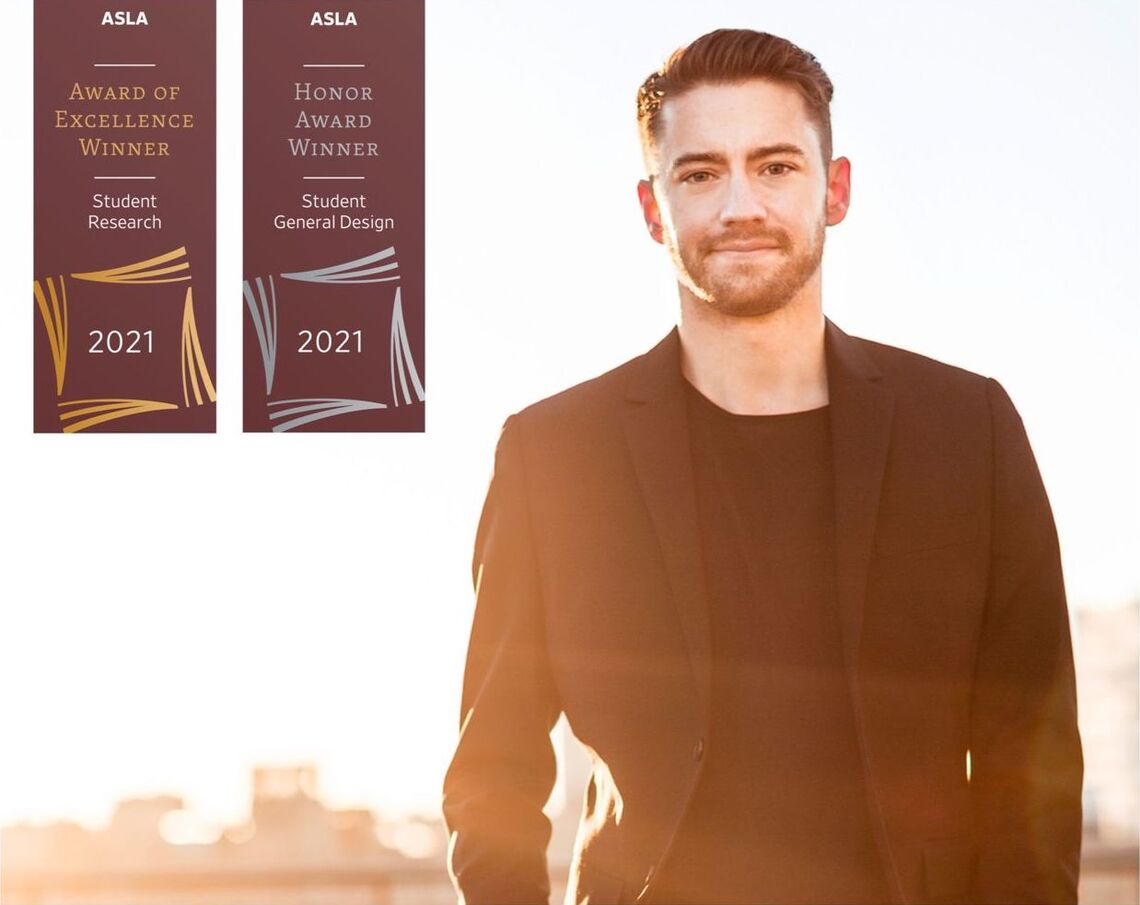 WRT Associate Jared Edgar McKnight, Assoc. AIA, Assoc. ASLA, has received two ASLA National Student Awards, the Award of Excellence for Student Research and an Honor Award for Student General Design. The ASLA Student Awards "represent the highest level of achievement among future landscape architects." Jared's winning projects were two of 35 chosen out of 440 student submissions. 
The top honor in the Research category of awards, the Award of Excellence for Student Research, went to Jared's thesis "Criminalized for their very existence: The Spatial Politics of Homelessness". Conducted during Jared's time at USC Los Angeles, and part of his ongoing work, this study focused on "Skid Row, as an 'unofficial containment zone' for homelessness," and designing a survival guide for the unhoused to more safely negotiate our civic spaces, and stake a more dignified claim in a landscape that so strictly governs their ability to even exist. Learn more about Jared's thesis and its Award of Excellence on the ASLA website.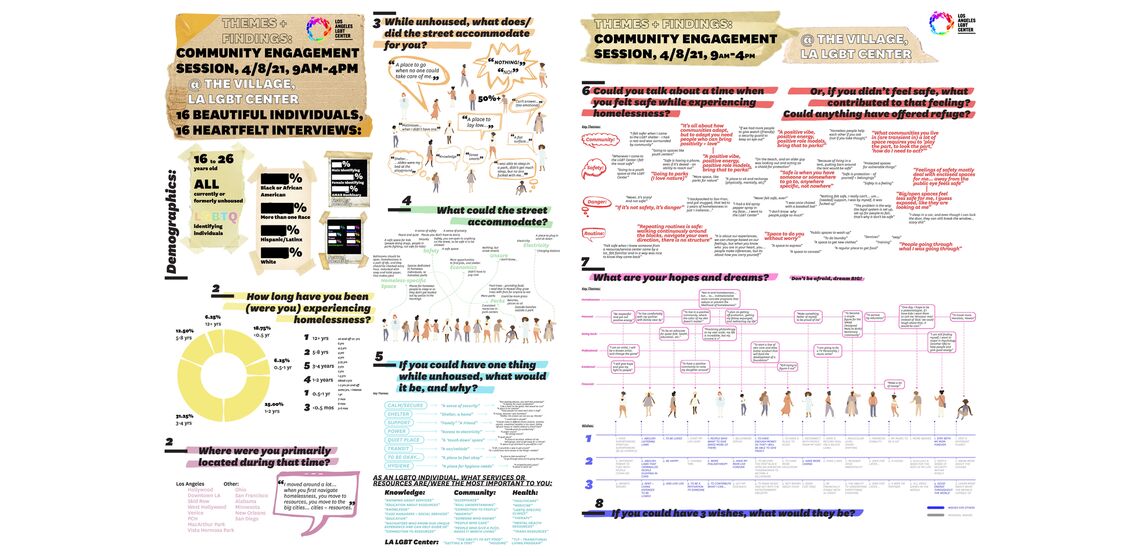 "Dam(m/n)ed Earth" received an Honor Award for General Design. This project focuses on soil rebuilding processes through the introduction of mortuary composting burial procedures in the semi-arid endorheic basin of California's Owens Valley. Winners of the Honor Award are said to "represent the best of landscape architecture."

Jared's awards will be celebrated at next month's ASLA Conference in Nashville, Tennessee, where Jared will have the opportunity to present both projects as part of the conference programming. In the meantime, WRT celebrates the exciting accomplishments of one of our team members and salutes his ongoing dedication to equity in the built environment.