Jim Stickley: what inspires him, his must reads, and advice for young designers.
We recently sat down with one of our San Francisco office principals to learn more about where he seeks inspiration, what's on his "must read" list, and the advice he has for aspiring designers.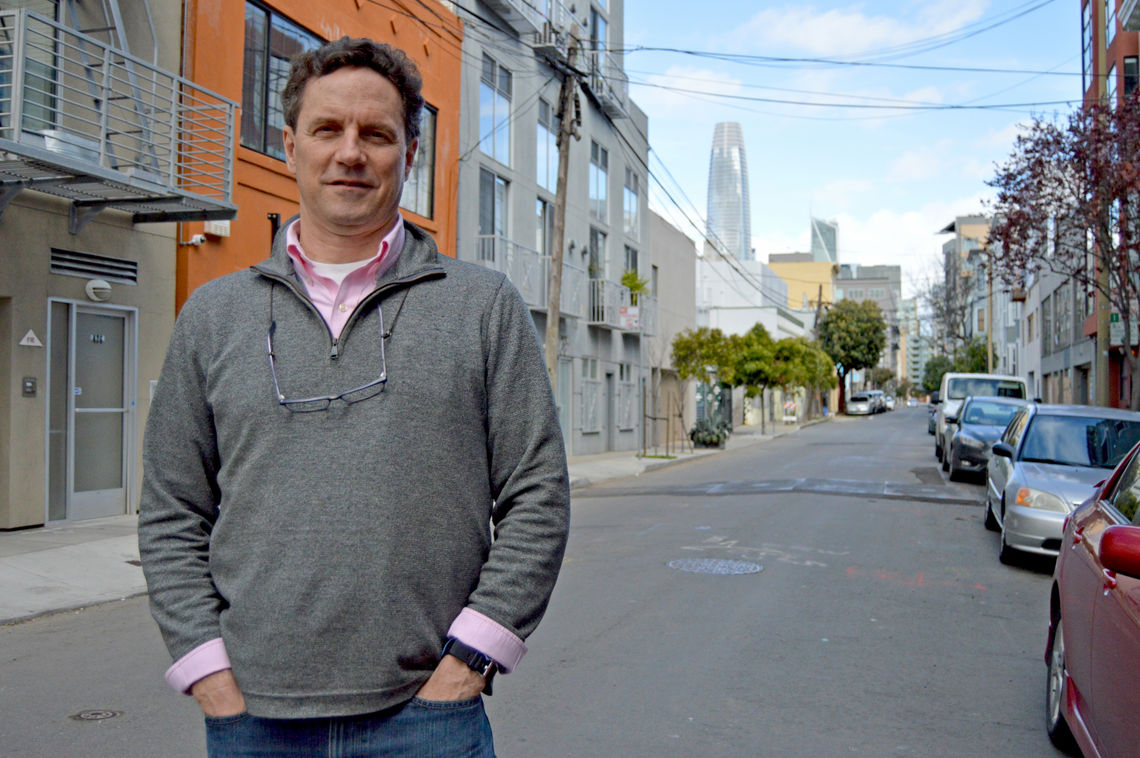 What is your creative process? 
My process is very iterative and inclusive. I try to involve multiple perspectives and have as much information as possible. Through iterative dialogue and design development, ideas emerge and some start to get traction—you know it when you see it—an excitement builds with the people collaborating and a strong new idea is hatched! 
Who are some of your design heroes? 
I've had the privilege of working with many, many talented and insightful people through the years which are experiences I really value. There are also those that I've not had the chance to work with but have been very inspiring to me—Jan Gehl for his understanding of outdoor public social space, as well as Charles and Ray Eames for their purity of form as a response to function, Geoffrey Bawa for his seamless marriage of interior space and landscape, and Roberto Burle Marx for his unconstrained creativity. 
What is your motto or personal mantra? 
 The more we see our place in the overall cycle of ecology, the more we can regulate our human impacts in balance with other organisms. As intelligent beings, we have the ability to do this and the imperative to take on this responsibility.
What are the top 3 books that you can't live without? 
Colin Woodward's American Nations – such a great analysis of the cultural strands of our diverse nation. 
John Thakara's How to Thrive in the Next Economy – an excellent thesis on the components of a bio-regional circular economy. 
Ayn Rand's Fountainhead – such a great exploration of the human extremes of design and development culture. 
Jane Jacobs' Life and Death of the Great American City – of course! 
What advice would you give a designer just starting out in their career?  
Reach in! With your fat pen, with your voice—don't be tentative, just keep trying stuff—you will make mistakes, but your design confidence will gradually build, and you will come up with a lot of cool ideas in the process. 
BONUS QUESTION: 
What is your favorite shape and why? 
That which is rooted in the culture and ecology of place—and has its own timelessness.