Keiko Tsuruta Cramer Joins Landscape Architecture Foundation Board of Directors
Principal Keiko Tsuruta Cramer, PLA, ASLA, was recently elected to the Board of Directors of the Landscape Architecture Foundation (LAF) for 2020-2023. 
Keiko joins a distinguished group of 34 landscape architects and inspired professionals working with the Foundation to increase the capacity for landscape architects to meet environmental, social, and economic challenges through research, scholarships, and leadership initiatives.  
As a board member, Keiko brings twenty years of experience working with a variety of disciplines to transform urban landscapes and public spaces.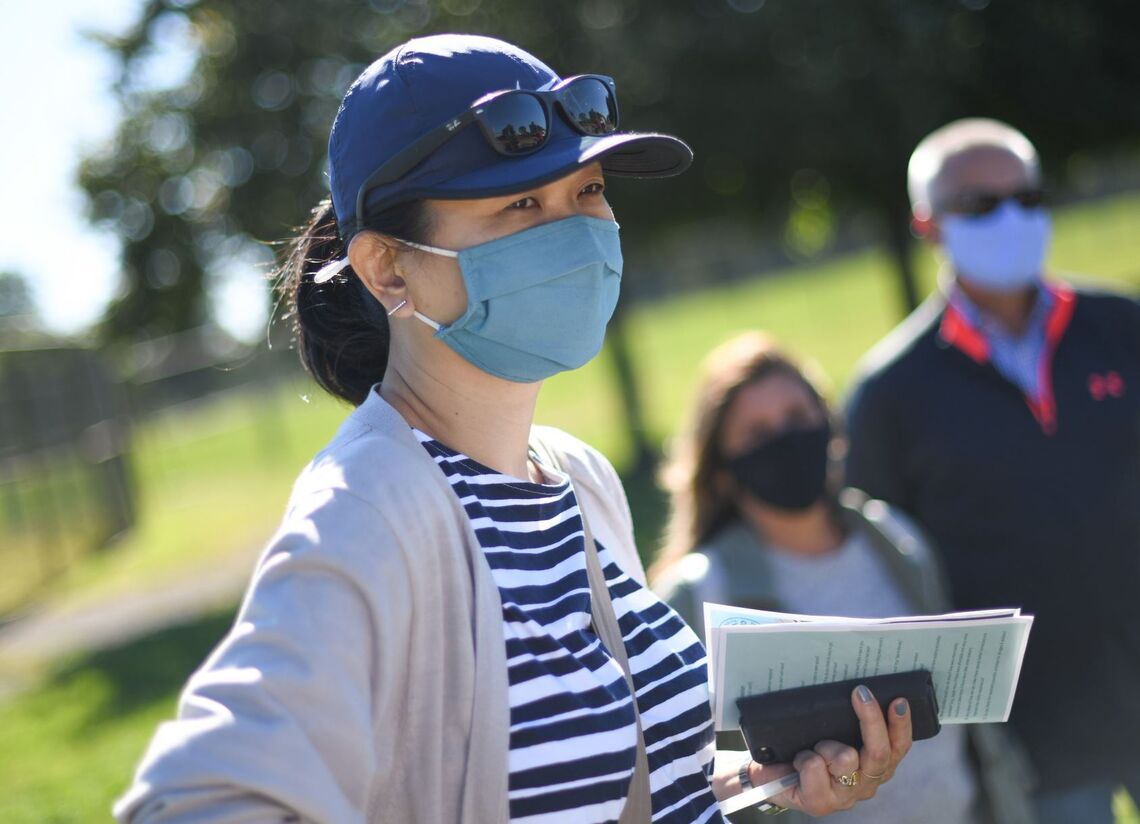 Photo credit: cleveland metroparks
"When this opportunity arose, it was a perfect time for me, both professionally and personally. I have witnessed the growth and evolution of LAF and its influence over the past few years within a profession I care deeply about. It is exciting for me to be able to work with such an amazing foundation to continue to move the profession forward. I look forward to contributing through hands-on experiences over the next two years." 

Keiko Tsuruta Cramer, PLA, ASLA
Principal | Landscape Architect