Keiko Tsuruta Cramer Joins WxLA Scholarship Jury
The WxLA Scholarship Jury seeks to aid the professional development and success of young and emerging leaders in Landscape Architecture.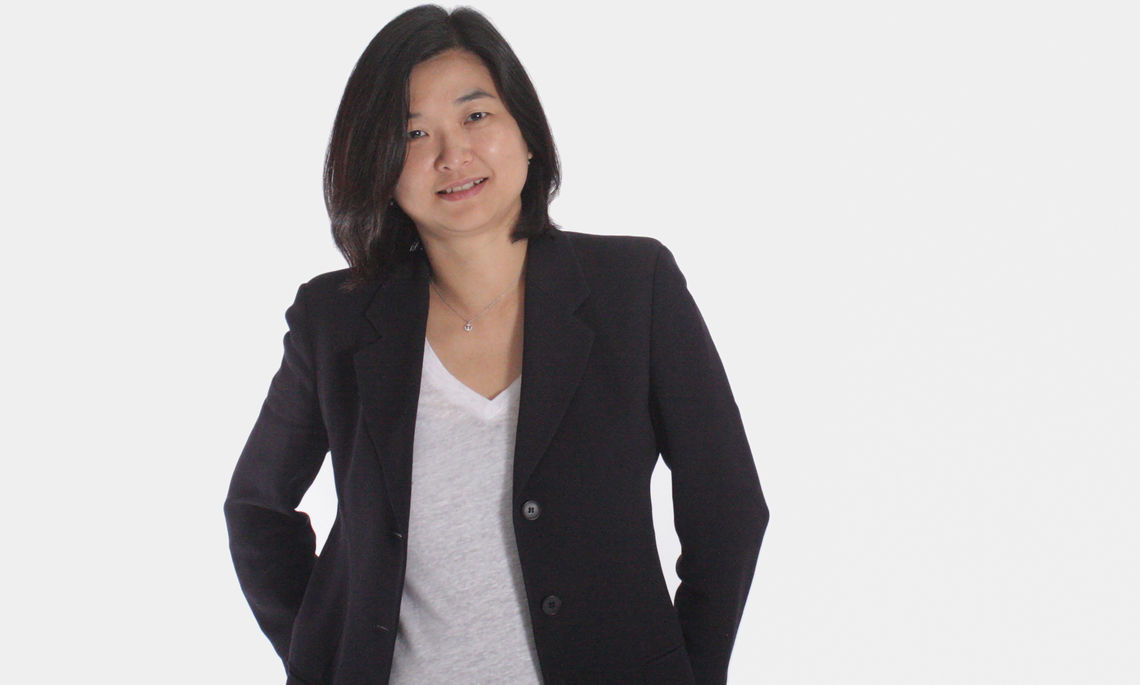 WxLA emerged in 2018 as a vocal advocacy initiative for gender justice in landscape architecture. The organization raises awareness for the challenges that prevent women from reaching their highest potential, provides information about the barriers that  women landscape architects face, and celebrates new strategies and models of working.  
Set to be announced September 15, the scholarship covers the costs associated for a group of scholars, who do not have the access or support otherwise, to attend this year's American Society of Landscape Architecture's annual conference.  
"The WxLA scholarship is a fantastic initiative to empower emerging professionals and create opportunities for all of us to connect, learn, support, and collaborate," Keiko said. "It is incredibly inspiring to see how five founders' initiative grew to having thousands of followers and volunteers. It's truly an honor to be invited to the jury and to be part of this journey."