Looking for Summer Interns!
WRT's practice seeks to create impact in the communities we serve by championing our firm's environmental ethos of designing with nature and reinforcing urbanism through our innovative work in design and planning. Apply today!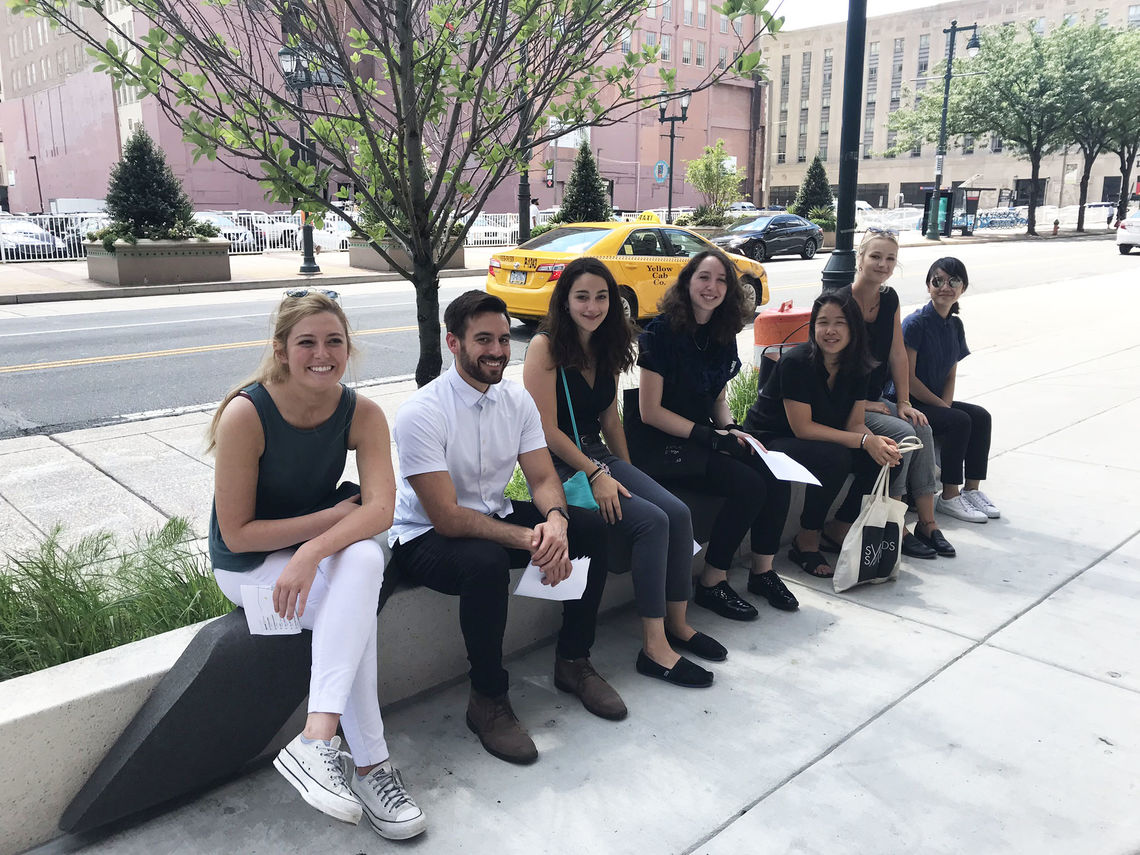 WRT's 10 - 12 week paid internship is designed to engage undergraduate or graduate students in architecture, landscape architecture, city planning and urban design, working alongside and learning from a talented and diverse interdisciplinary team of planning and design professionals. The recommended window for the program is between May 20 and August 16, but these dates can range on a case-by-case basis.
Summer intern positions:
Urban Designer or Landscape Architect (San Francisco, CA)
Planning and Urban Design (Philadelphia, PA)
Architecture (Philadelphia, PA)
Marketing and Communications (Philadelphia, PA)
Landscape Architecture (Philadelphia, PA)