Maarten Pesch Featured in The Haverford School's Winter Issue
WRT Principal and Architect Maarten Pesch wrote a feature article for the "Haverford School Today: Winter 2020" issue discussing the design of the new Middle School and the wider lasting impact of his work.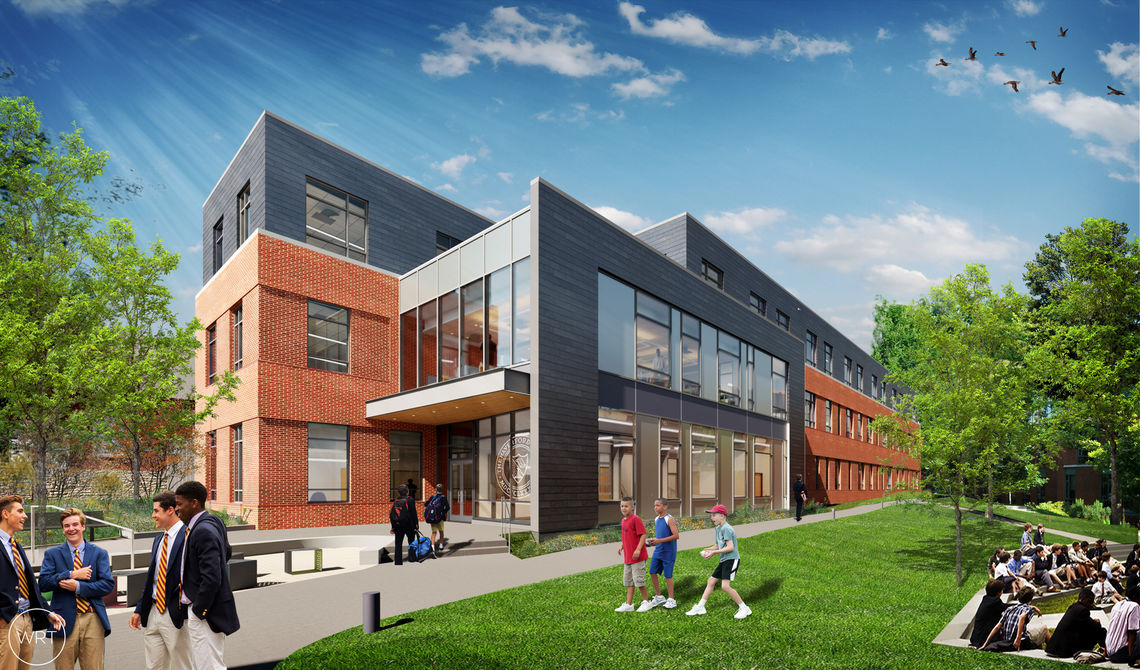 The Middle School's Next Chapter
Written by Maarten Pesch for Haverford Today: Winter 2020
When I was a young architect, I didn't immediately think about the long-term impact of my work. I thought first about massing, scale, and building materials. I wanted to make sure I got everything exactly right, and I wanted to design buildings that would impress and delight my clients, peers, and colleagues. Of course, I still consider all these things today (and the many other elements that go into building design), but what I care most about is the impact I can make in the lives of the people who use the buildings. I want what I help create to make people's lives easier, happier, and more productive – and that's especially true with a project like The Haverford School's new Middle School.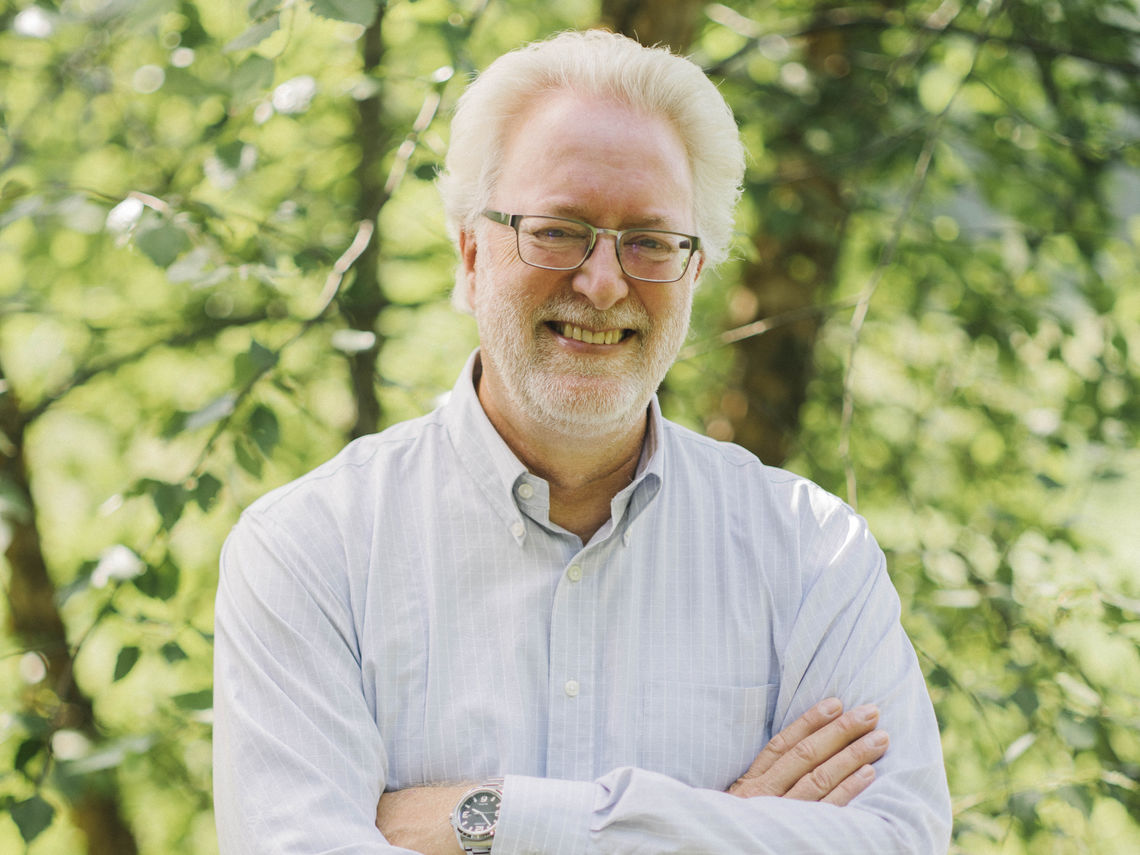 "For me there is no greater professional satisfaction than watching a student succeed in a space I've helped plan and design."
Maarten Pesch AIA, LEED AP
Principal | Architect + Urban Designer