Mariposa Creek Parkway Master Plan Kickoff
WRT kicked off the Mariposa Creek Parkway Master Plan with a three-day series of site tours and community engagement events in and around Mariposa, CA on November 11-13, 2018.
To gain insight into the hopes, ideas, and concerns surrounding the Parkway's development, WRT's project team held an intensive series of meetings with residents and stakeholders who, collectively, gave voice to a broad spectrum of community interests and organizations. The WRT team also toured the project site and its surrounding Sierra foothill landscape, building their understanding of the context, detail, and potential of the Parkway Master Plan to positively impact both the Town and County of Mariposa.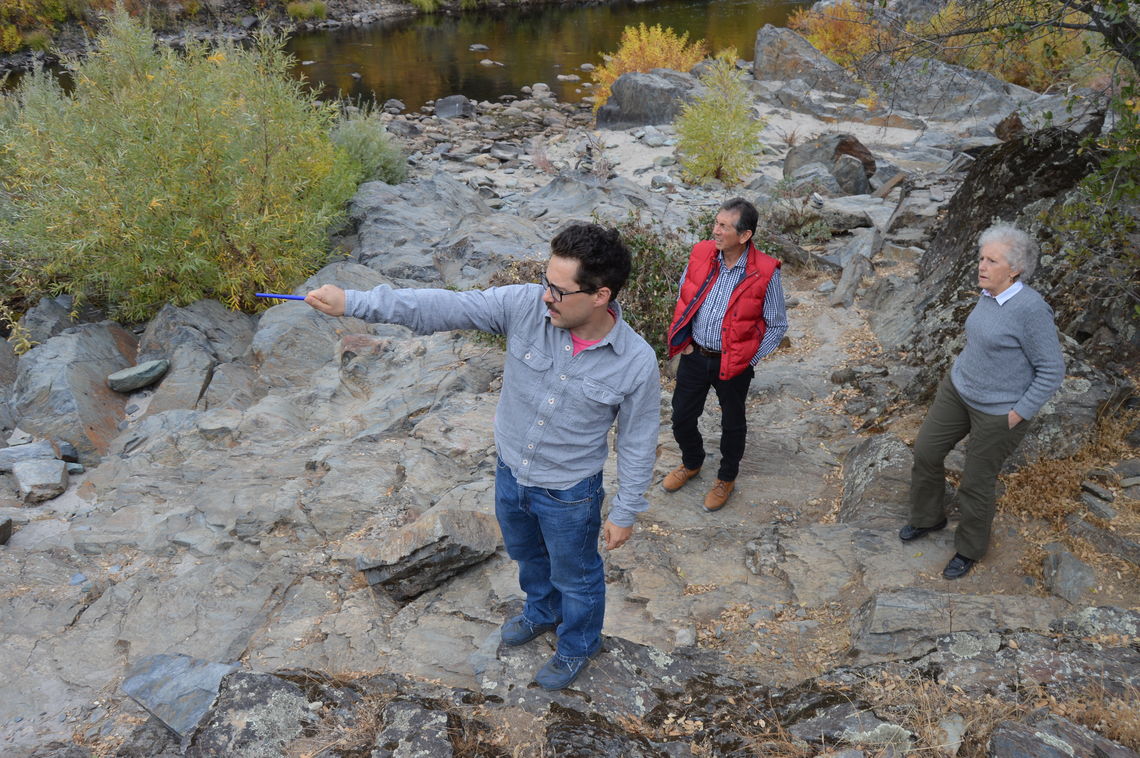 The Mariposa Creek Parkway Master Plan is positioned to meaningfully address a wide range of issues, from placemaking and cultural programming, to improved bike and pedestrian circulation, to expansion of recreational and tourism infrastructure. For residents and visitors alike, the Parkway carries tremendous potential as a recreational, cultural, and transportation corridor, capable of offering a vibrant social corridor and bike and pedestrian linkages both within the town of Mariposa and outward to regional trail networks.
Development of the Master Plan will be firmly rooted in an extensive and creative community outreach process. Using a variety of field-proven outreach and engagement techniques, the project team will ensure that every resident is given a fair opportunity to share their ideas and help shape the development of the Master Plan.