Mariposa Creek Parkway Master Plan Unanimously Approved
After a year of discovery, engagement, synthesis, and production, the Mariposa Creek Parkway takes another step toward implementation.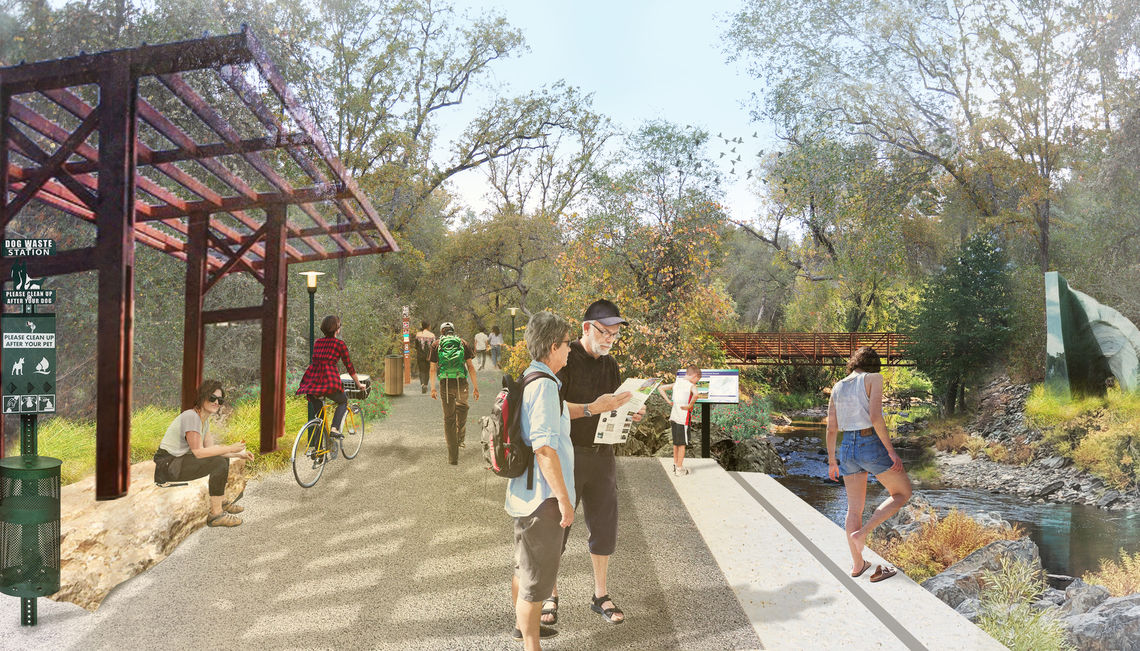 In Mariposa (CA), a new generation of community builders have reinvigorated the vision for the Mariposa Creek Parkway, a linear park and active transportation resource along Mariposa Creek in the heart of the county seat. Equal parts recreational amenity, transportation connector, economic development engine, and landscape restoration resource, the project offers an arena for the community to explore and promote its own distinctive identity while also positioning Mariposa as a gateway to Yosemite National Park.   
The Master Plan team utilized innovative engagement techniques to help evolve the project into being more than just about a trail. As a public space, it has the potential to accommodate a range of programs and amenities. Through a refinement of insightful input received from the community during Creek Week, the team organized design and programming opportunities by themes of Environment and Education, Health and Wellness, and Community and Creativity. These themes have been embraced by community stakeholders and will help create a legacy of trail stewards.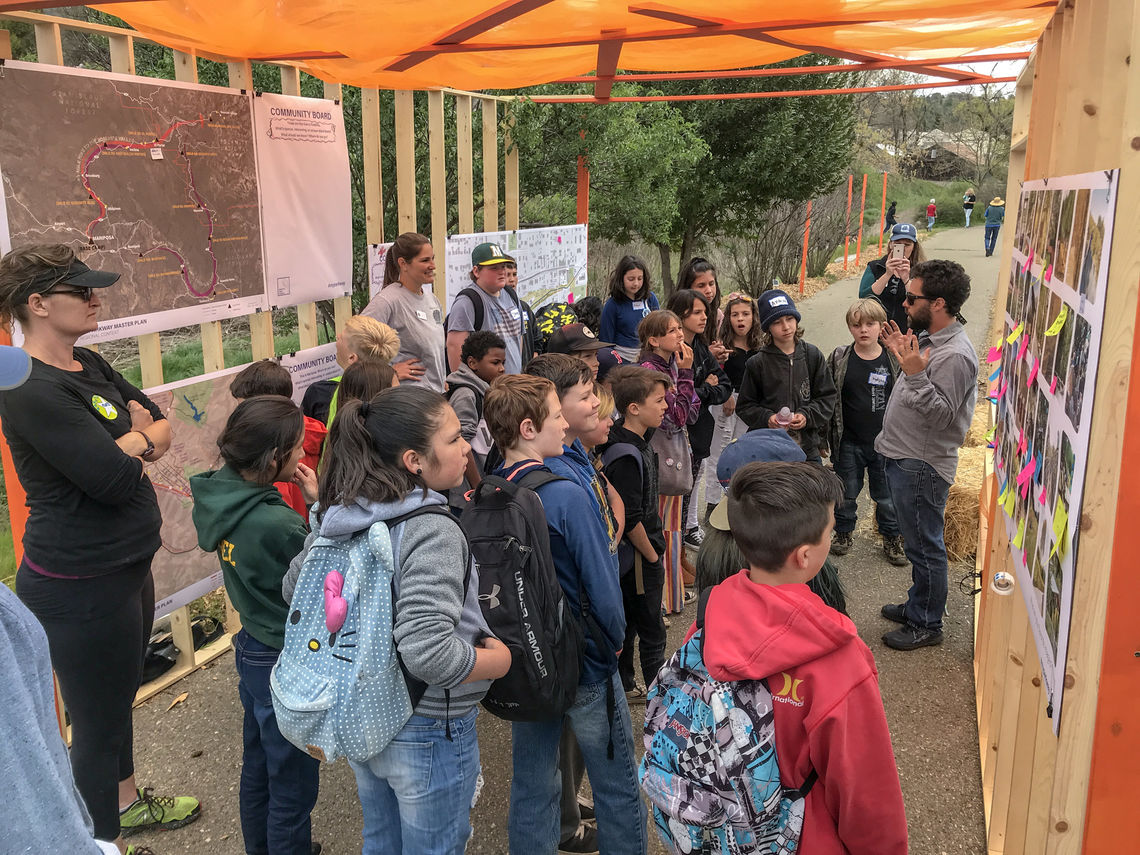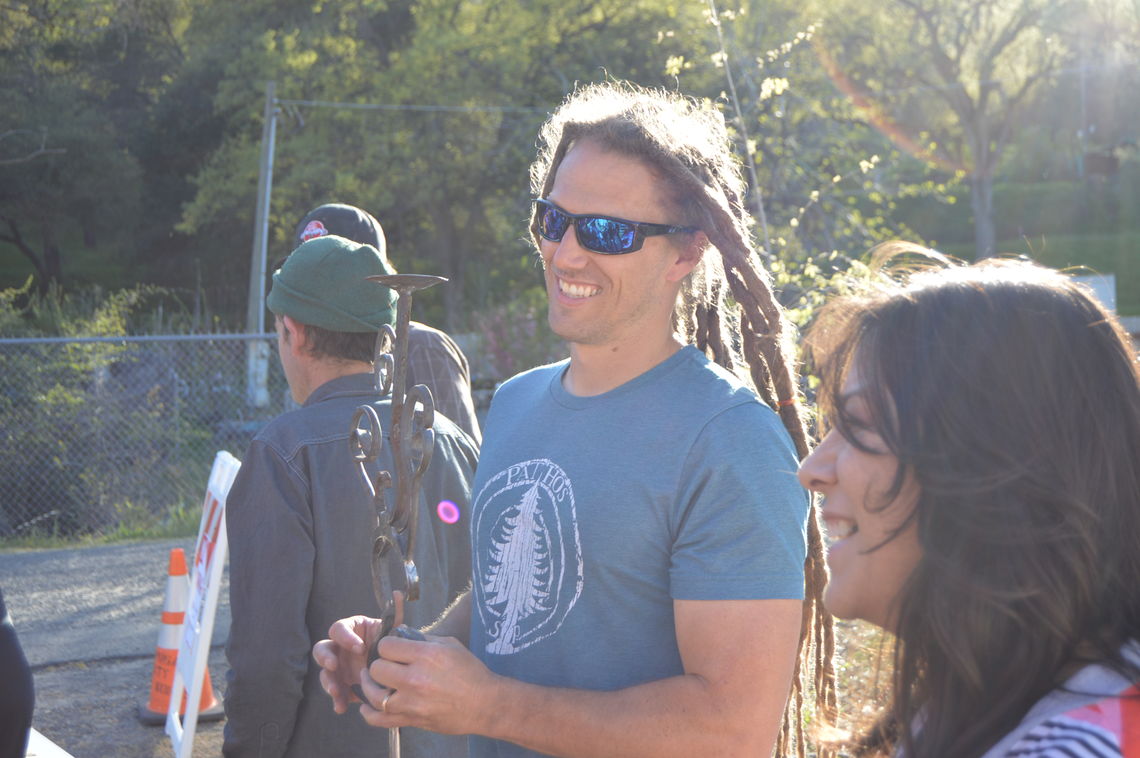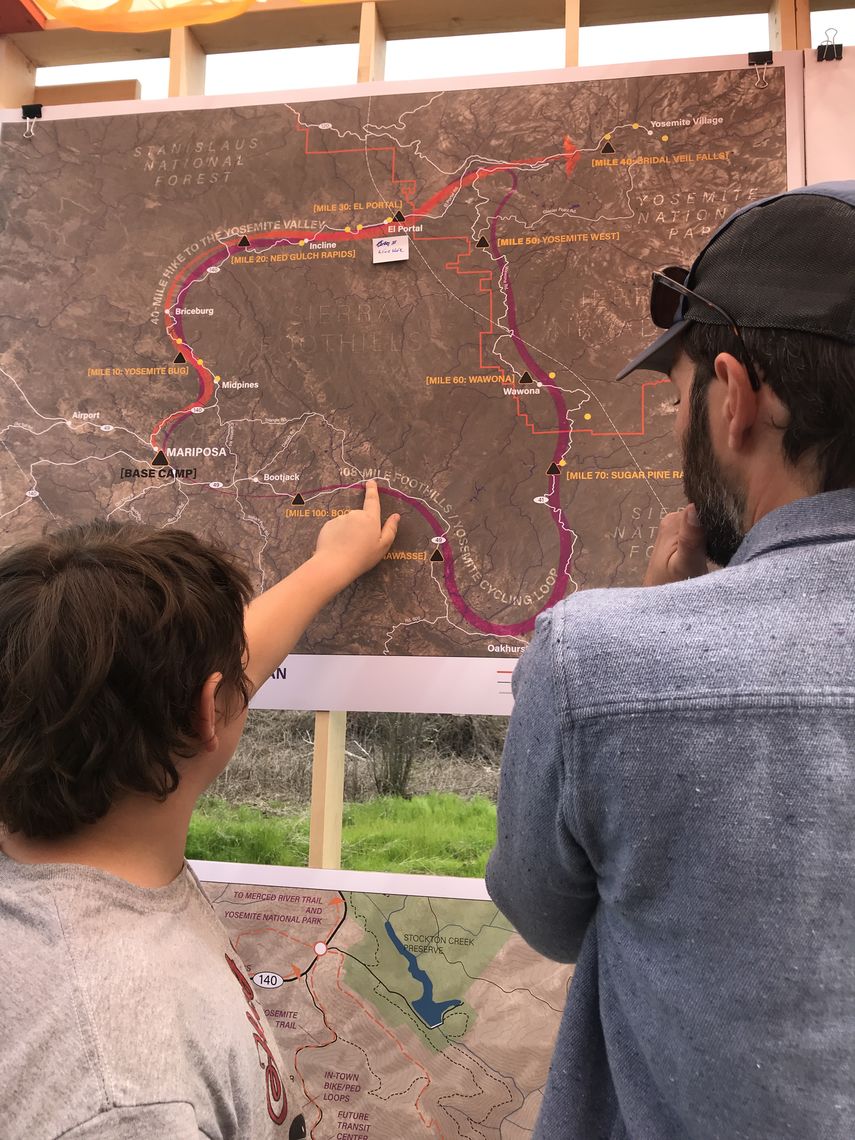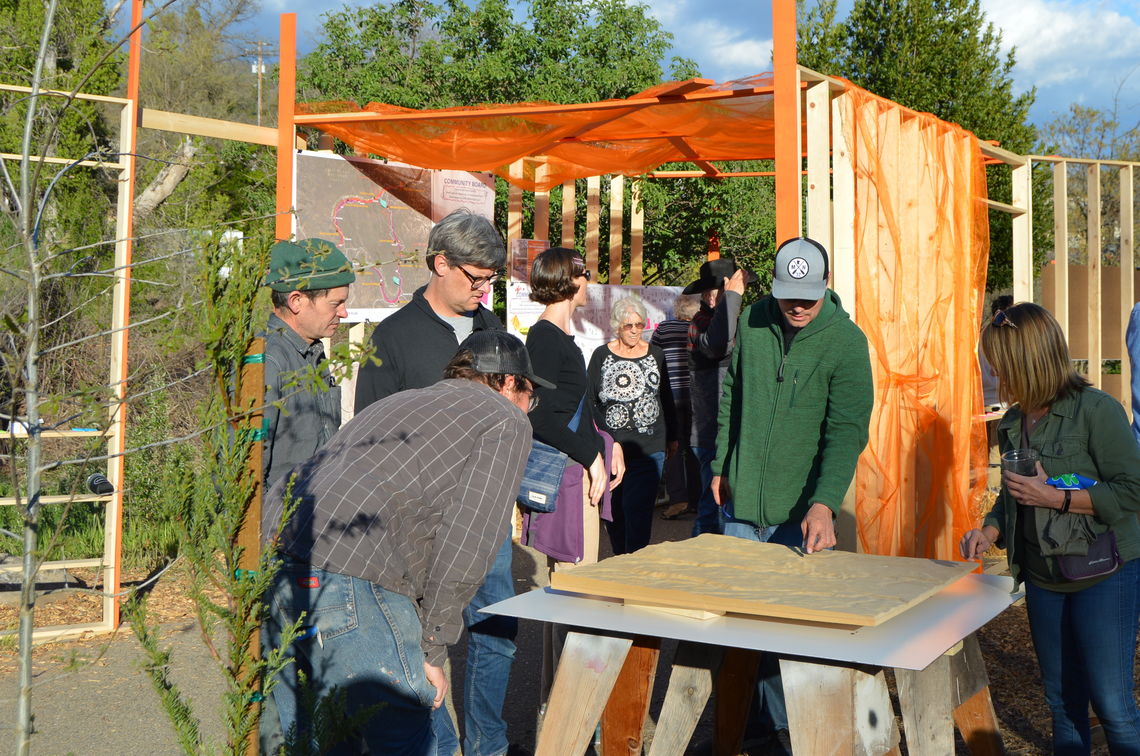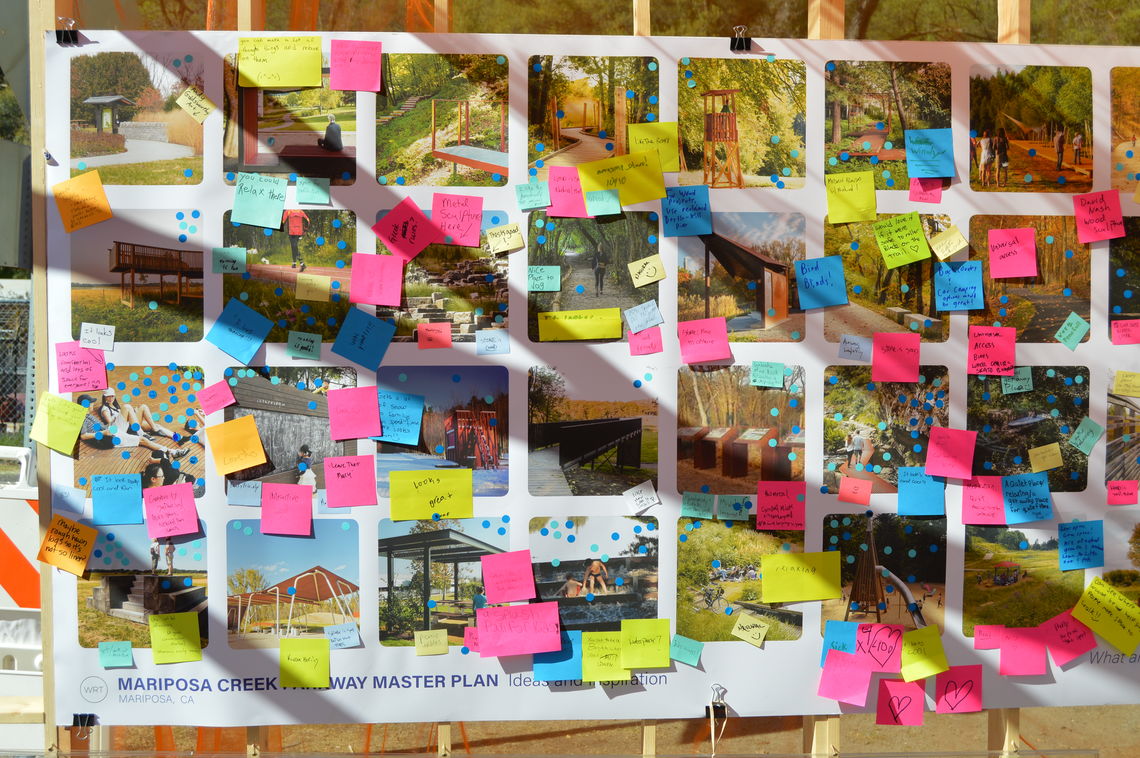 The benefits of the Master Plan accrue in the context of a changing climate 
and the dynamic physical landscape of the Sierra Foothills. As events like catastrophic wildfires, major floods, uncontrollable landslides, and extreme heat, all of which have occurred in Mariposa County in recent years, become increasingly common, our infrastructure, including trails and parks, bears an ever-increasing role in adapting our landscape and building community resiliency.  
Since the kickoff in late 2018, the team has been visiting and understanding the site and the community, conducting an extensive engagement and stakeholder participation process, and harnessing the impressive capacity of local leaders and active citizens. The Master Plan document, completed and submitted in December, represents the synthesis of this thinking and the team's recommendations to move the project toward implementation.