Mariposa Creek Parkway Receives APA Small Town and Rural (STaR) Planning Excellence Award
The American Planning Association has awarded The Mariposa Creek Parkway Master Plan the Vernon Deines Award for a Comprehensive Plan / Special Project Plan, which is given to outstanding project plans that address the development of a neighborhood, community, county, or region.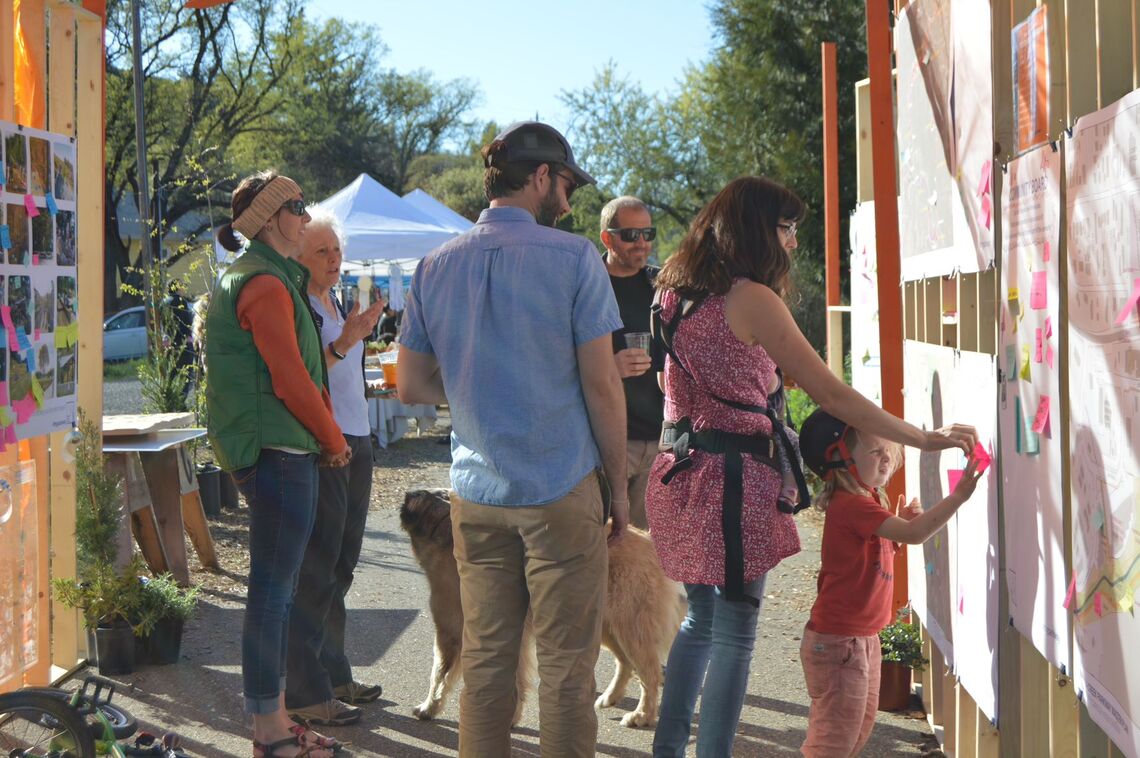 Congratulations to Mariposa County and the entire project team for this national recognition! The Awards Committee holds high standards for innovation, quality, public involvement, and long-term sustainability in its consideration of award nominees.
The Mariposa Creek Parkway Master Plan was a community-driven effort, and advanced a long-standing vision for the town of Mariposa, California, to reimagine the value of a connective 4-mile active transportation corridor along Mariposa Creek.
Read more about the award in the Summer 2020 Newsletter of the Small Town and Rural Planning Division.