Mary C. Morton, AICP, Presents at ASLA National Conference
Mary's presentation focused on the resiliency of the Great Lakes community.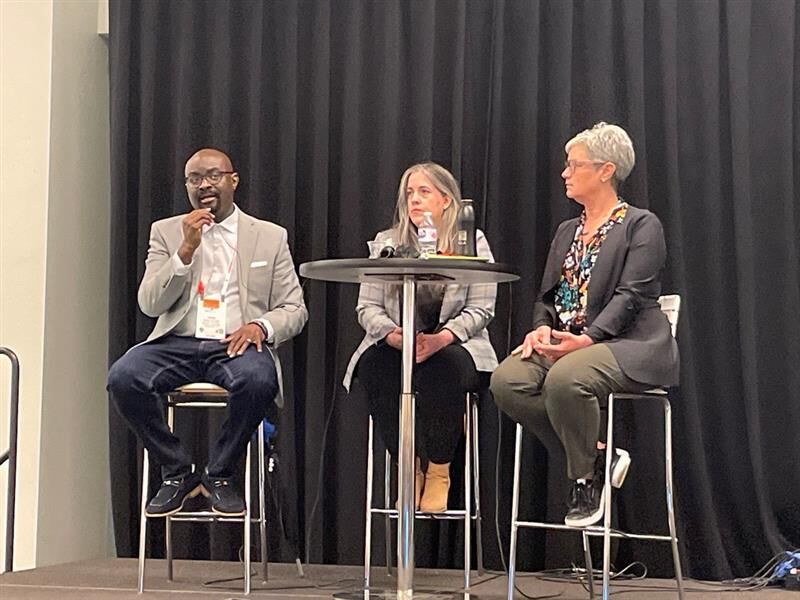 On Monday, November 22, WRT Associate Planner and Urban Designer Mary C. Morton, AICP, took part on a panel discussing the resiliency of the Great Lakes communities. The panel –Embrace the Lake: Partnering for Equity and a Resilient Future in Cleveland considers the resiliency of Great Lakes communities and what can be done to ensure that these communities continue to thrive in the future.
Panel attendees learned about collaborative engineering, design, and creative engagement strategies that have shaped a community-driven and equitable plan for Cleveland's eastern lakefront – one that protects critical infrastructure, expands community access to nature, and mitigates the impacts of climate change on Lake Erie and adjacent neighborhoods.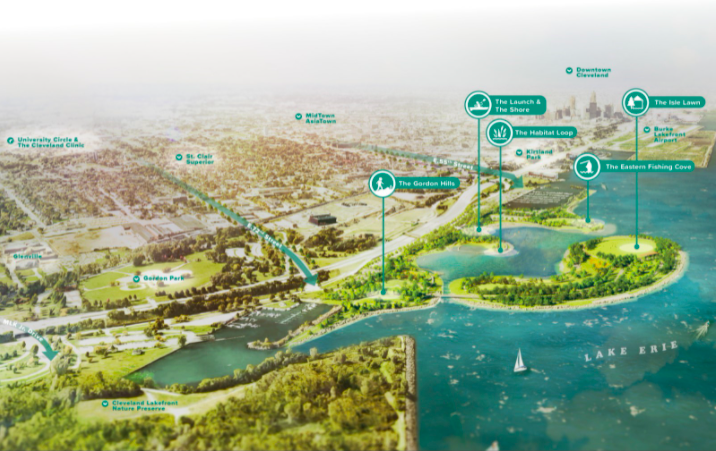 Specifically, Mary presented WRT's work on the Cleveland Harbor Eastern Embayment Resilience Study (CHEERS) – a year-long study focused on mitigating the habitat quality and shoreline protection challenges. WRT collaborated with Cleveland Metroparks, the City of Cleveland, the Port of Cleveland, ODNR, ODOT, Great Ecology, KS Associates, Inc., and members of the community to implement nature-based solutions that improve access to the lakefront and spur new and equitable development throughout the area. Protecting this beloved habitat allows Cleveland residents to enjoy this wonderful natural resource for years to come.
Learn more about CHEERS here.