Mary Morton Serving on Community Planning Assistance Team for City of Marianna, Florida
Associate Mary Morton, planner and urban designer, is a member of the Community Planning Assistance Team (CPAT) aiding the City of Marianna, Florida in developing a vision plan for a corridor that serves as the southwestern gateway to the city. The American Planning Association (APA), through its professional institute AICP, organizes member volunteer planning teams tailored specifically to a community's needs.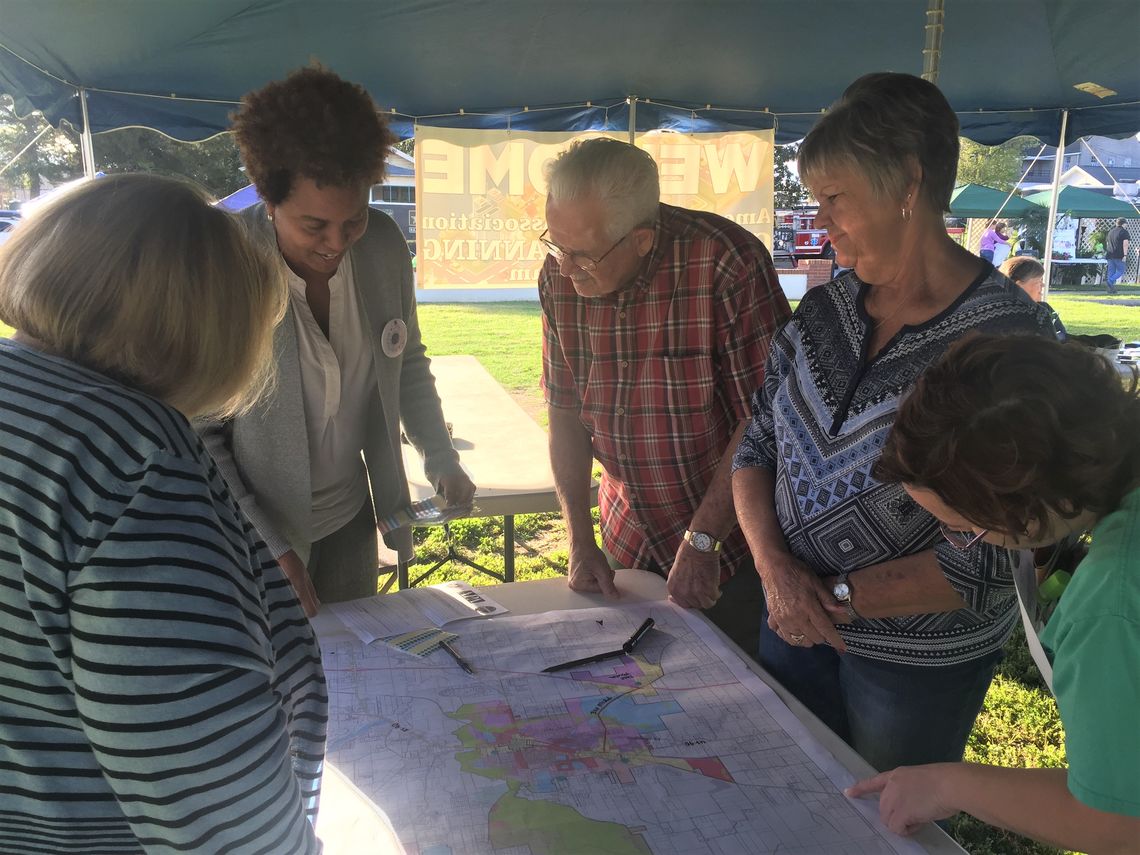 Marianna is nicknamed "the City of Southern Charm" and is the population center and county seat of Jackson County in the panhandle of Florida. The city has an abundance of natural recreation areas such as the Florida Caverns State Park. After decades of economic decline due to employers leaving the city, many vacant properties sit along the southwestern gateway corridor that are prime for redevelopment. Mary and the rest of the CPAT team will travel to Marianna February 26 - March 2, 2018 to assess the city's specific needs and opportunities.