The Merion Cricket Club Opens its Newest Fitness Center
The Merion Cricket Club celebrated the opening of a new fitness center and squash court reconfiguration on May 24th.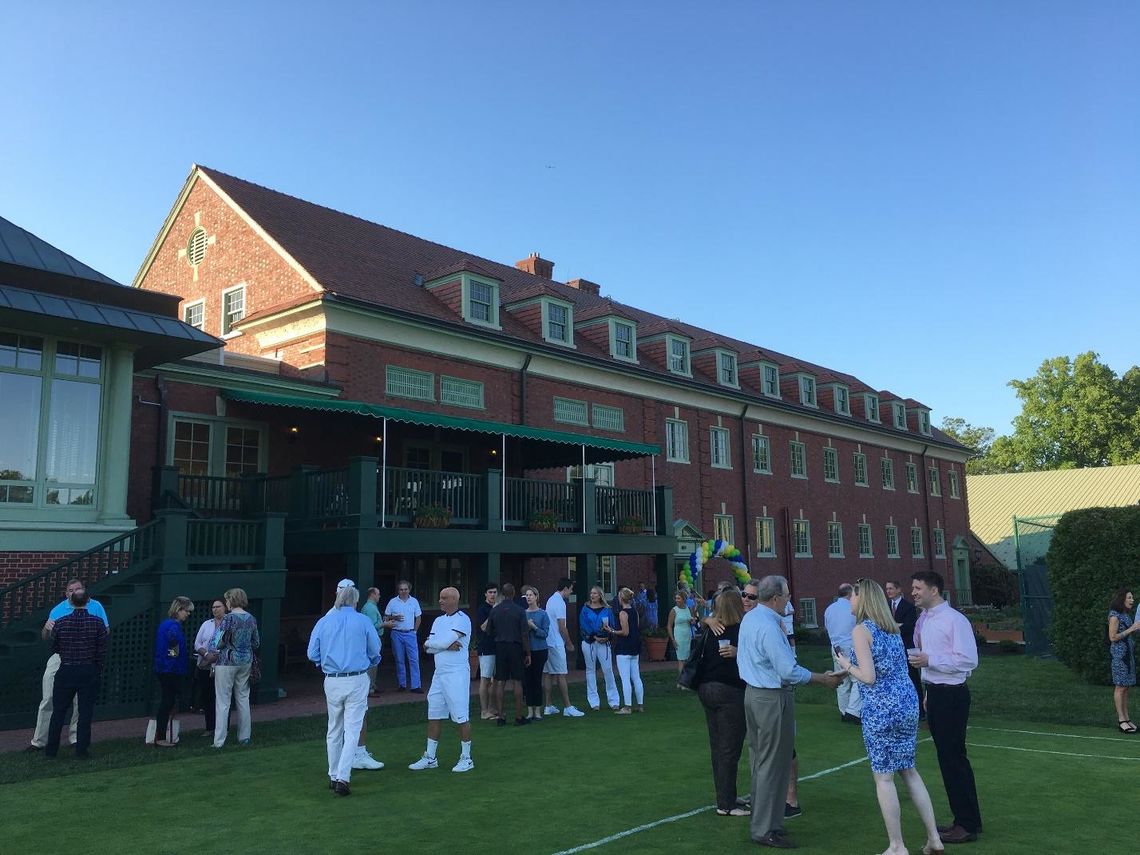 The fitness center showcases two separate floors complete with state-of-the-art weight training equipment and over thirty classes offered per week for its members. The renovation also includes a new men's locker room and lounge.
From hosting the prestigious Pennsylvania State Lawn Tennis Championships for eight decades, to the exquisite sixteen-acres of land in which the club sits on, The Merion Cricket Club (MCC) encompasses the meaning of family and fitness dating back to its' establishment in 1865. Located off the Mainline in Haverford, PA, MCC is a member only club.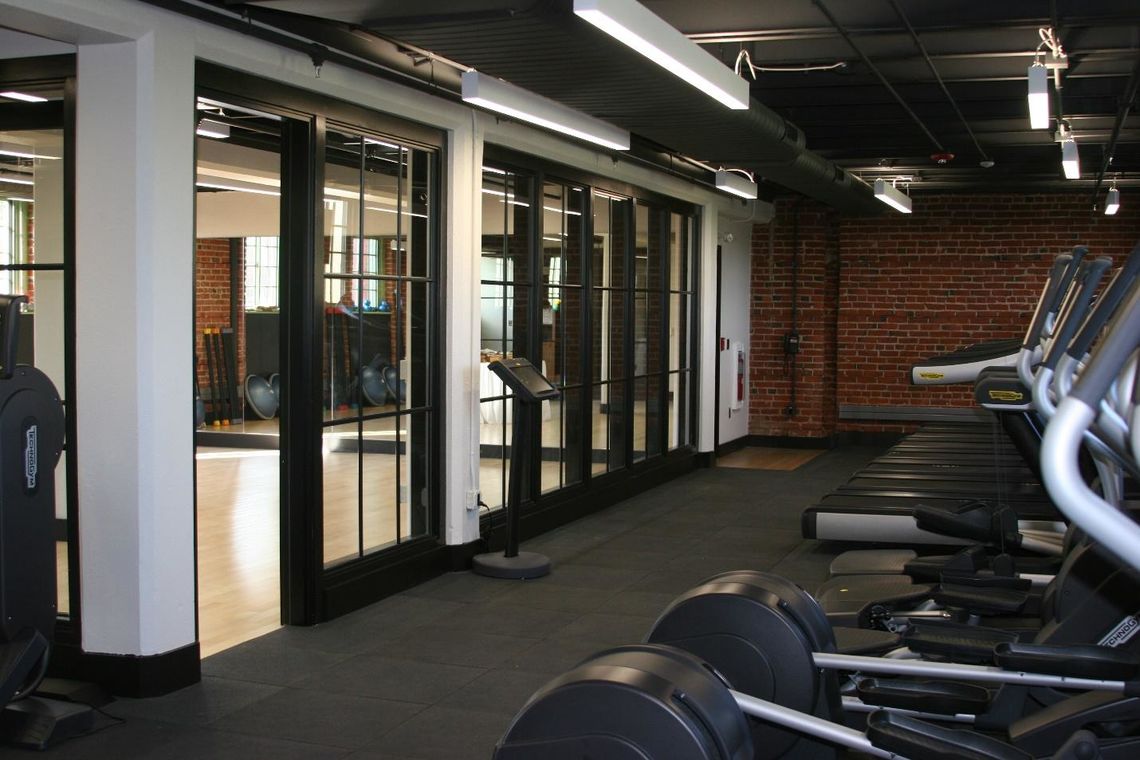 Over the past two decades, WRT has fostered a long-standing relationship with The Merion Cricket Club. As part of a long-range master plan implementation, WRT has provided design and construction documentation services for the renovation and expansion of the dining facility and historic 1906 cottage, while also addressing parking, service, and circulation issues. An important component of this plan was to preserve the Club's main historic assets designed by Furness & Evans, including the 1896 Main Clubhouse and 1906 cottage, which is included in the National Register of Historic Places.

In 2016, WRT revised the master plan to further expand the Club's fitness facilities. This included the renovation of a 1920's locker room building, design of a new pool with dining pavilion and pool support building, and the construction of a new grounds complex, tennis courts, paddle hut, and reconfigured paddle courts. WRT also created parking to accommodate the Club's expanded programs and provided enhanced accessibility in some of the existing buildings.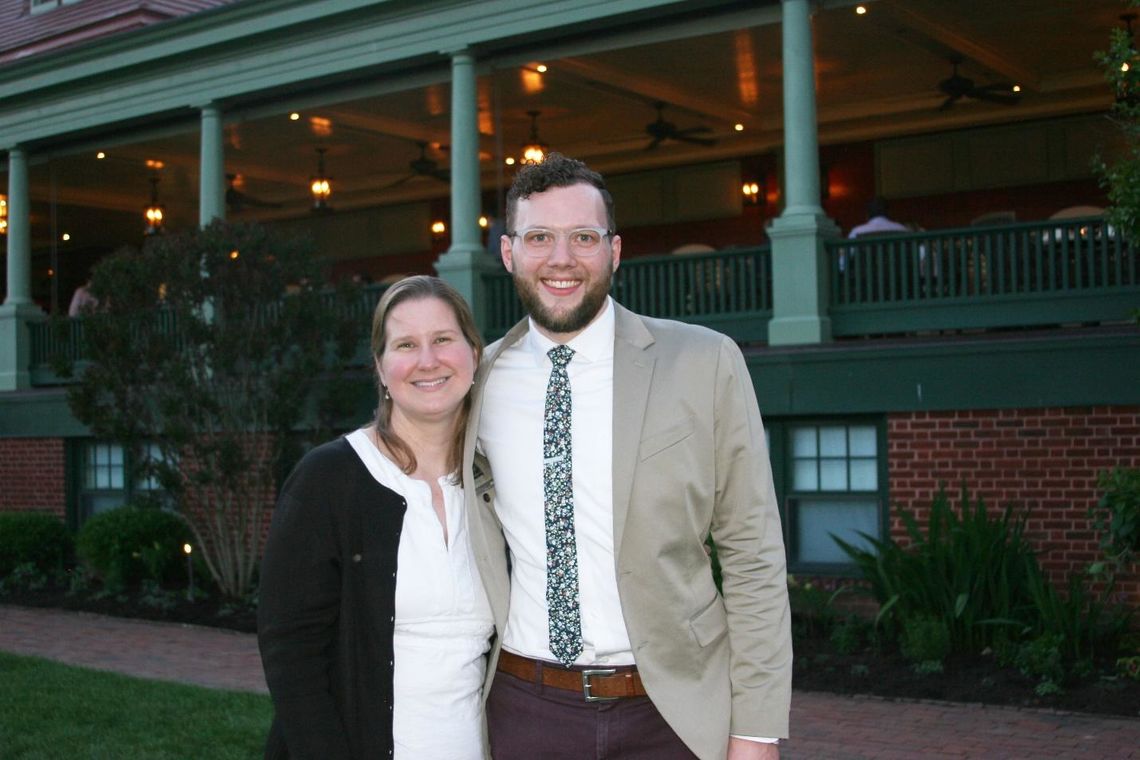 WRT's Julie Disston and David Trapp commemorated the grand opening of Merion Cricket Club's new fitness center with a ribbon cutting ceremony. Learn more about The Merion Cricket Club by visiting www.merioncricket.com/.