Mill Creek Gardens Unveiled in Jersey City, NJ
WRT, along with the Jersey City Mayor Steven Fulop, the Jersey City Housing Authority, HUD, and The Michaels Organization recently unveiled a 126-unit, mixed-income community, Mill Creek Gardens, in Jersey City, NJ.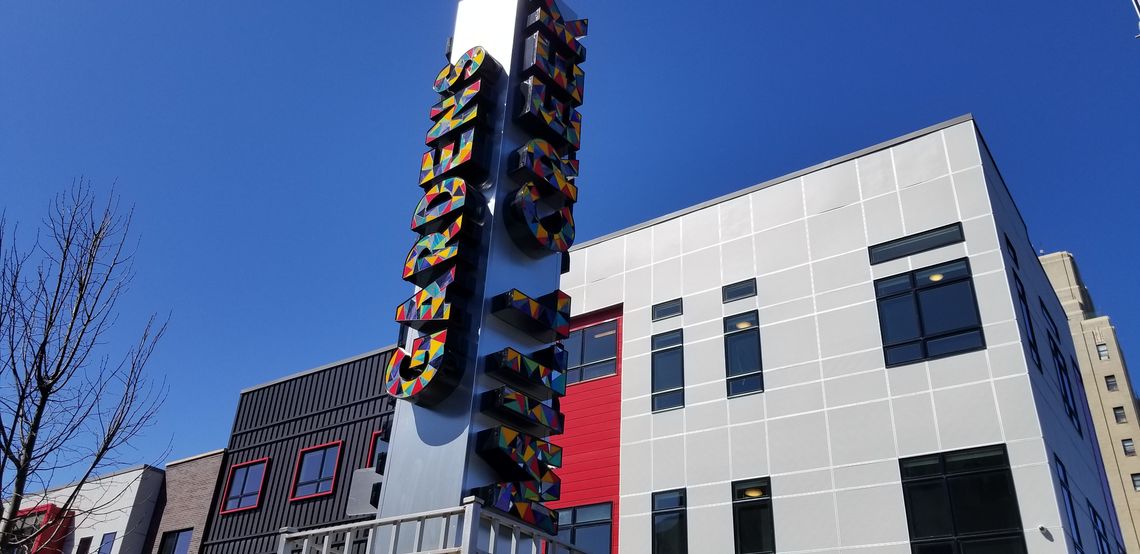 The project site was the former Montgomery Gardens, which featured six mid-century towers on a super block that were disconnected from the surrounding community. The interiors of the buildings were dark, with low ceilings. Three of the towers were demolished in 2015 when construction began on the first phase of Mill Creek Gardens.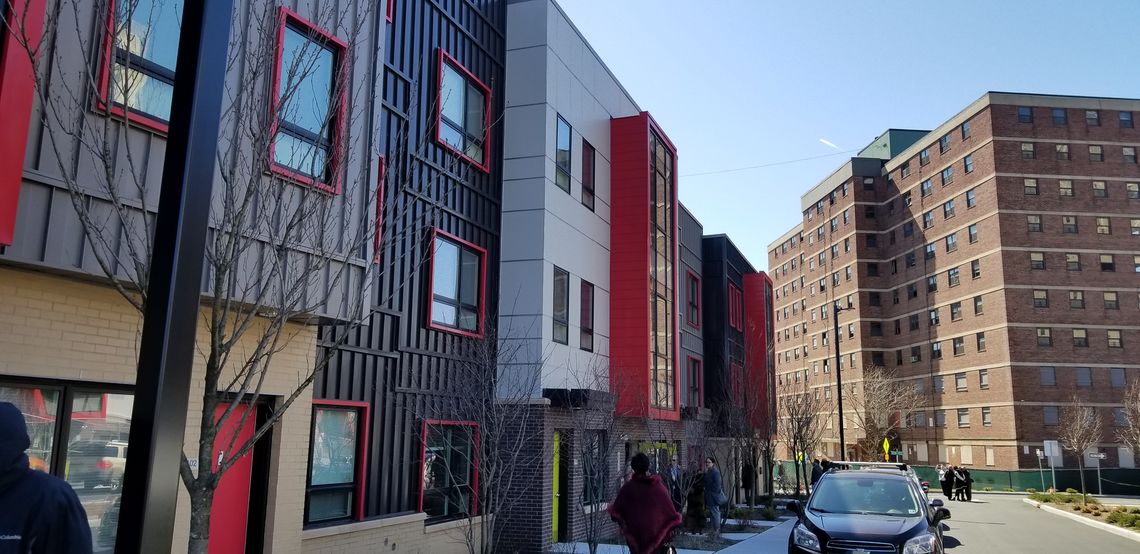 The new units are built to modern standards, including accessibility and Energy Star requirements, on a new pedestrian-oriented streetscape that ties Mill Creek Gardens to the main Jersey City thoroughfare, Montgomery Street. 
Multiple streets were named in commemoration of distinguished residents, including Dr. Johnathan C. Gibbs Jr., a ground-breaking African-American Jersey City physician who served the Jersey City community in the Jersey City Medical Center across the street of Mill Creek Gardens. His daughter, Dr. Verna Gibbs, attended the ribbon cutting and shared the history of her father. She said he made house calls and answered the requests of patients who came to his door – one of whom, a former Montgomery Gardens resident, was in the audience and confirmed Verna's story.