Newport News, VA receives $30 million HUD Choice Neighborhoods Implementation Grant
The federal funds will go towards redeveloping Ridley Place public housing and the surrounding neighborhood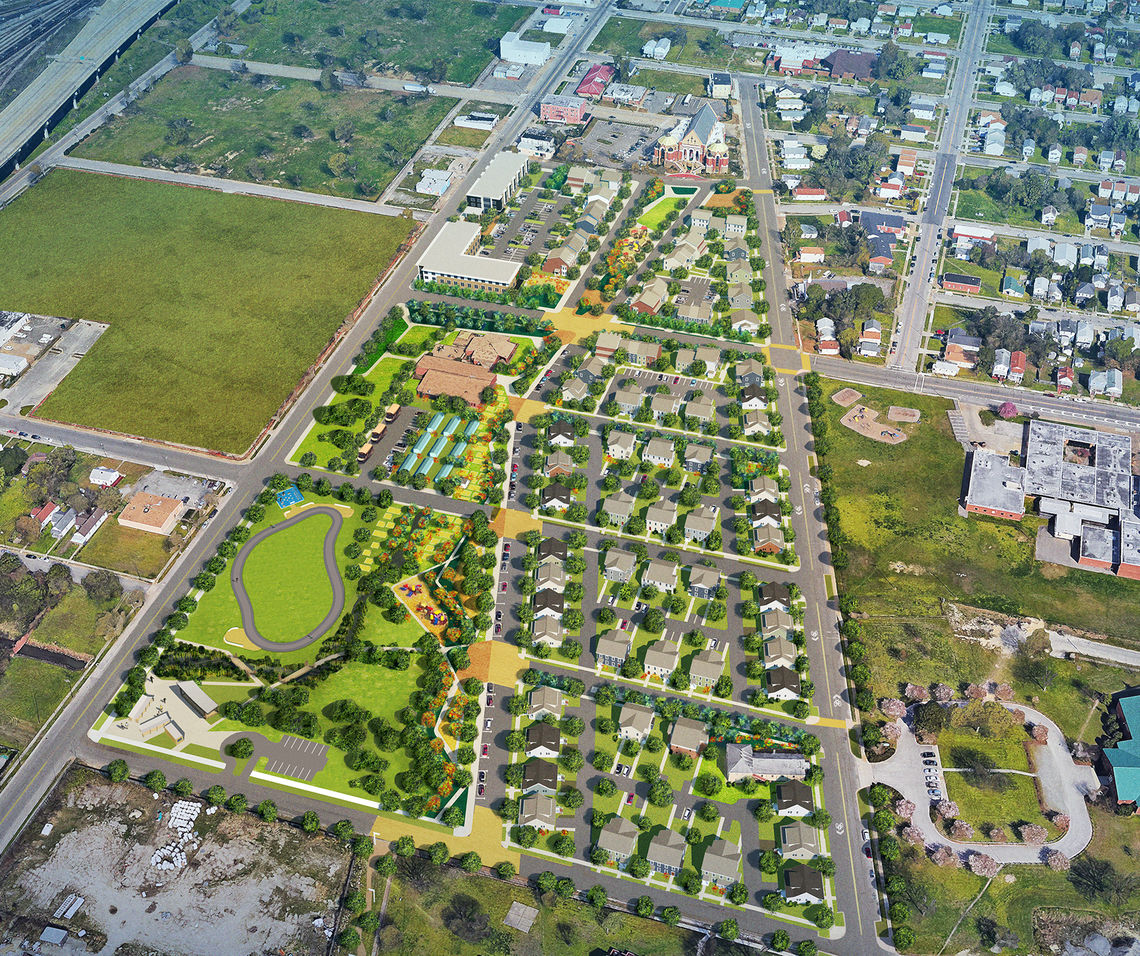 U.S. Department of Housing and Urban Development (HUD) Secretary Ben Carson announced today that the City of Newport News, VA will be awarded a $30 million Choice Neighborhoods Implementation Grant. Newport News is one of three winners for the Fiscal Year 2018 Choice Neighborhoods Implementation Grants, out of 32 total applicants nationwide.
Provided through HUD's Choice Neighborhoods Initiative, the Implementation Grant will allow the Newport News Redevelopment and Housing Authority to implement the Marshall-Ridley Choice Neighborhood Transformation Plan, which focuses on the 256-unit Ridley Place public housing site and surrounding neighborhood.
WRT served as grant writer, planning coordinator, and master planner in the development of the Marshall-Ridley Choice Neighborhood Transformation Plan. The success of the plan relies on the strength of partnerships which include the City of Newport News, the Newport News Redevelopment and Housing Authority, the Hampton Roads Community Action Program, Newport News Public Schools, and procured master developer. The planning process entailed a rigorous community engagement strategy to meaningfully involve residents and stakeholders, restore trust in the local government, and build local capacity. In keeping with HUD Choice Neighborhoods tenets, the plan focuses on three core goals: housing, people, and neighborhood.
The housing component of the plan equitably distributes low-income housing throughout the neighborhood and downtown. The plan integrates market-rate units along with affordable housing while adhering to HUD's one-for-one replacement housing requirement. At the neighborhood level, the plan aims to restore the historic street grid to foster walkability and safety. The plan also introduces a green corridor comprised of trails, community gardens, and social and recreational spaces. The people aspect of the plan enhances access to knowledge, resources, and amenities so that residents of all ages can be healthy, educated, and self-sufficient.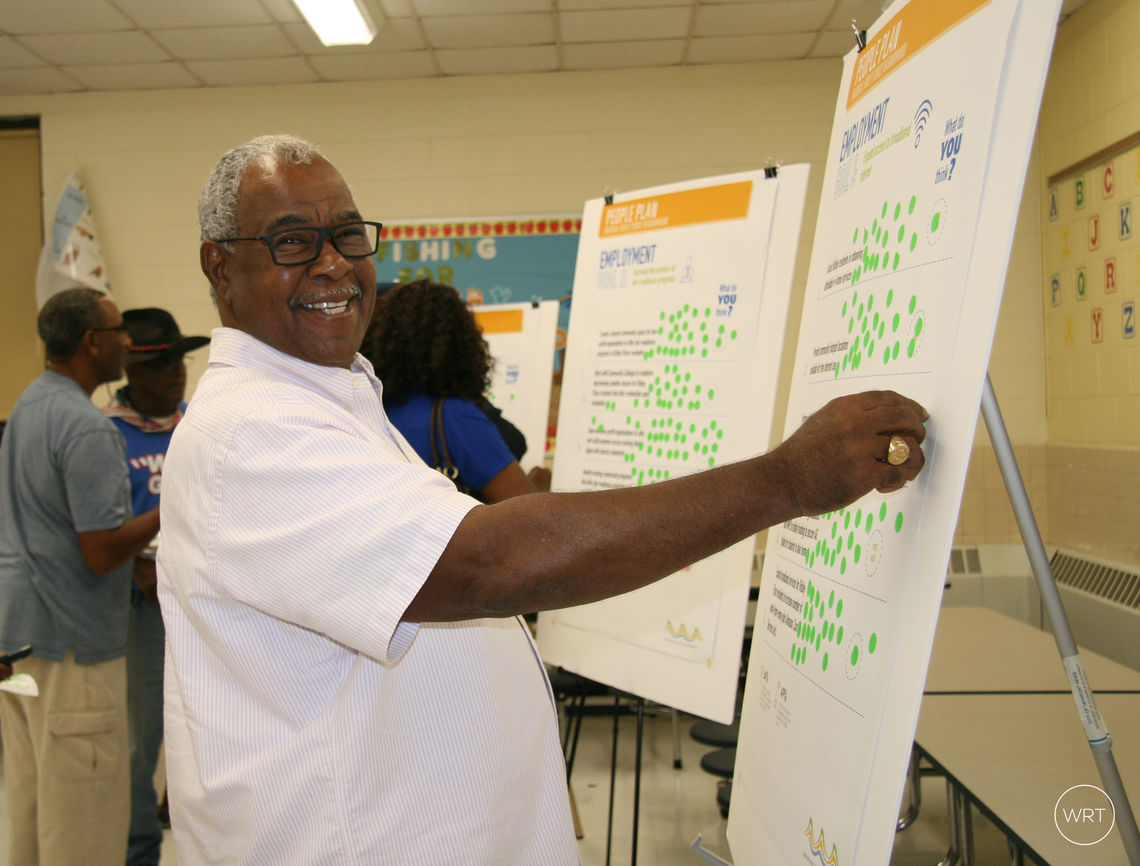 "The Choice Neighborhoods program is designed exactly for communities like Marshall-Ridley in Newport News," said WRT Principal Woo Kim. "It provides localities the catalyst needed to rewrite the narrative of America's inner cities—from disinvestment to reinvestment. I'm excited for the residents here whose lives will be transformed positively in the near future. I'm also humbled and inspired by the resilience and leadership displayed by the planning partners and community residents."
WRT will continue to stay engaged as architects and landscape architects on the Implementation team with the procured master developer.