One City. Asbury Park. WRT Creates Plan for Asbury Park's West Side Neighborhood
WRT recently submitted to HUD the draft plan for the "One City. Asbury Park." Choice Neighborhoods Transformation Plan. The community-driven plan seeks to transform the West Side neighborhood of Asbury Park, New Jersey, by addressing the needs of residents beyond just new public housing.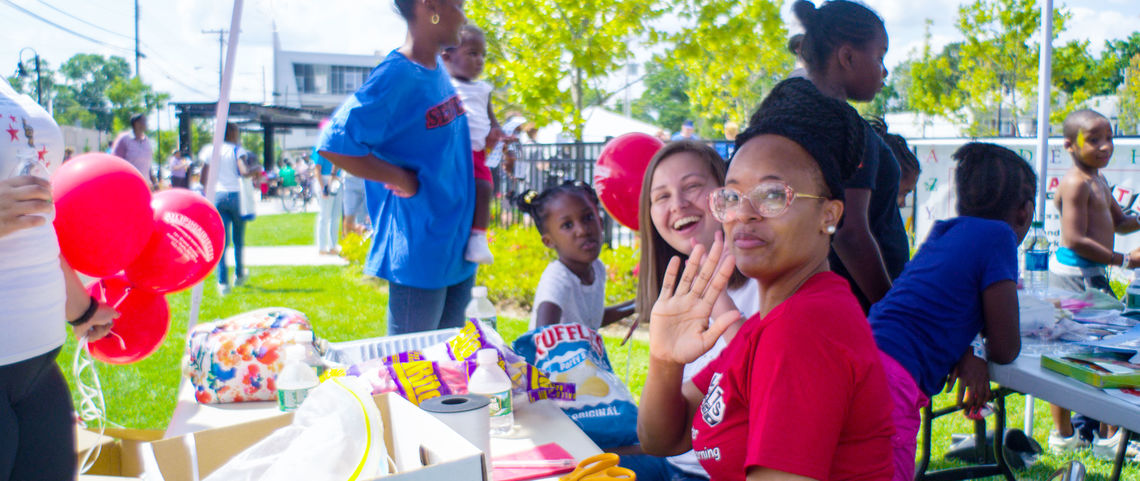 The plan aims to revitalize the West Side without displacement and gentrification, and looks forward to a future filled with mixed-income housing, safe streets, economic opportunities, thriving youth, and healthy families.
In order to combat meeting fatigue, the community has been engaged over the past year and a half through events, early action results, public art installations, and a project website doubling as a tool towards neighborhood transportation.
WRT is the planning coordinator for this effort being lead by the City of Asbury Park and the Asbury Park House Authority, with support from Interfaith Neighbors, Inc.
Go to www.asburyparkchoice.com for an interactive look at the draft plan. The final plan will be completed in the coming months.