Passion + Purpose: Joseph Healy
Joe's belief in the limitless potential of each individual takes the form of words and actions to motivate, influence, and develop individuals and groups. While a large part of this is related to the practice of architecture, it has evolved to become so much more.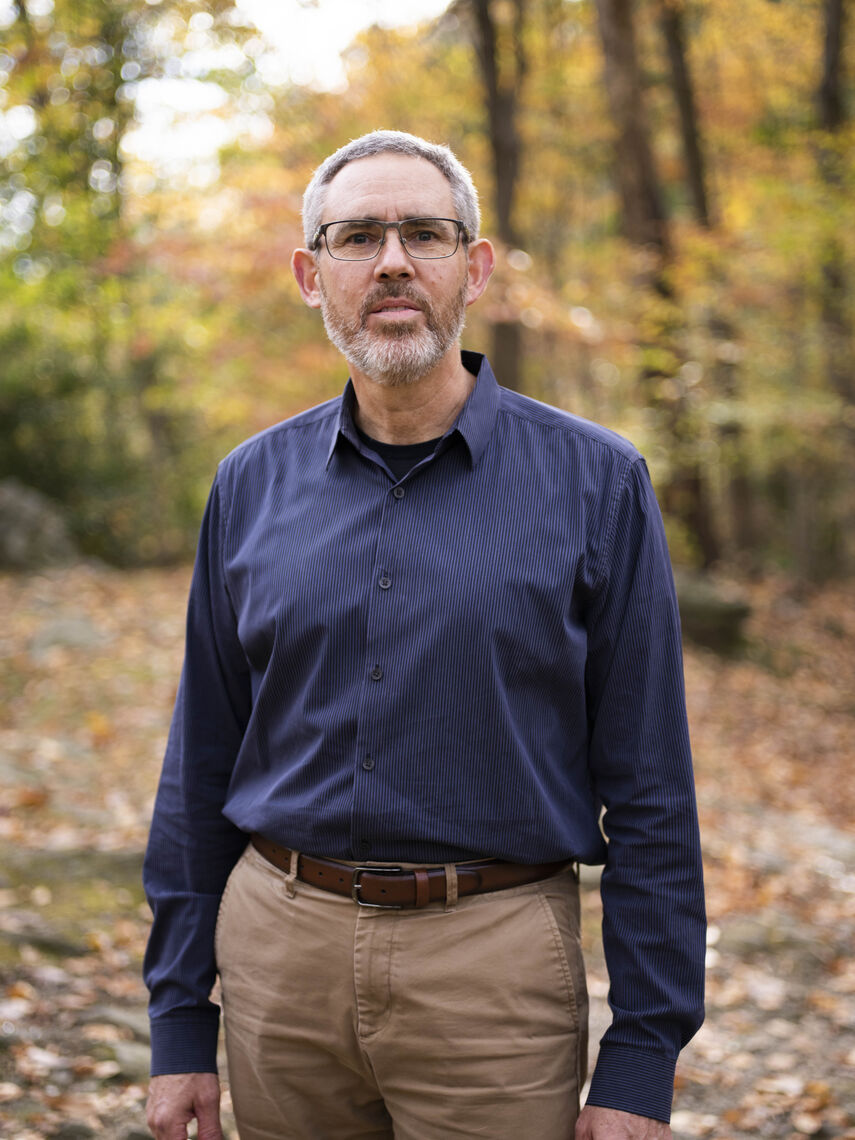 Joe Healy's work as managing principal is fundamentally tied to his experiences as a mountaineer.

Starting in 2011, Joe's interest in hiking and the outdoors grew into a passion that has taken him around the world, from some of the highest peaks in the United States to the top of Mount Kilimanjaro. The experience of being pushed to his mental and physical limits changed how he sees the world, his work, and himself.

"I can remember being on top of a 17,000 foot peak in Denali National Park, struggling to maintain focus and find reserves of strength inside myself on the 20th day of the expedition," Joe said. "That experience really helped me reflect on what matters, and it made me gain a real belief in the limitless potential of each individual."
Passion + Purpose: Joseph Healy, AIA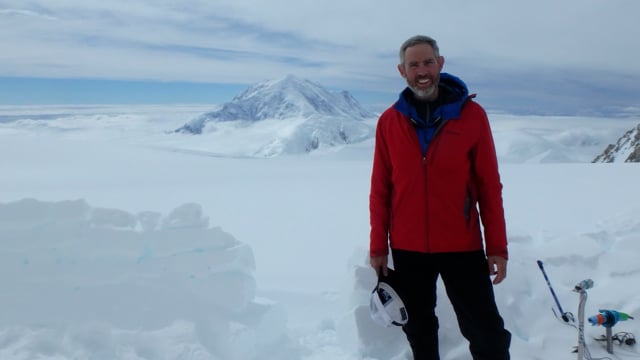 This realization has shifted Joe's focus at WRT over the years from sustainable design and affordable housing to a mentorship and encouragement role where he works daily to support his team. In its broadest form, Joe's 'work' at WRT is his leadership. As managing principal, he is an integral part of a partnership that empowers individuals and a practice that profoundly impacts the lives of others.  

"My personal satisfaction is probably greatest these days seeing the actual growth and developments and the accomplishments of others that I've been working with as a mentor or in a leadership position," Joe says. As a mentor, he tries to help his team learn the same lessons he learned as a mountaineer, helping newer employees push beyond their perceived limits by nurturing a work culture that values the voice and perspective of every individual. 
"Individuals don't always embrace the power that they have," Joe says. "And the younger people don't know they have that voice. My goal is to bring that out in each one of my team members." In practice, this means a lot of time spent getting to know every member of the WRT team, learning about their strengths and abilities in order to support them best. Joe takes a similar approach – deeply personal and never prescriptive – in his time with clients. These relationships are the foundation of his work.