Sangeetha Sambandam Joins Green Building United's Board of Directors
Sangeetha brings a depth of understanding about sustainability standards and passion for sustainability education to Green Building United, a regional non-profit focused on convening members around sustainability advocacy.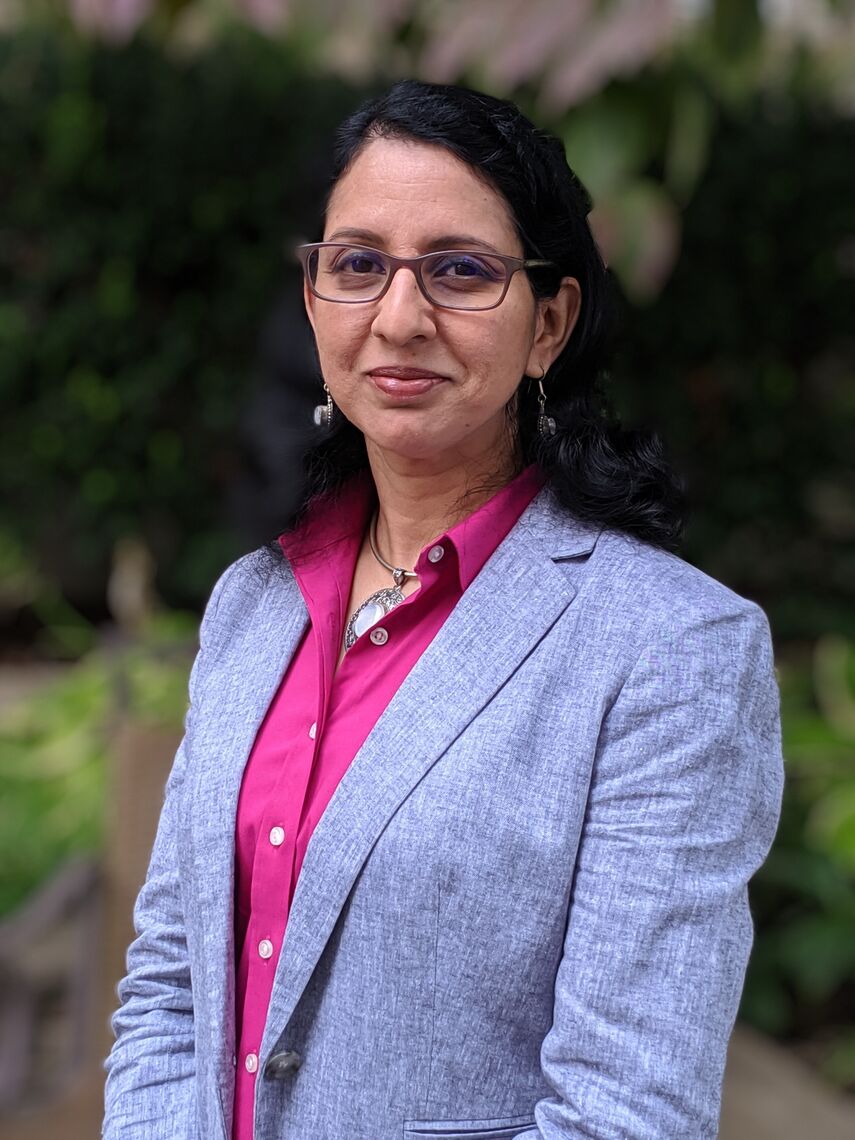 Sangeetha is a Certified Passive House Designer, LEED AP, WELL AP, and Living Future Accredited professional who is passionate about creating sustainable, natural and built environments that encourage equity, beauty, health and happiness. As an Architect at WRT, she is focused on projects where she can apply her design and sustainability knowledge to positively affect community health and resilience.

"It's critical that we learn from current social and environmental issues and push the boundaries of regenerative design, transcending beyond cultural and geographical barriers to create a positive impact on human well-being, community, and climate change," said Sangeetha. "I look forward to my role at GBU in bringing this action forward."

"Sangeetha brings valuable perspective to Green Building United," said Board President Susan Lowry, LEED AP. "From her depth of knowledge in multi-family affordable housing to her international experience and varied exposure to sustainability standards, she is a great resource to this community." 

Green Building United (founded in 2001, as Delaware Valley Green Building Council) is a member-driven, mission-based 501(c)(3) nonprofit organization. Green Building United convenes building industry and sustainability professionals with an interest in, or a commitment to, improving the built environment for the benefit of the entire region. The organization is a chapter of the U.S. Green Building Council, and has active Passive House and Living Future Communities.