The Schoolfield District's Next Chapter
WRT and a local community are reimagining how the former Dan River Mills industrial site can once again shape the future of industry in Danville, VA.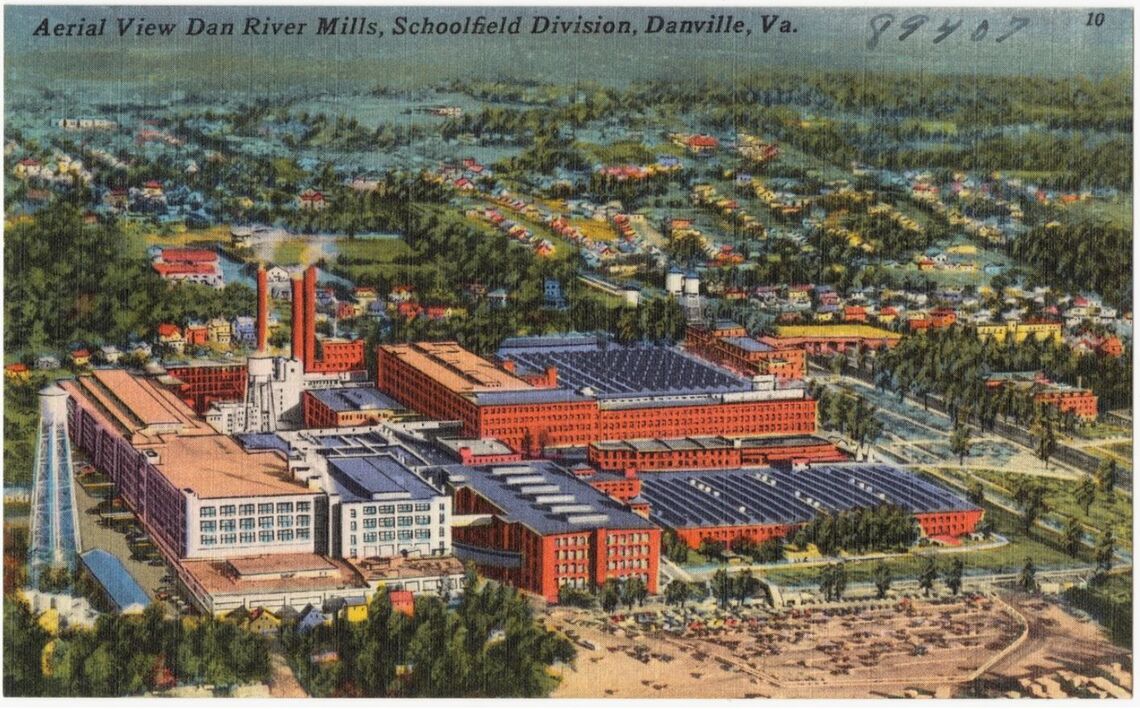 The Schoolfield District in Danville, VA, had long been a bustling hub of the industry in the South. For 120 years, it was home to Dan River Mills and Textiles, which at its height employed 12,000 people and had been the largest textile producer in the South. It employed generations of families and shaped the lives of many in the region. Since closing its doors in the 2006, however, the 85-acre site has remained dormant. Now, with renewed energy and excitement, local stakeholders are thinking about new opportunities for this site to shape industry and commerce in the region. 

As a beginning to this next chapter, WRT will be leading a master planning effort to reimagine the role that the Schoolfield District will play. The abandoned site is central to this, presenting a significant opportunity to leverage existing local and regional efforts to expand and attract new industries, while honoring and preserving historic assets, and providing services for current and future Danvillians.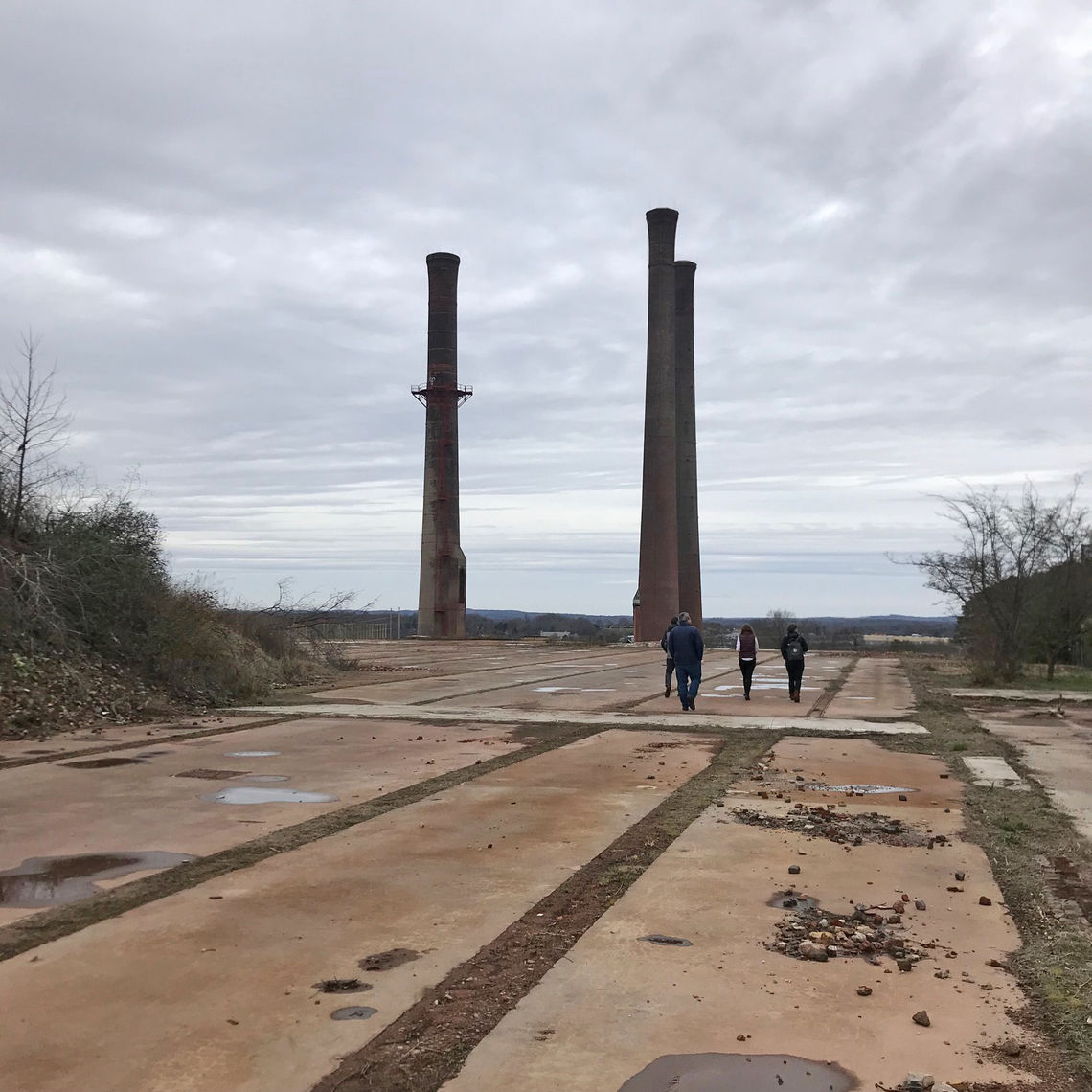 WRT will be working with the City of Danville and its residents to create a vibrant and inclusive mixed-use campus, considering how best to serve the residents of Schoolfield. A big part of this will be activating the site and bringing people together to share in a vision. 
"The Schoolfield District has been dormant and disconnected for so long. We want to bring that sense of community back," said Mary Morton, Project Manager. "People want this to be a village again. We heard it was once a 24-hour, happening place and people want to see that vibrancy brought back. We need to determine what the right mix of uses will be to bring back that village feel."