Senior Associate, Erin Roark, Named to American Institute of Architects Philadelphia Board of Directors
We're happy to announce that Erin Roark, AIA, LEED AP, Senior Associate at WRT, has been named to the American Institute of Architects (AIA) Philadelphia Board of Directors. Erin and her fellow board members will lead 1,500 AIA Philadelphia members toward a successful year of professional development, service, and collegiality.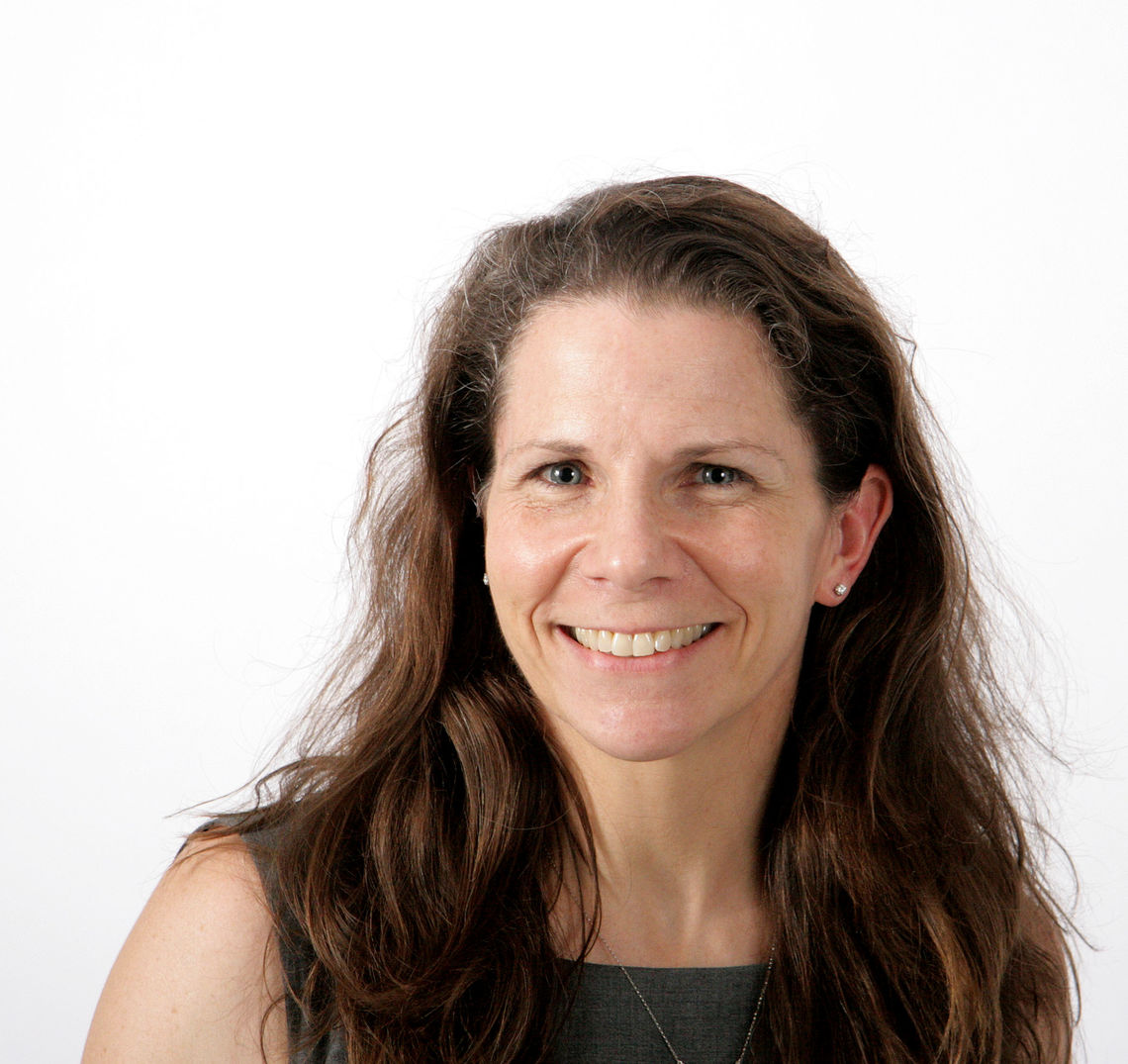 "Through my participation in AIA committees, I have met incredible individuals who are pushing the envelope on sustainability, diversity, equality and urban growth in the design profession.  These connections have influenced the kind of architecture I practice and have elevated my perception of the role of architecture in Philadelphia," said Roark. "AIA Philadelphia is poised to be a platform and a launching pad for a more equitable and diverse practice of architecture across our urban landscape and our profession."
Erin also serves as a member of AIA Philadelphia Women in Architecture Committee, AIA Philadelphia Urban Design Committee, and AIA COTE in Philadelphia.  As an active participant in the Community Design Collaborative, she has led designs for numerous projects including the redesign of five city blocks for the Friends of the Railpark.
At WRT, Erin brings nearly two decades of practice spanning a range of building types comprising educational, cultural, and residential projects. Currently, she is working on several exciting interdisciplinary projects in both the educational and public sectors including the new University Center at Stevens Institute of Technology and the Strata Symphony mixed used market rate development in Allentown, PA.