Spotlight on Matt Taecker's Return to WRT
Having recently rejoined WRT, Matt Taecker, AIA, AICP, reflects on three decades of working toward sustainable regions, social equity, and health.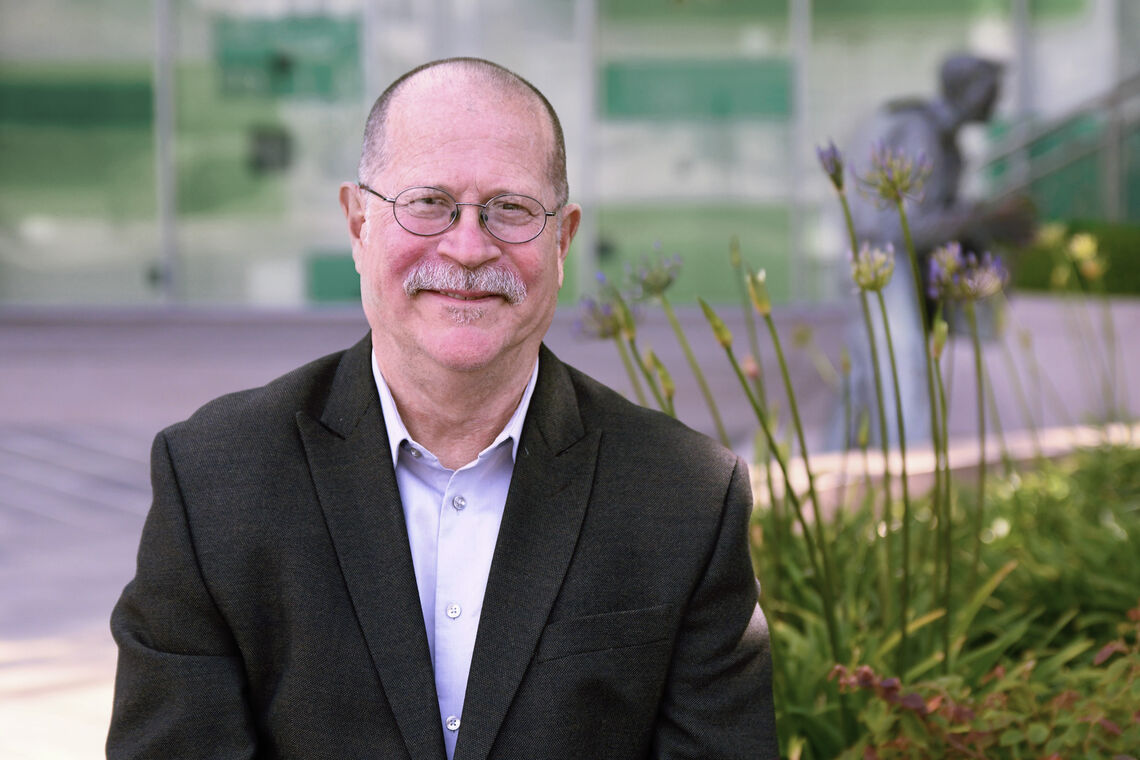 For the past thirty years, Matt Taecker, AIA, AICP, has been focused on understanding what makes neighborhoods and downtowns great. In the process, Matt has become one of the country's leading experts in placemaking, urban policy, and transit-oriented development, authoring numerous plans nationally, including Berkeley's Downtown Area Plan, a winner of APA's national award for exemplary professional practices. Having started his career at WRT, he has rejoined our practice as a senior urban designer in the San Francisco office. We caught up with him recently to learn more about his journey.
How has your work as an urban designer evolved?
I started my career as an urban designer because of a deep, abiding interest in what makes great neighborhoods and downtowns, and this continues to motivate me every day.  I began by wondering how physical environments can cultivate – or frustrate – social health.  As I got farther along, it turns out that promoting more livable, walkable, compact neighborhoods is also a key ingredient for more sustainable regions, where you can get around without a car and enjoy life to boot. 
What brought you to WRT?
Fresh out of graduate school, I started my career with WRT.  I may have the time record as a "boomerang employee" having left WRT more years ago than I care to admit. A lot of experience in between has taught me that WRT and my interests are well aligned.  I love WRT's design work, whole community perspective, and collaborative culture.
What gets you out of bed in the morning? 
Maybe that first cup of strong coffee!  A close second would be to embrace what each day offers. While I love a good challenge, I try not to future trip but rather give attention to the moment.  Being part of a great organization like WRT and being involved with so many different kinds of things sweetens this, for sure.
What is important to you in your work?
I think age has taught me the intrinsic value of integrity and a job well done. Recognition from others is great but deriving a personal sense of satisfaction and contentment is inner work.

Matt Taecker specializes in transportation/land use integration policy, and co-authored Transportation Research Board's "Livable Transit Corridors Handbook" with implementation strategies. Effective stakeholder and community engagement set vital cornerstones for his work. He is an Emeritus member of the California Planning Roundtable and serves on the American Institute of Architects' task force for equity and sustainability. He teaches urban design and methods for sustainable development at UC Davis. He is a licensed California architect and certified city planner.