STRATA Symphony in Downtown Allentown Now Open to Residents
STRATA Symphony, the third building of the new STRATA luxury apartments in downtown Allentown, is now open to residents. Tenants will be moving in until mid-March, when the adjacent Arts Walk pedestrian path will be completed.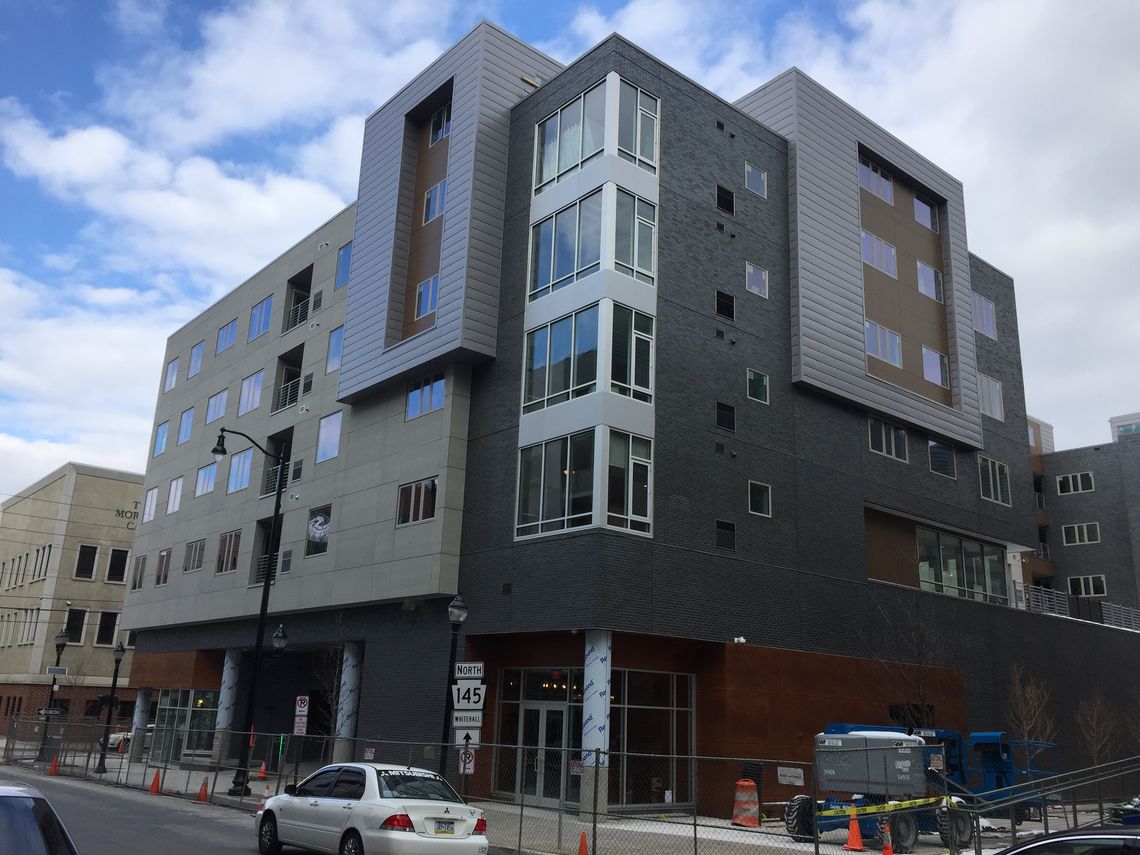 The 71-unit building will offer studio, one, and two-bedroom apartments, as well as a dozen two-story lofts with private rooftop decks. Amenities include an elevated courtyard, parking garage, fitness center, and ground-floor retail.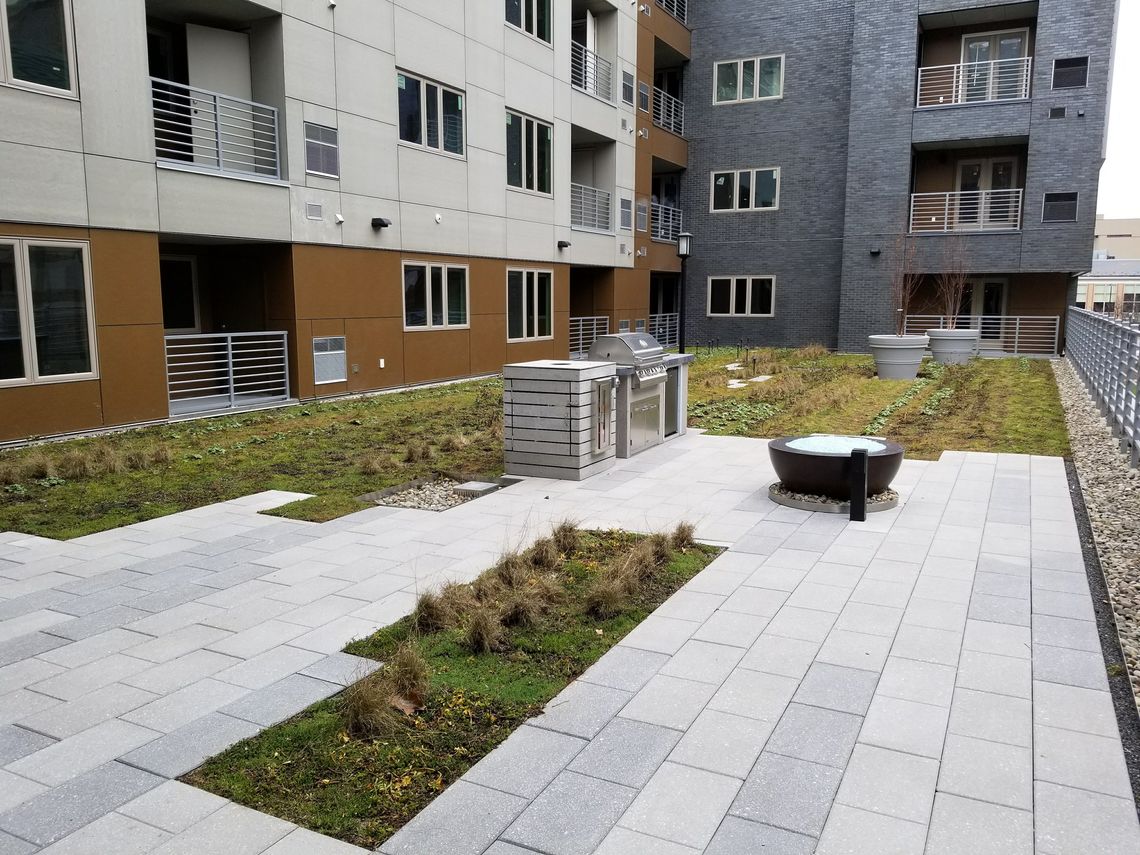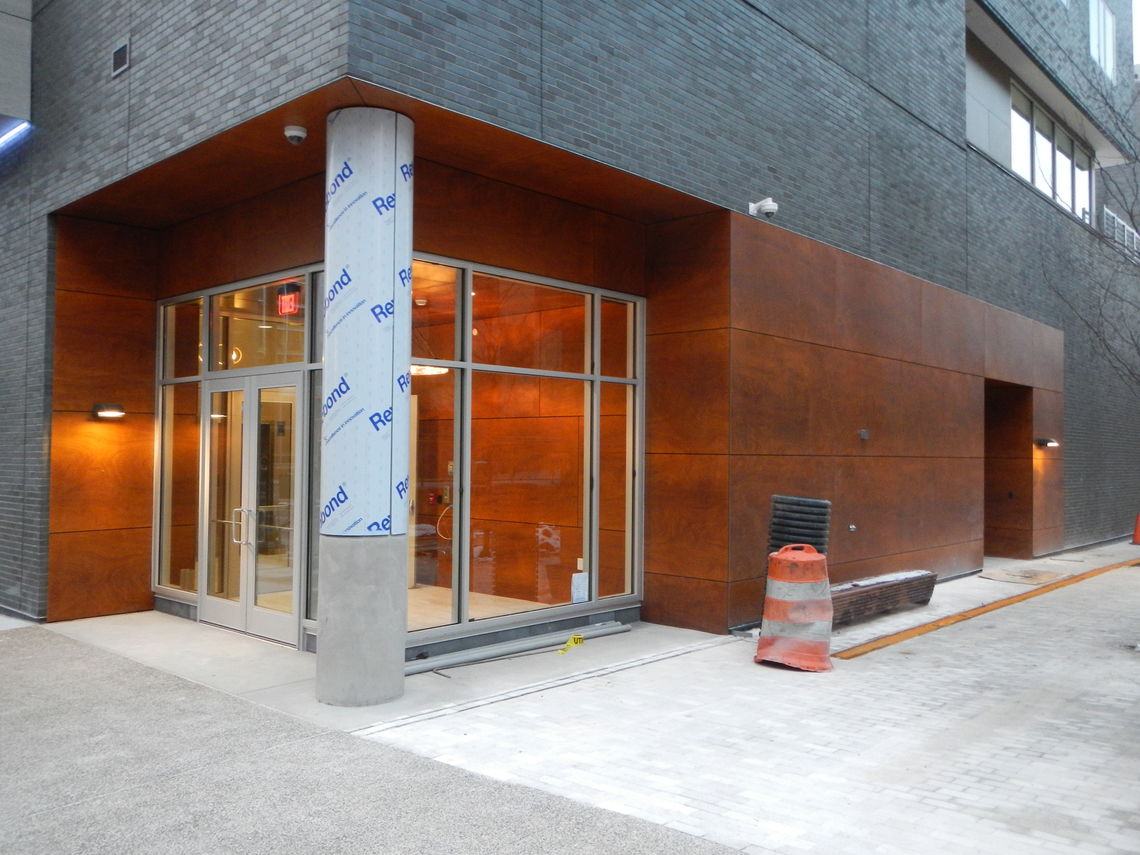 The STRATA apartments are part of Center City Allentown's Downtown Revitalization District. The project was one of 13 real estate projects worldwide to be named a winner of Urban Land Institute's Global Award for Excellence, which is widely recognized as the land use practice industry's most prestigious award.