Susan Sweeney Promoted to Director of Human Resources
In this role, Susan will be at the forefront of shaping the lifecycle of employee experiences in accordance with WRT's mission and values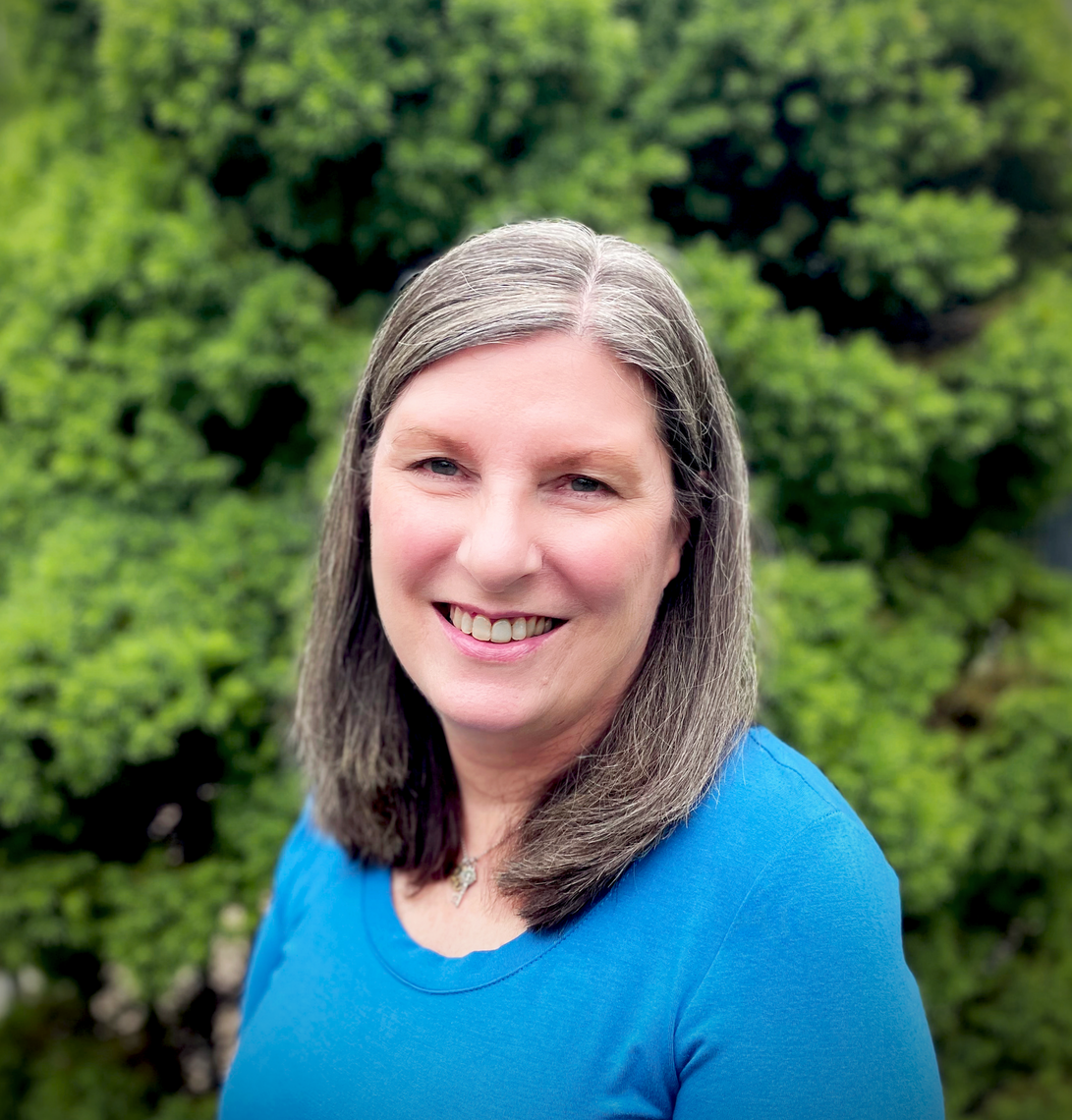 Congratulations to Susan Sweeney, SHRM, who was recently promoted to Director of Human Resources. In this role, Susan will be at the forefront of shaping the lifecycle of employee experiences in accordance with WRT's mission and values, ranging from attraction and recruitment of new talent to implementing practices for a diverse and inclusive environment.

In addition to these and other important HR needs, she will be a critical person in guiding and influencing how WRT's workplace continues to evolve to meet the needs and expectations of employees in this ever-changing world.
Susan has been at WRT serving in different roles for just over 42 years. She has been leading WRT's Human Resources team since 2013, in addition to managing other administrative and operational objectives.

Her advancement to HR Director will allow her to focus solely on these responsibilities, which will lead to new opportunities for WRT's growth as a firm.
"WRT is fortunate to have excellent leadership atop each of its key administrative functions, prominent among them being Susan," said Jeremiah Appleton, Director of Operations. "We are excited to see where Susan will guide the firm as she embraces her new role as our full-time Director of Human Resources."