This is a very important week.
This week marks one year after George Floyd's tragic death and 100 years after the Tulsa Race Massacre, reminders of the critical need for more equitable urban landscapes across the country. 
From May 31 to June 1, 1921, one of the single worst acts of racial violence in American history took place when mobs of white residents of Tulsa, Oklahoma, attacked the Black people and Black-owned businesses of the city's Greenwood District dubbed Black Wall Street. During the two-day period, hundreds of Black people were murdered and 10,000 were left homeless and displaced as the area was destroyed.  
The attacks, known as the Tulsa Race Massacre, decimated the once thriving Black community of Greenwood. And in the 100 years since, the tragedy has become a forgotten, crucial part of history. 
Meanwhile, the murder of George Floyd one year ago today led to the re-emergence of the Black Lives Matter movement and ignited a conversation about the connection between these two incidents - a deeply rooted history of racial injustice in America.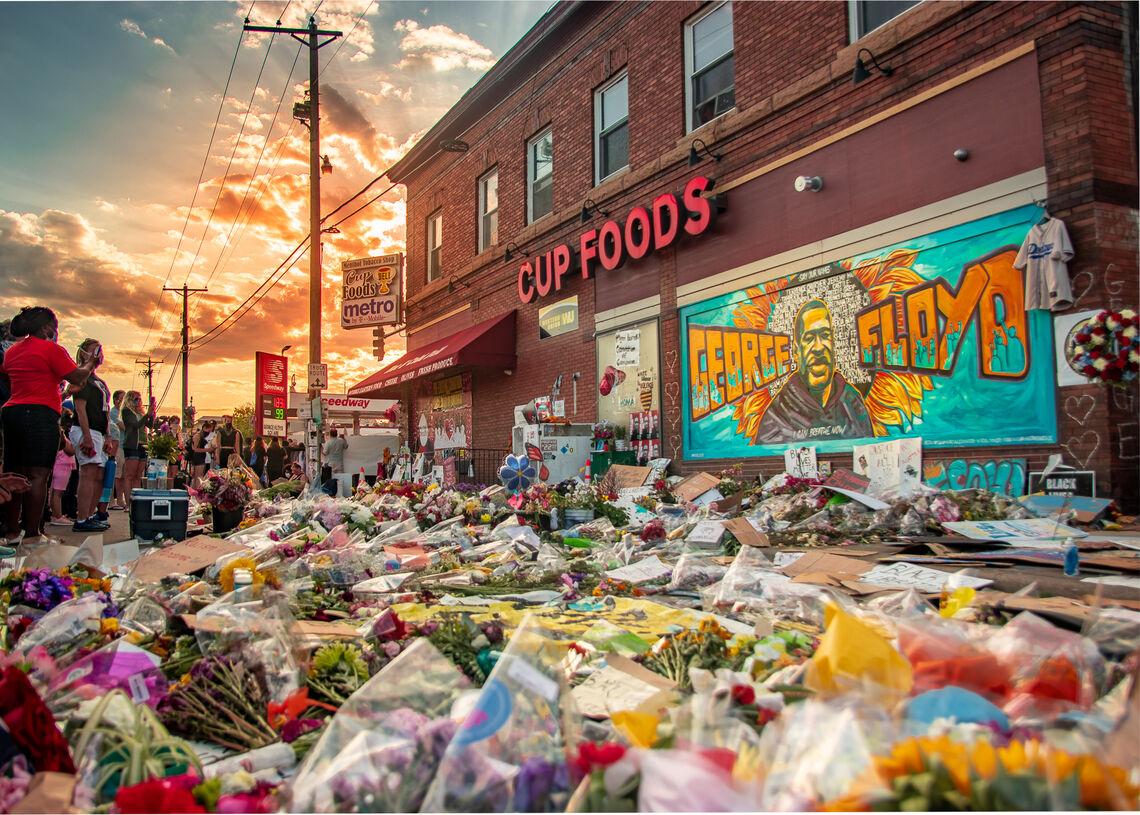 Credit: Vasanth Rajkumar
Communities in both the Greenwood District of North Tulsa, as well as Houston's oldest public housing project, where a young George Floyd experienced the brunt of racial and economic inequality, are in need of investment. And they must have a voice in what this investment looks like.
As planners and designers, we have the profound responsibility to empower communities with the tools they need to shape more equitable landscapes.
This is an important week amidst a momentous point in history.  
Let us not forget the past as we move forward together.