Wilmington Friends New Lower School – More Than 'Just' Designing a School
The Wilmington Friends School (WFS), a preschool-12th grade Quaker school, in Wilmington, Delaware, selected WRT to design a new lower school complex.
WFS views the construction of a new lower school as a pivotal moment in the development of its campus and a steppingstone into its next 275 years as an institution. With a new lower school, WFS sees opportunities to increase interdivisional collaboration and connections, achieve greater community inclusion, and meet the student and faculty needs of a 21st century educational experience.
All Voices Matter
In the Quaker tradition, the School is embracing a process that is inclusive of all voices. To seek input, focus group meetings will be held with parents, faculty, staff, students, the Board of Trustees, and the neighborhood.

WRT, which has vast experience convening large groups of stakeholders in the design process, will help facilitate these sessions.
"This is 'not just' a design assignment for a new lower school," noted WRT principal Maarten Pesch. "Campus change or transformation cannot happen without consensus among your larger school community, input and support from your neighbors, approvals from the various regulatory agencies, and philanthropy from your community. We understand this and are excited about the process."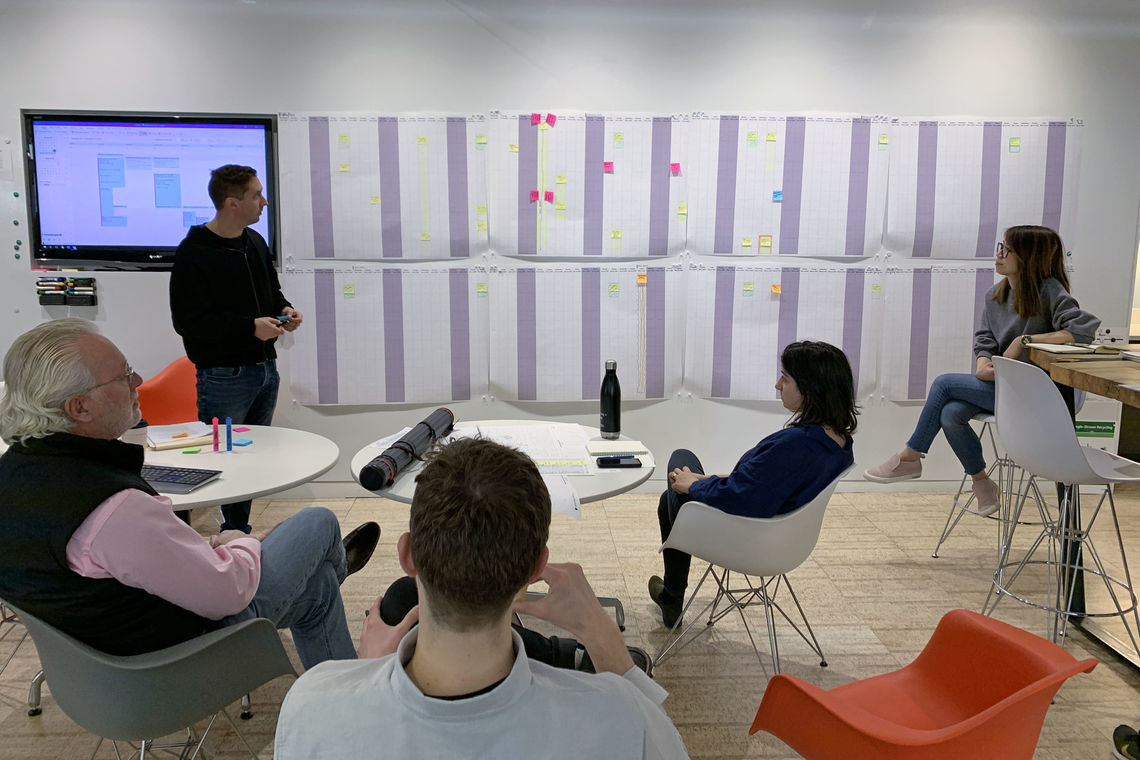 According to Ken Aldridge, Head of WFS, "Schools rarely have the opportunity to re-imagine a campus. It's important that we use Quaker process to hear perspectives that will help us transform our campus, which will serve our students' needs and work in partnership with our neighbors." 
Evolving Learning Styles
In addition to WRT's planning and engagement expertise, the firm was selected for its experience designing and understanding independent school learning environments, especially for lower schools.
"Learning for lower school students and learning in general has evolved beyond the traditional programs and now includes play, exploration (including failing and making mistakes), and working in groups," said Pesch. "Our designs for lower schools have explored ways to create these 'in-between' spaces that encourage team teaching and provide spaces for students to learn in a variety of settings, both inside and outside."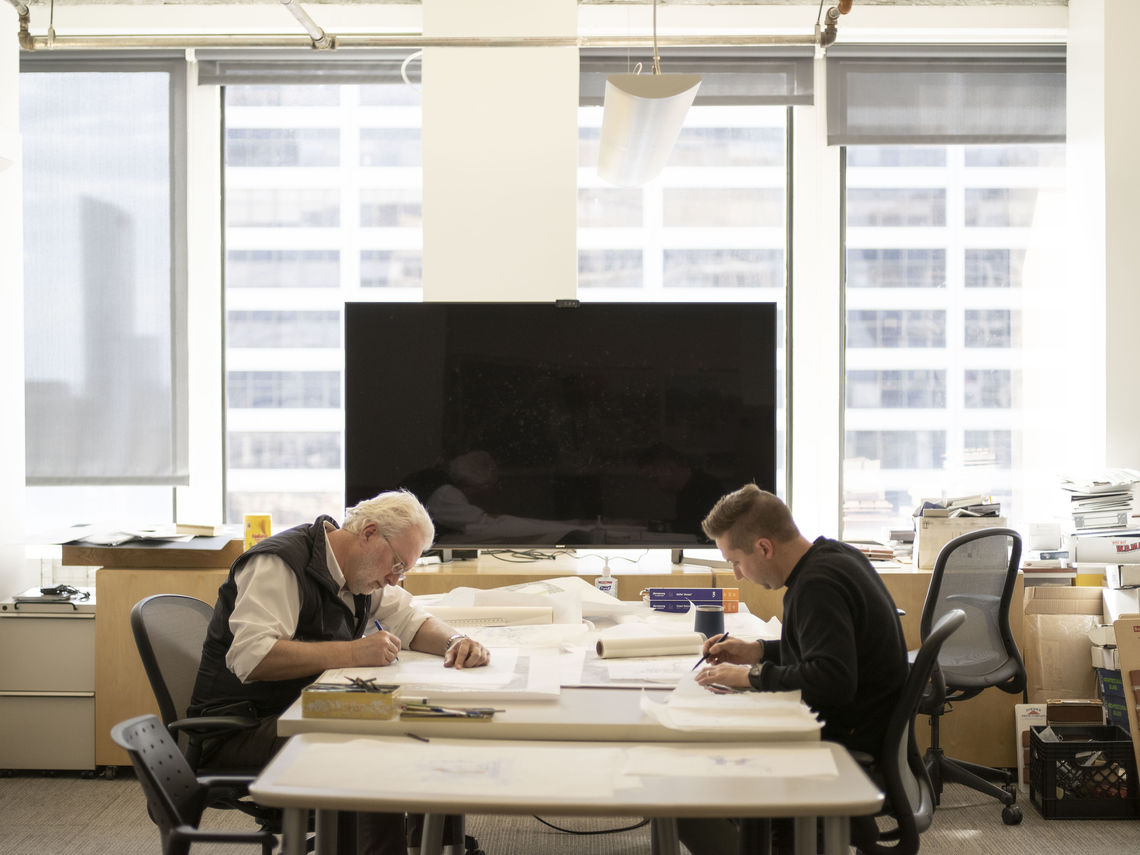 "It is critical to have a thought partner, like WRT, who can synthesize the perspectives of our many stakeholders."
"This project requires a mindful focus on our mission and what we do best, educating children in grades preschool-12th grade in the Quaker tradition, said Aldridge. "In order for Friends to successfully unify our campus, we need a new lower school building that aligns with our vision and our aspirations for a multi-divisional 21st century experience for teachers, students, staff, and parents. It is critical to have a thought partner, like WRT, who can synthesize the perspectives of our many stakeholders."
 "We believe that the best planning and design ideas emerge from meaningful dialogue with campus leadership and the larger community," said Pesch. "We look forward to designing a new lower school that will work best for WFS and achieve the goals of its stakeholders."