WRT and the City of Fresno Launch Parks Master Plan
After more than 20 years, the new Master Plan aims to reinvigorate Fresno's parks with community and equity in mind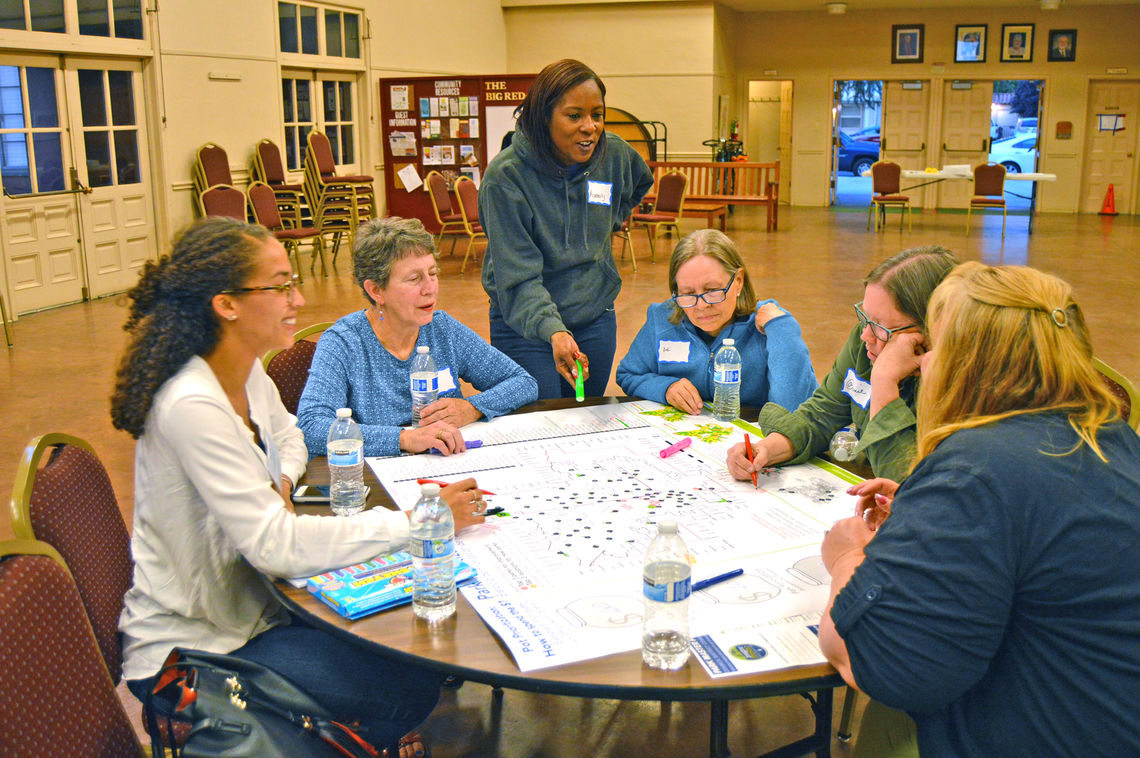 WRT is proud to announce the public launch of the Fresno Parks Master Plan: Parks, Priorities, and People. Over the past year, WRT and the City of Fresno have been working closely with the Fresno community to update the City's Parks Master Plan. The previous plan is nearly 20 years old, so Fresno residents are eager and ready to support current efforts to improve their city's aging and underfunded parks and recreation system.
The planning process was rooted in community engagement, with equity emerging as a major planning theme, reflecting the values shared by Fresno residents and WRT's practice. Some goals with this project were to improve and maintain existing parks and close gaps in the park system by identifying "park-poor" areas to ensure a more equitable distribution of public resources to better serve Fresno's various communities. 
Highlights from this planning effort include:
- Stakeholder workshops
- Resident workshops in each Council District (7)
- Online and paper surveys
- Park assessments, revealing 80% of Fresno parks to be in "poor" or "fair" condition
- Mapping analysis that identified high need, "park-poor" areas of the City
- Prioritization strategies for funding Fresno's parks
- Public feedback stating clear support for parks, and preference to prioritize funding for       maintenance and repairs to the existing system
The public launch of the plan was well received by City Council members and an enthusiastic group of community members. Residents are primed to breathe new life into a parks master plan that represents their priorities and will help usher the City of Fresno into a new and better era for its park system. 
The Parks Master Plan public draft is available at www.fresno.gov/parksplan and the City Council adoption hearing is scheduled for December 14, 2017.