WRT Associate Jared Edgar McKnight to attend AIA's 2017 Practice Innovation Lab Conference
 WRT Associate Jared Edgar McKnight will be attending the 2017 Practice Innovation Lab Conference hosted by the American Institute for Architects (AIA) Young Architects Forum from October 12th to the 14th in Arlington, VA.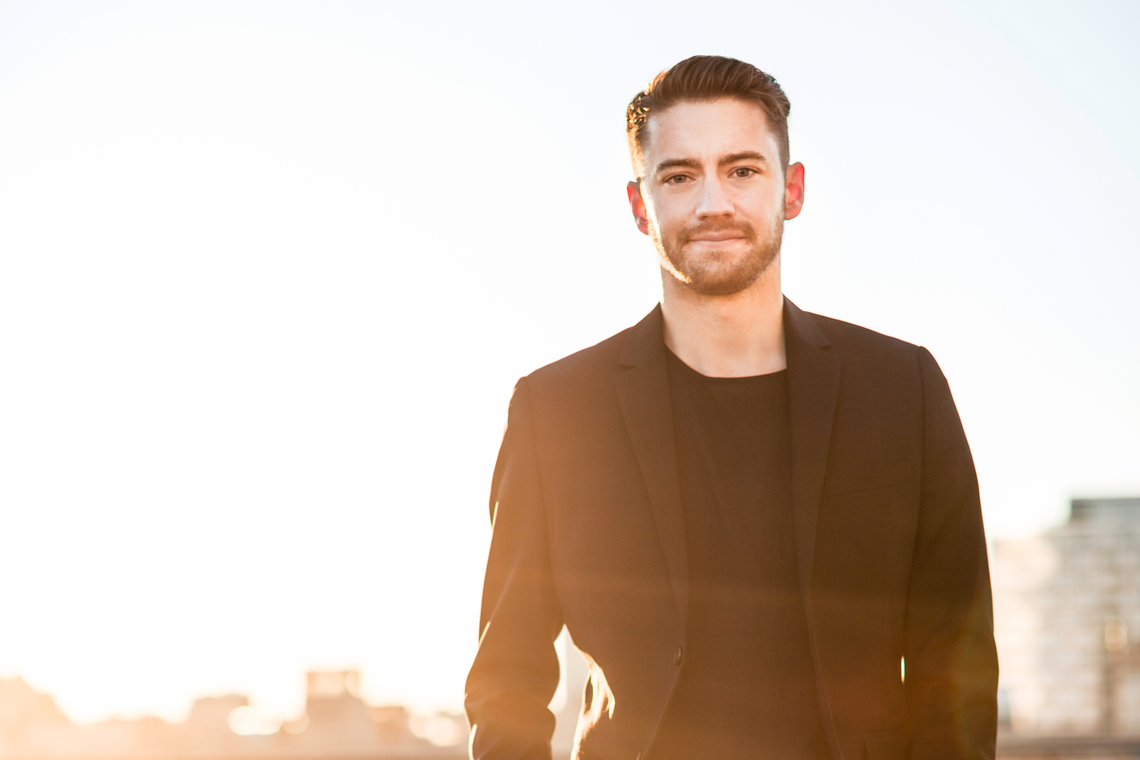 Jared was selected as one of 60 emerging professionals, architecture leaders, and entrepreneurs to work as a team to collectively develop a new practice model that advances the future of architecture. The selected individuals will explore ideas to redefine the practice of architecture and move their profession forward through discussion at the Arlington Crystal City campus of 1776 Startup Incubator.
Speakers for the conference include James Patten, TED Senior Fellow and Director of Patten Studio; Susan Chin, FAIA, Hon. ASLA, leader of the Design Trust for Public Space; and Laura Weiss, Assoc. AIA as the Moderator.
Based in Washington, D.C., The American Institute of Architects has been the leading professional membership association for licensed architects, emerging professionals, and allied partners since 1857.
To learn more about the 2017 Practice Innovation Lab Conference visit: https://www.aia.org/events/93571-practice-innovation-lab