WRT Initiates Vision Process for Historic Sonoma Valley Institution
WRT is leading a team that is providing planning, urban design, engineering, and architectural services to assist the California Department of General Services to asses reuse potential of a beautiful 860 acre site that is currently occupied by the Sonoma Developmental Center in California, scheduled for closure at the end of 2018.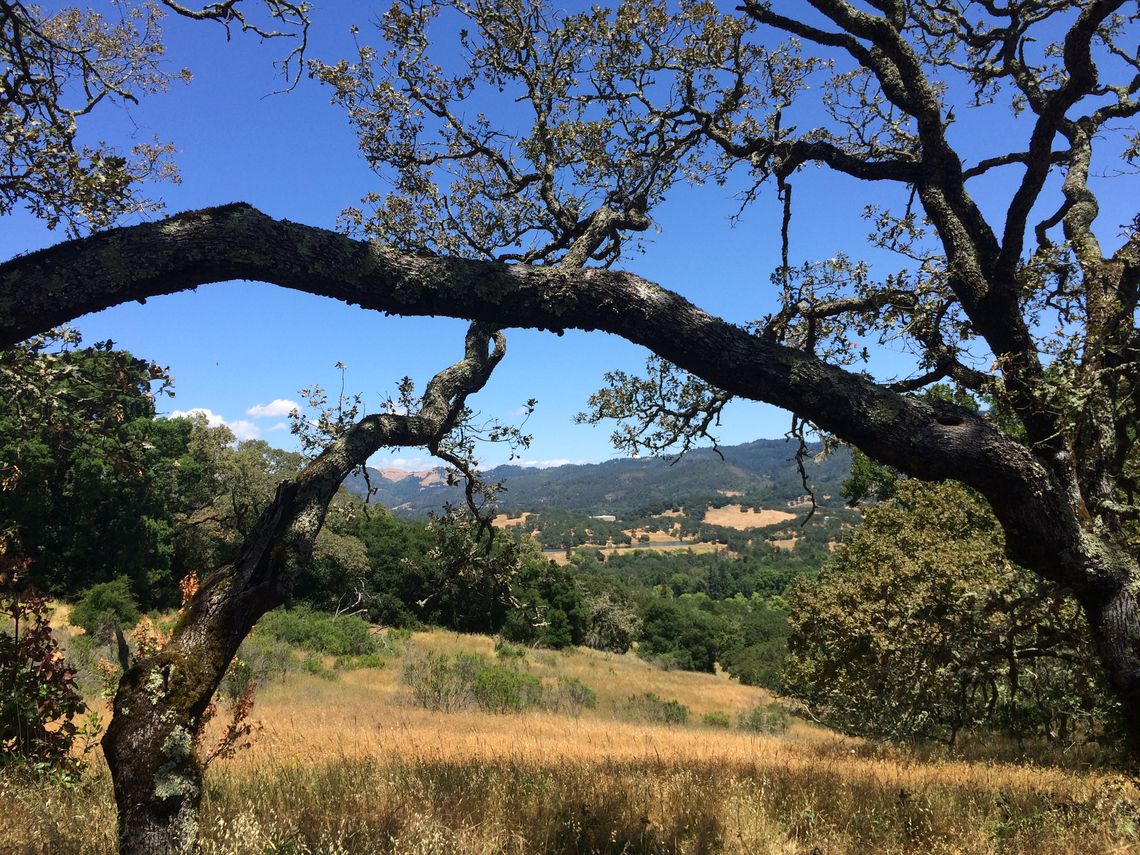 The institution that has been serving people with developmental disabilities for 125 years is one of the many institutions statewide, to close as part of the de-centralized care-giving model for this population.
We have begun an analysis of the property's existing conditions for an in-depth report investigating issues around ecology, environmental sensitivity, geology, hydrology, landscape, open space, historic resources, social context, transportation, and economics.
WRT is also conducting an extensive stakeholder engagement process to seek focused insights from people with local knowledge and interest in the project. The first milestone in this process was the Stakeholder Advisory Committee meeting conducted in September, and will be followed by another one earlier next year, to provide direction on the project's guiding principles and vision.
The site assessment process was impacted by the recent devastating fires in the region and are expected to be completed early next year.